Masai Mara, Kenya
The Masai Mara is a spectacular kaleidoscope with rugged landscapes, welcoming people, and an exciting range of animals. The Masai Mara is world-famous for hosting the Great Migration. It welcomes 1.5 million wildebeests to its vast savannahs every July through October. The Masai Mara National Reserve, conservancies and parks are alive with wildlife and offer safari travelers a variety of activities. You'll leave the Masai Mara with lasting memories and unforgettable experiences, no matter if you fly high in a hot-air balloon at sunrise or take to the roads for a 4x4 safari.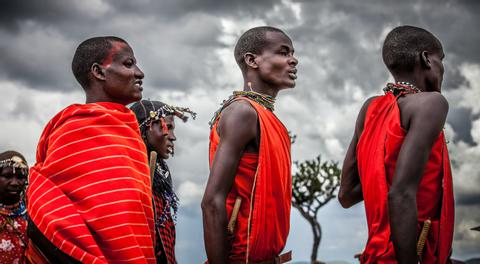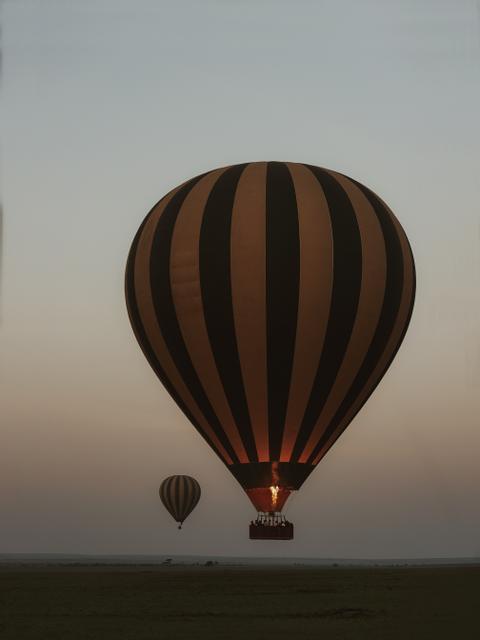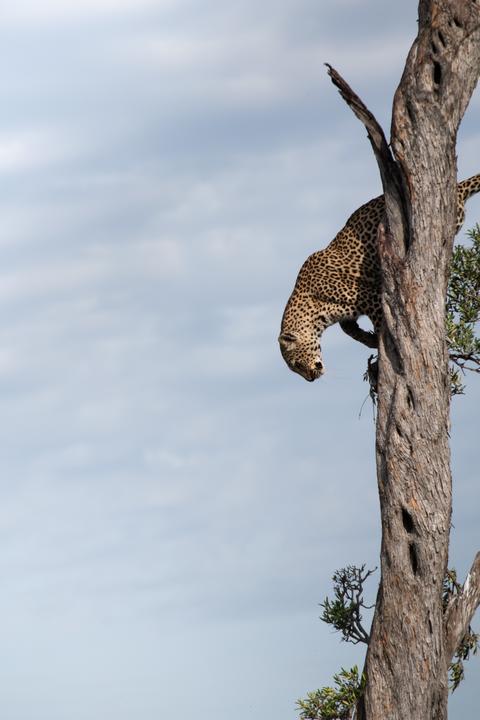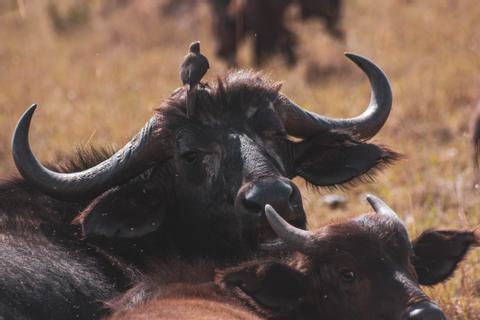 Masai Mara Personalized Trips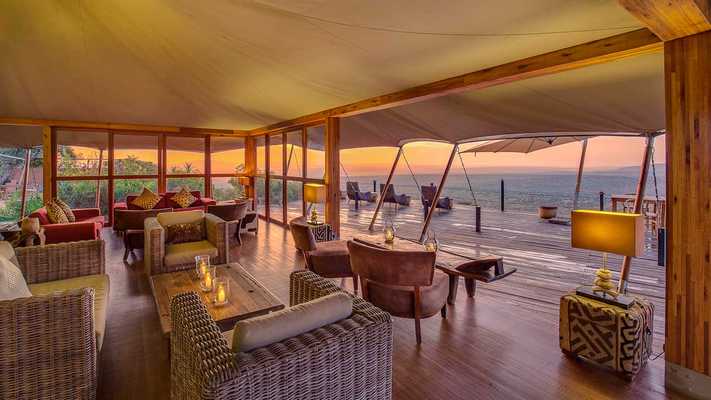 Kenya
Kenya Luxury Family Safari
Expert Choice Kenya is the original birthplace of Safari, and this luxury itinerary offers a unique blend of wildife, culture and incredibly varied landscapes. This family safari itinerary is tailored to offer thrilling adventures to families with young travelers with no age restrictions.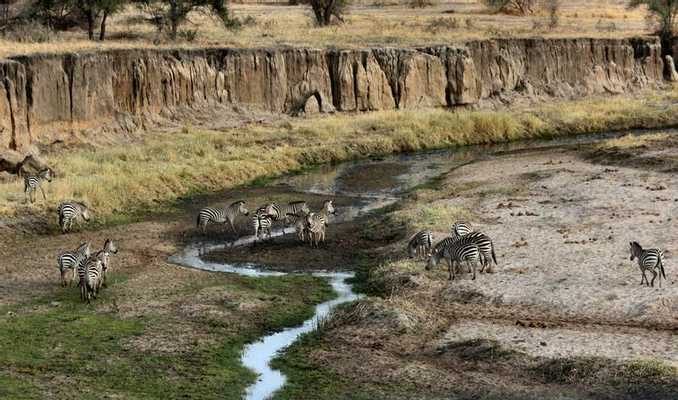 Kenya