Queen Elizabeth, Uganda
Queen Elizabeth National Park in Uganda is undoubtedly the most visited tourist spot. Its diverse ecosystems include shady, humid forests and sparkling lakes, as well as fertile wetlands and lush savanna. This makes it an ideal place to see ten primate species, including chimpanzees, and more than 600 bird species.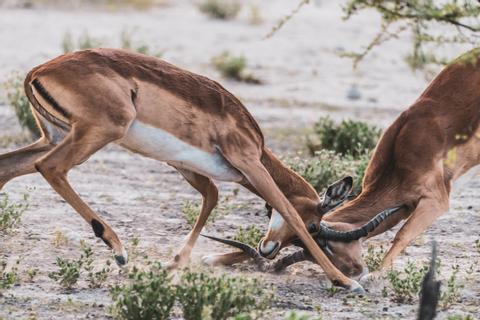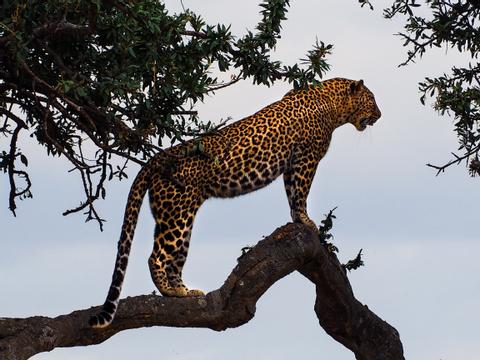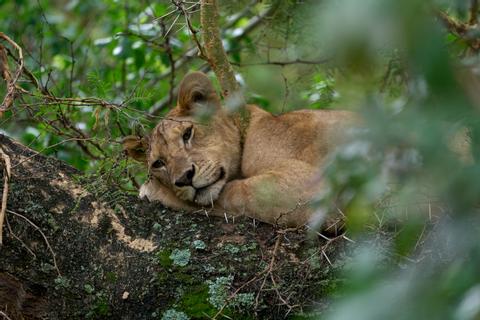 The park is set against the backdrop the jagged Rwenzori Mountains. Its spectacular vistas include dozens if not hundreds of huge craters that have been carved into rolling green hills. There are also panoramic views of the Kazinga Channel, which has banks lined with elephants, hippos, and buffalo. And the endless Ishasha Plains, where fig trees conceal lions waiting to attack unwary Uganda kob.
Queen Elizabeth National Park is not only famous for its wildlife, but also has fascinating cultural history. Visitors have many opportunities to interact with the local communities, enjoy music and dance, and learn about their culture. The park's gazetting has helped to preserve its ecosystems which is a benefit for the surrounding communities.
Queen Elizabeth consists mainly of open grassland and savannah. This area tends to be more woody in the east than the west. Thorny Acacia dominates this savannah habitant. It has a high concentration of Thorny Acacia with candelabra, a cactus which grows along the kazinga channels and on the kasenyi Plains.
Queen Elizabeth supports at most 95 species of mammals. It boasts 20 carnivores such as the Lion, Leopards and side stripped Jackal, among others.