Tarangire National Park, Tanzania
Tarangire National Park is best known for its magnificent baobab trees, massive herds of elephants and towering termite mounds. The park is named for the Tarangire River, which is the main source of water for wildlife in the Tarangire ecosystem during the dry season. From June to November, as the migratory animals return to the park, impressive numbers of wildlife congregate along the banks of the river. At the height of the dry season, the quality of game viewing can rival that of the Serengeti.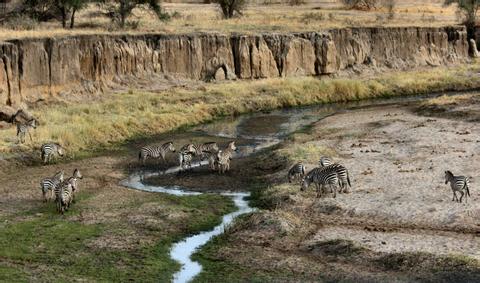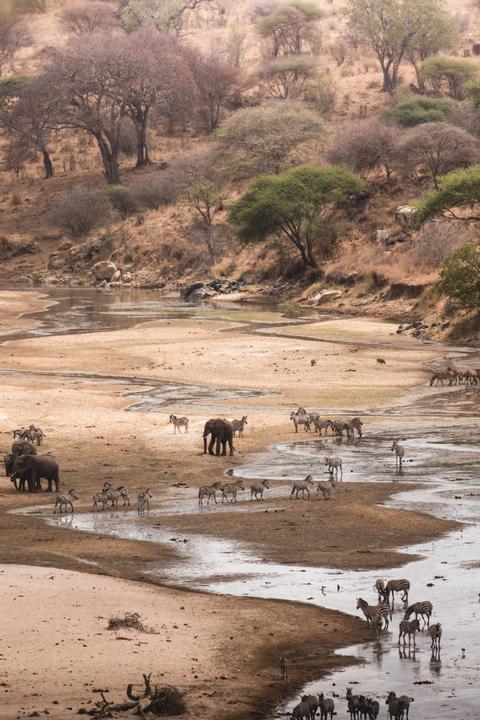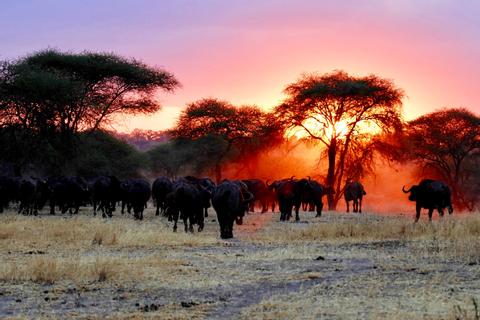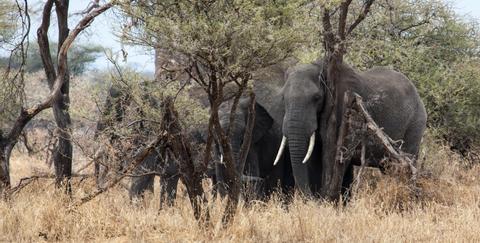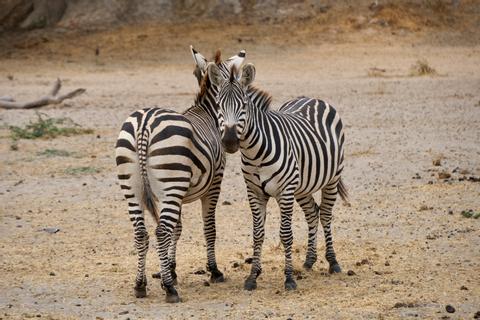 During the green season, from December to May, buffaloes, zebras, wildebeests, and many of the elephants leave Tarangire National Park due to the poor quality grazing and muddy ground conditions. Many resident animals remain, but the tall grass cover can make game viewing challenging and tsetse flies can be a nuisance in some of the wooded areas. But game viewing during the green season is still fair to good, and the beautiful lush landscape and low visitor traffic make for a pleasant and relaxed game drive. Tarangire National Park offers one of the only areas in the northern circuit to see greater kudus, gerenuks, and fringe-eared oryx.
Tarangire National Park Personalized Trips