Archaeological Museum, Peru
Lima's Archaeological Museum offers a good overview of Peruvian history. Set in an exquisite area with flowered gardens, it's a good place to explore the ancient cultures of Peru.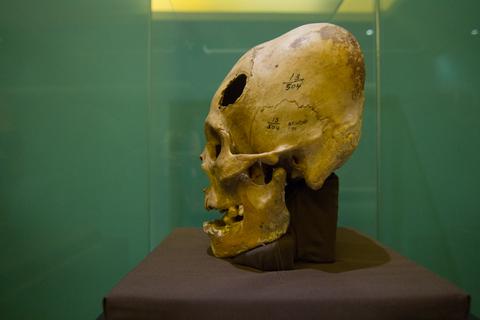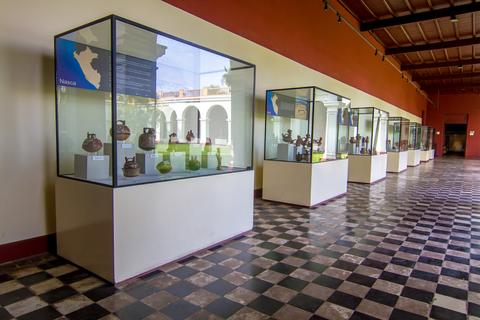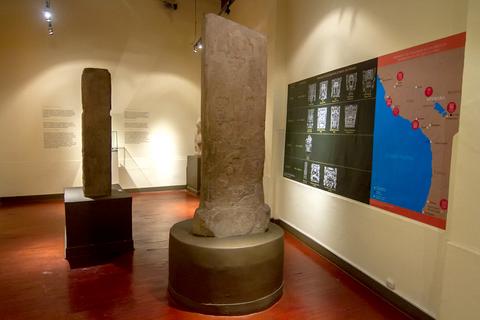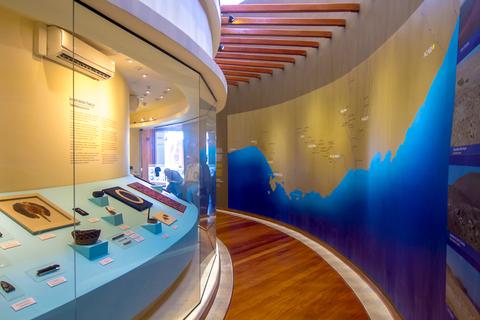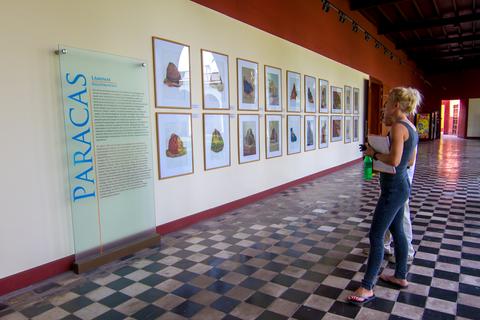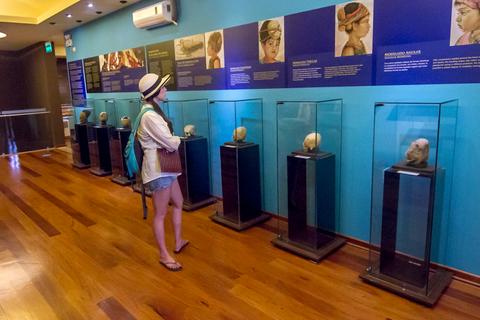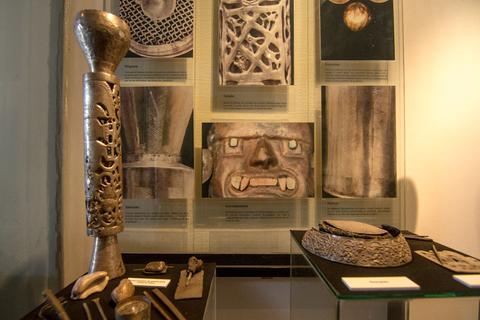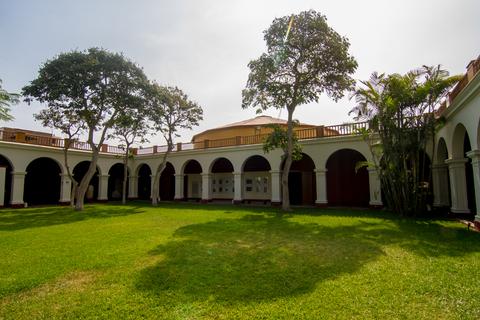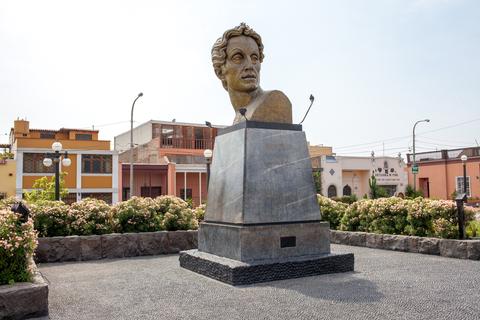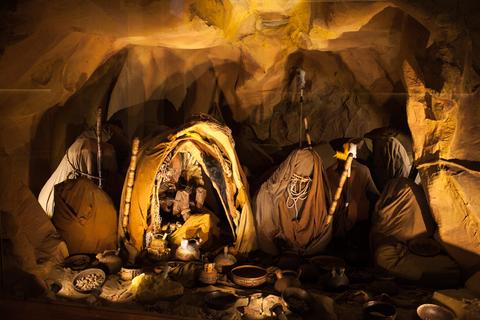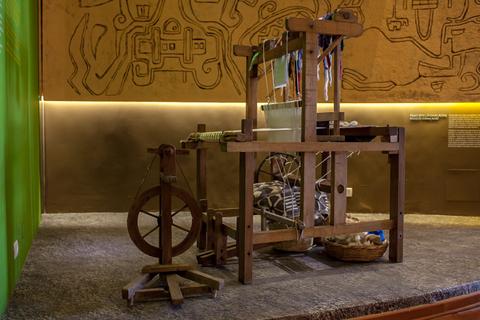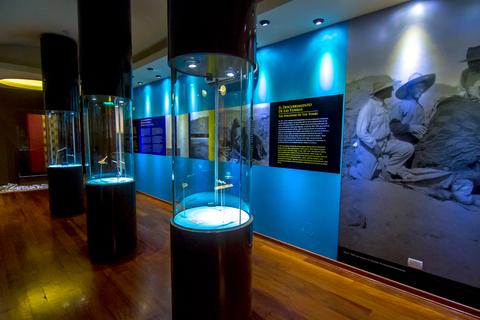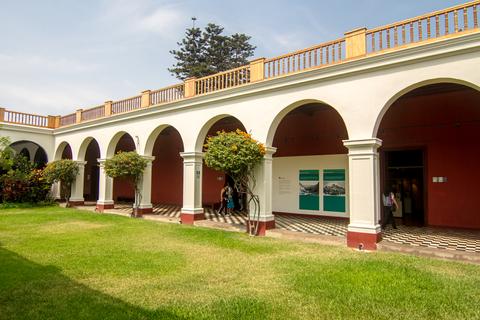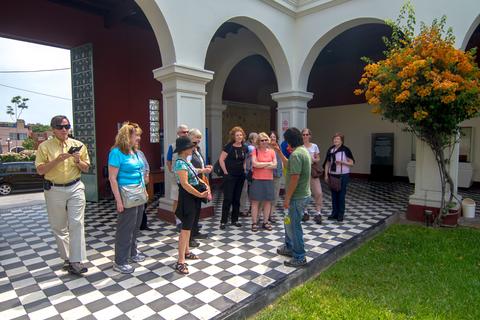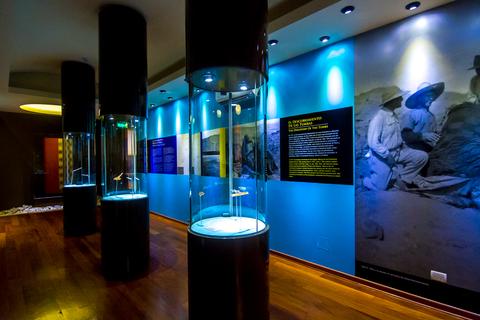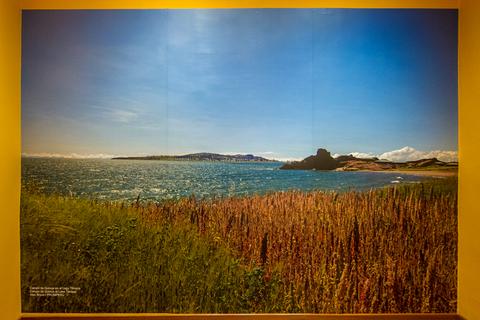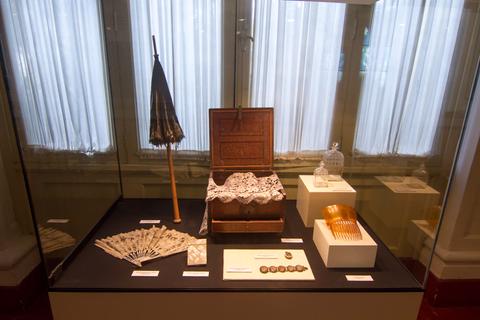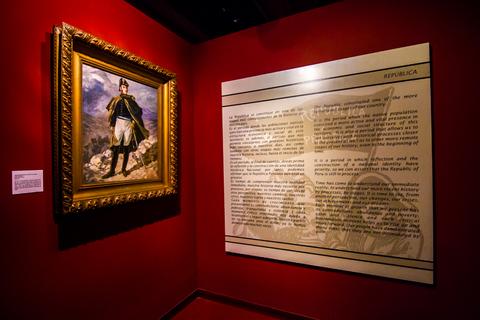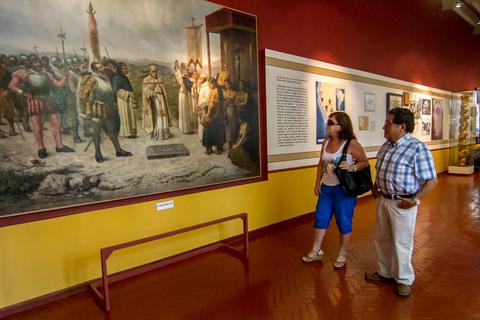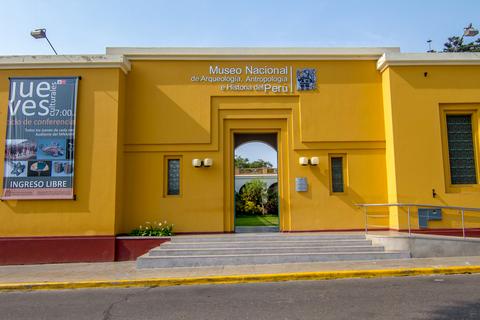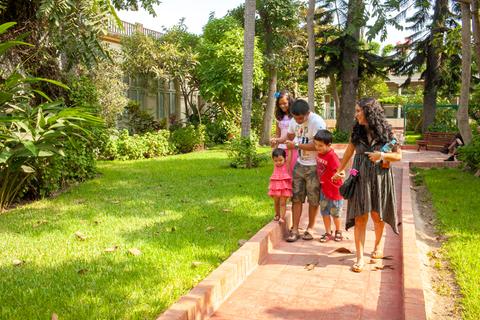 The Archaeological Museum is situated in the district of Pueblo Libre and is set within an old mansion owned by Peru's liberators José de San Martin and Simón Bolívar. It's considered to be the oldest and largest museum of Peru, and is divided in two sections—archaeological and historical.
The archaeological section of the museum is split up into eight regions and opens with one of the museum's main pieces,"La Estela," an enormous stone obelisk carved with images of snakes, condors, jaguars and the Staff God. Another highlight are the Paracas mummies, which the Paracas culture buried in a sitting position and wrapped with layers of colorful woven fabric. Due to Peru's special coastal weather, the mummies are said to be the best preserved mummies in the world.
The metals gallery is impressive and extensive. It's filled with a comprehensive collection of Peruvian historical jewelry made of silver and gold. Gold symbolizes the sun, day and masculinity, while silver stood for the moon, night and feminism. The historical side of this museum is also filled with impressive colonial portraits from the 18th and 19th centuries.
The whole place is well organized. The inner gardens offer travelers a moment's respite from the wealth of information available at the museum.