Sechín Mountain, Peru
Sechín is a must see when passing through the Casma Valley. The dry, sandy landscape is well known for it's pre-Incan culture and adobe pyramids. Sechín stands out for its intricate rock carvings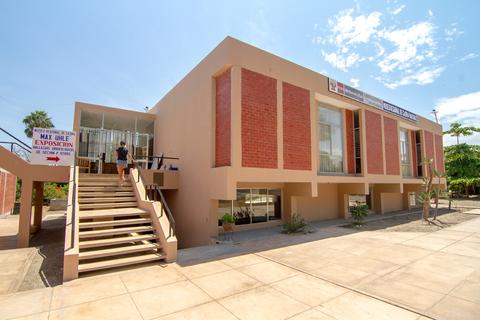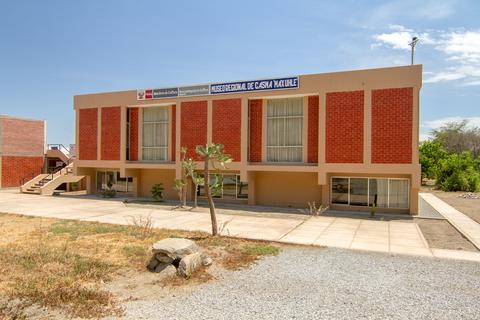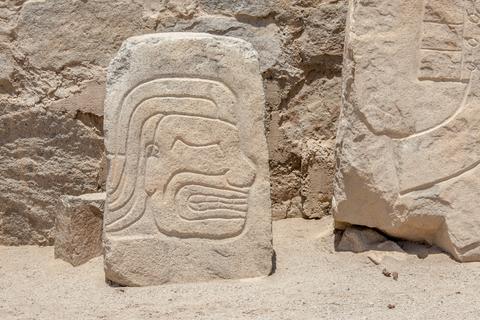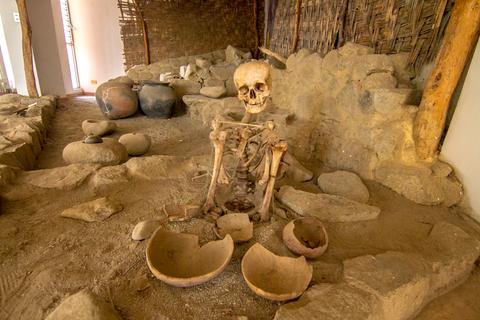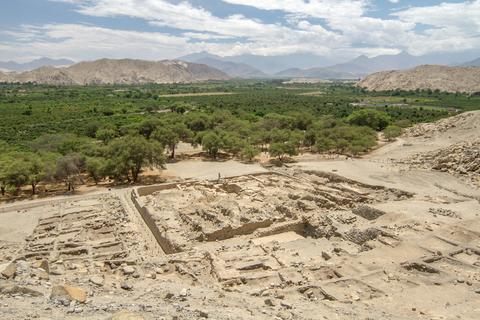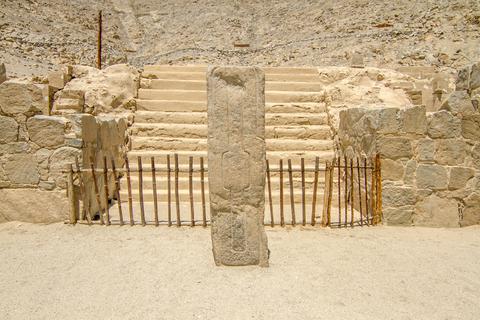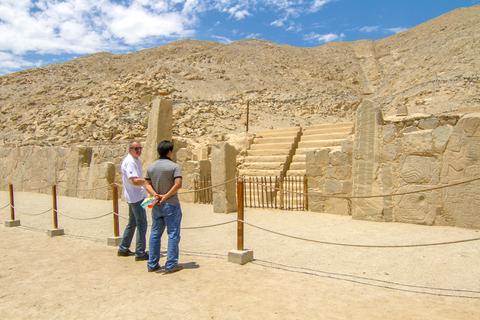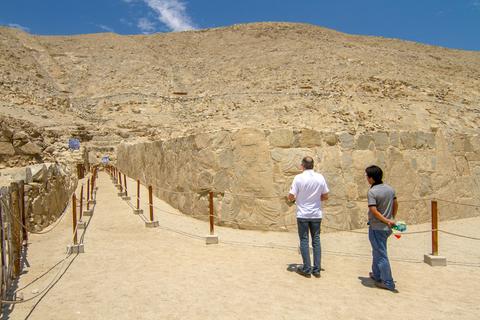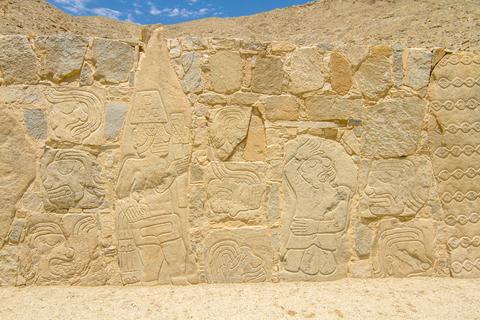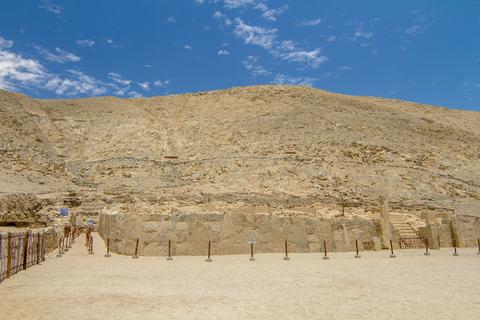 The Sechín complex was the capital of a pre-Incan culture located on the northwest coast of Peru. Set within the beautiful Casma Valley, this area is 168 miles (270 km) north of Lima. The pyramid, or huaca, was occupied between 1,800-900 BC. The Sechín complex was re-discovered in 1937 by renowned Peruvian archaeologist Julio C. Tello.
The complex includes four main huacas: Sechín Alto, Sechín Bajo, Taukachi-Konkan and Cerro Sechín. These pyramids share a similar architectural characteristics, including rounded corners, circular courts, and the use of adobe.
Cerro Sechín is the most intensively studied site in the Sechín Complex. It covers roughly 538,200 square feet (50,000 square meters) and has a three-stepped platform flanked on each side by two smaller buildings. It is now understood that Cerro Sechín was constructed in several stages.
The retaining wall, roughly 13 feet (4 m) tall and containing nearly 400 granite sculptures, shows warriors, prisoners and victims carved into the rocks. It is undoubtedly the most famous feature at Cerro Sechín and highlights the degree of warfare, violence, and/or raiding, that likely existed among the early valley people.
Though little is known about the demise of Cerro Sechín, the site appears to have been abandoned by 800 B.C., paralleling the decline of other important ceremonial and public centers on the Peruvian coast. Sadly, it is not possible to enter the temple itself, though a walk around the complex is enjoyable.