North Coast, Peru
The North Coast of Peru is the Egypt of South America—it has a dry climate and once hosted iconic ancient leaders who built temples, pyramids and empires. This area is now home to spectacular historical sites and large colonial cities. Travelers also enjoy its beautiful beaches, stellar surf sports, and high-quality seafood restaurants.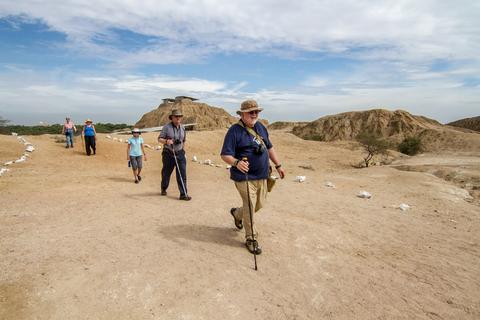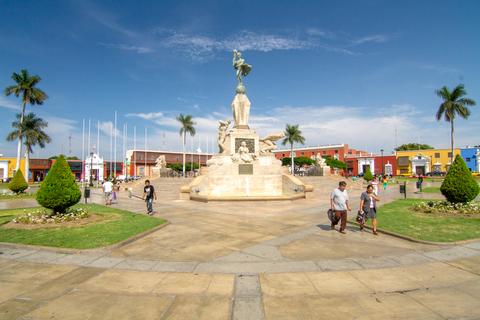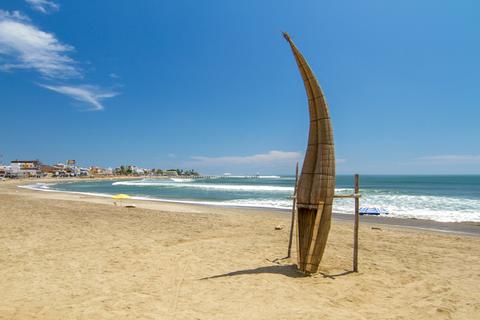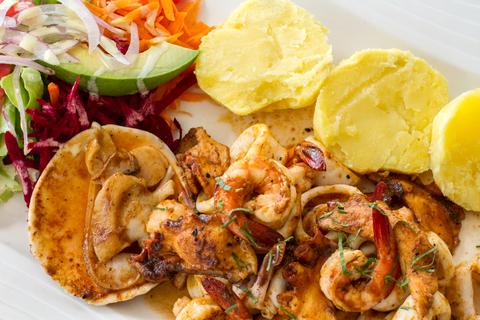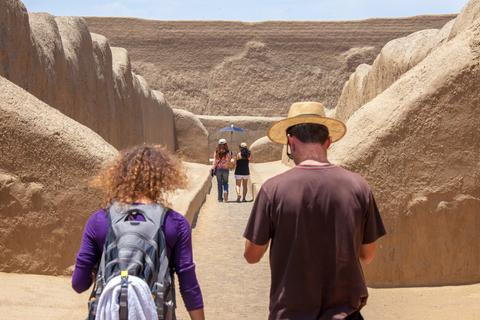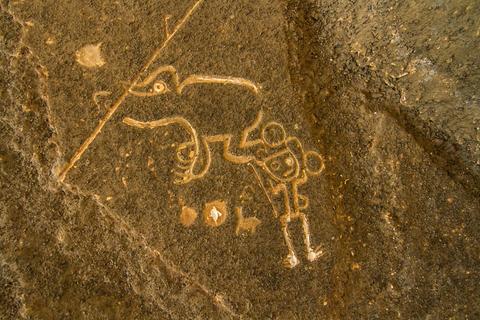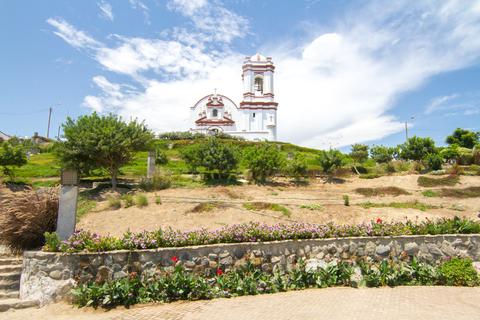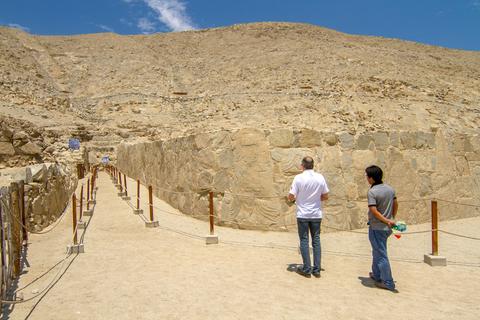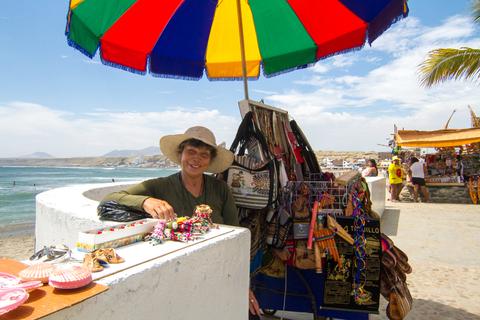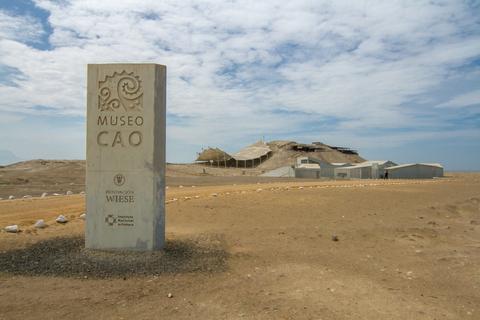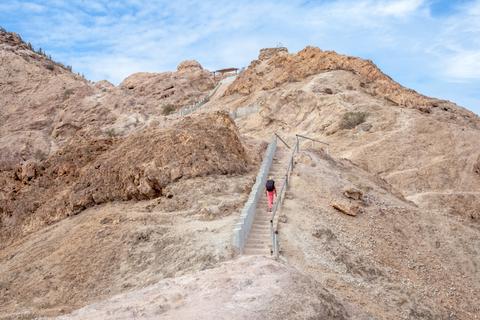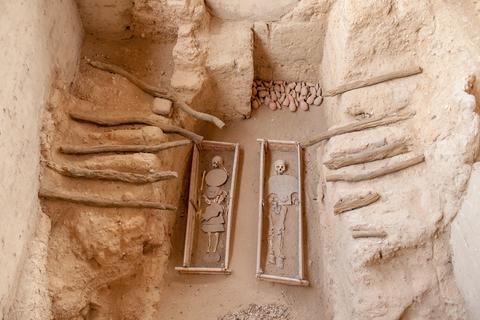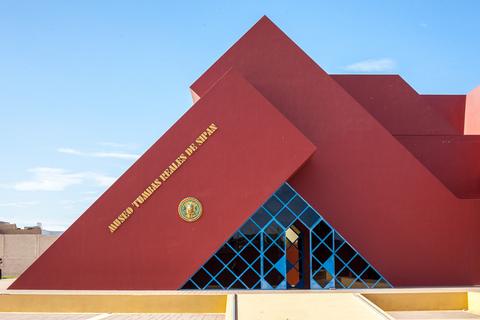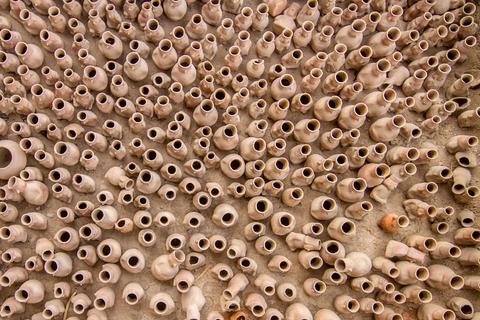 From the Moche Valley to the Tucume Valley, the Lambayeque region to the Piura region, this part of Peru is characterized by a different climate and geography than the rest of the coast. The North Coast has a tropical dry climate, with the desert landscape broken by the occasional tropical dry forests full of thorny trees or carob and huayacan trees.
This tropical savannah is Peru's richest archaeological region, full of ancient temples, pyramids, and tombs. Discoveries have revealed incredible treasures such as the Lord of Sipan tomb, Chan Chan, the El Brujo Complex, and much more. The region was the epicenter of the Moche, Sican and Chimu kingdoms, which were highly sophisticated civilizations. The area's colonial past can be seen in Peru's second largest city, Trujillo. This elegant town has colorful mansions, detailed churches, and a vibrant culture.
Running along the Pan-American Highway from Lima all the way to Ecuador, Peru's north coast is strung with beaches that are bursting with golden sunlight and awesome surf spots. The oceanfront resorts of Máncora attract the jet set, while smaller hideaways such as Punta Sal and Cabo Blanco offer up seclusion next to the Pacific Ocean. Huanchaco, Lobitos, Máncora, and Puerto Chicama attract international surfers, while nature lovers head farther north to explore the crocodile sanctuary and mangrove forests.
The North Coast is also famous for its seafood. Combined with rice, limes and mangoes, this region offers tasty traditional lunches and dinners. The whole area is also blessed with fewer tourists and better coastal weather than either Lima or the south coast.
For some travelers, the biggest attraction to this region will be the beautiful beaches and surf. For others, it's the scenery, archaeology, and the off-the-beaten-path feel. Any way you look at it, the North Coast of Peru is a great place to visit.
Personalized Trips for North Coast, Peru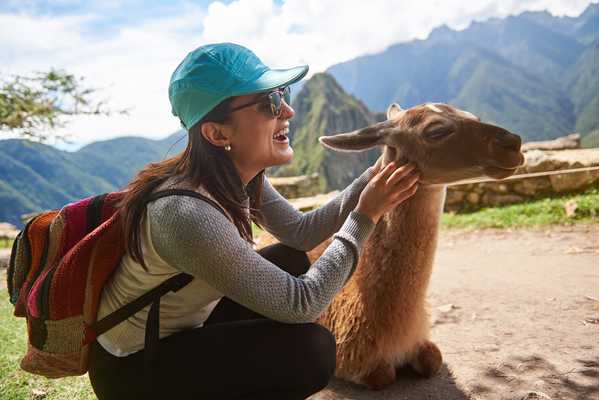 Peru
MaPi Action & Relaxin' in Peru
Expert Choice Make this family vacation worth the effort –– explore Peru. Lima and Machu Picchu (MaPi) are just the start of the exciting locations and adventures awaiting you.
Where to go in North Coast, Peru