Hacienda de Los Ficus, Peru
Hacienda de Los Ficus is a private residence and horse ranch, located just 15 minutes south of Lima. In order to visit, you must make the trip as part of a tour group. While here you can learn more about Peru's proud relationship with their most beautiful farm animal, the Paso horse.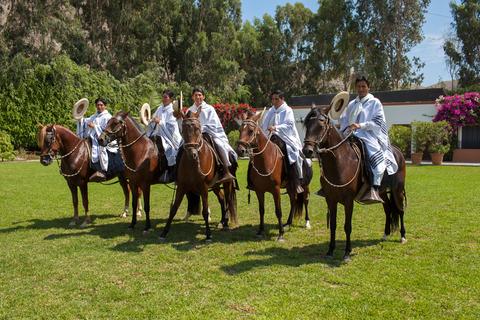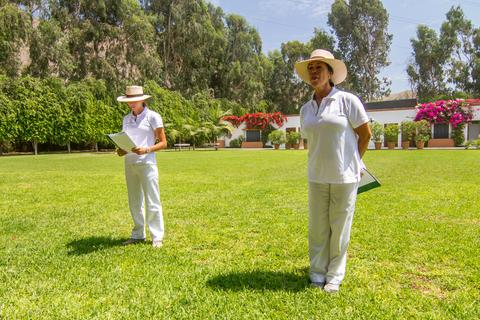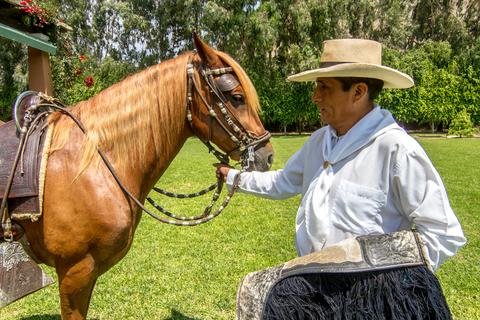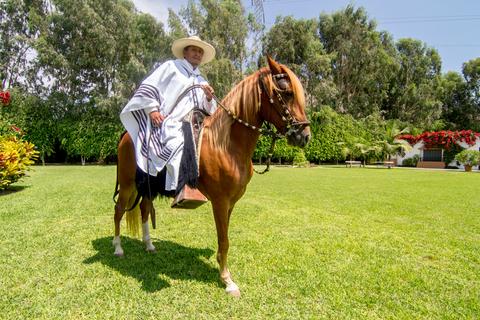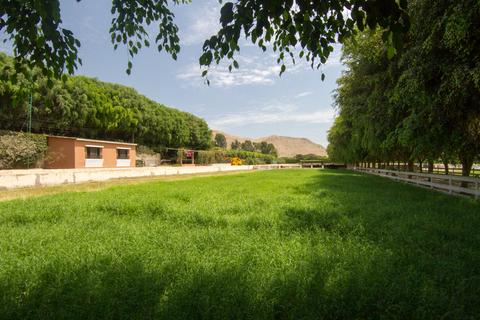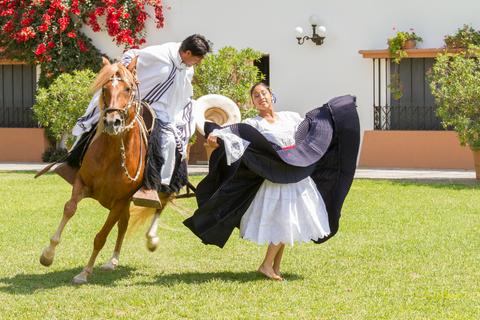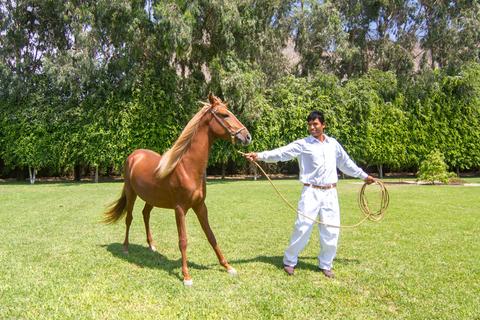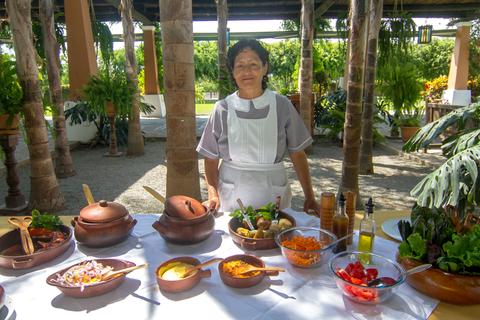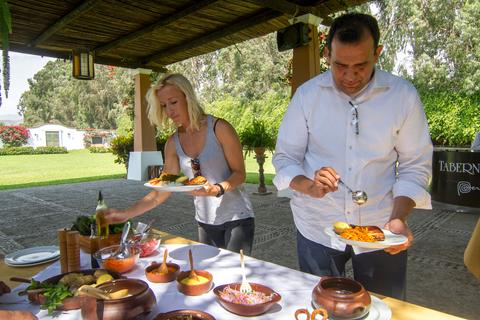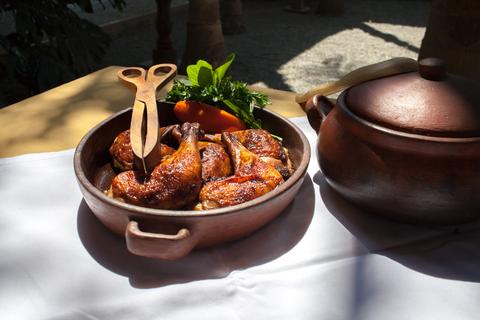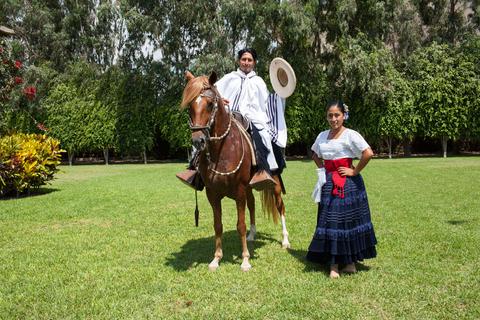 Originally imported from Spain, Peruvian riders have developed a breed all their own. Paso horses are not bred for speed, but they do have another advantage. Horses tend to jostle their riders as they trot. Peruvian Paso horses are have a gliding gait, making an exceptionally easy ride for the passenger. Their gait is so distinctive it is known as the paso llano.
The grounds of the ranch are beautifully landscaped. You are invited to tour the gardens, a picturesque background for equestrian pursuits. During your visit, you will be invited to see the baby horses. Visitors who come to the ranch also get treated to a Paso horse demonstration, with a group of riders performing orchestrated horseback maneuvers. After the demonstration, you will be served a sumptuous lunch prepared at the hacienda.