Kuelap Fortress, Peru
The Kuélap Fortress is considered the largest stone ruins in the New World, and is made out of massive limestone blocks bigger than those used in the Egyptian Pyramids. Now carefully restored after many years of work, the citadel stands magnificently high on a hill, with sprawling remains that rival Machu Picchu.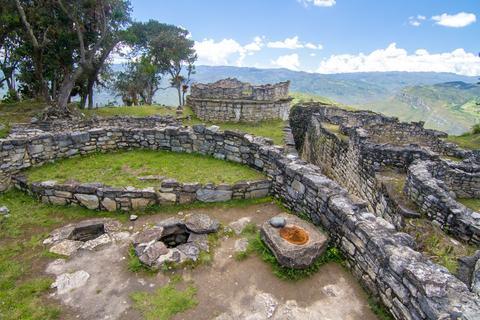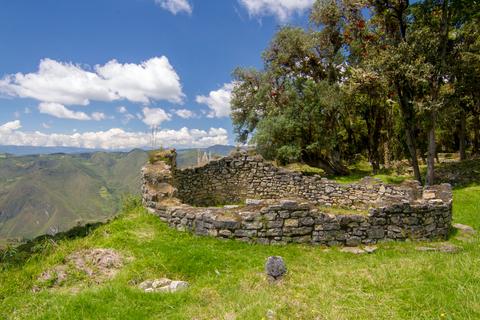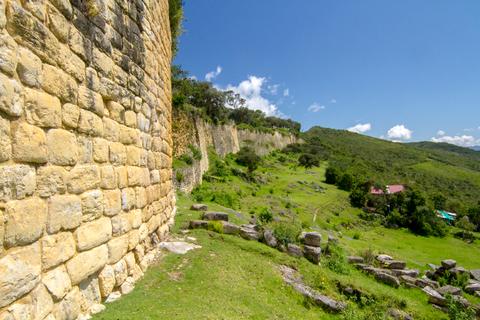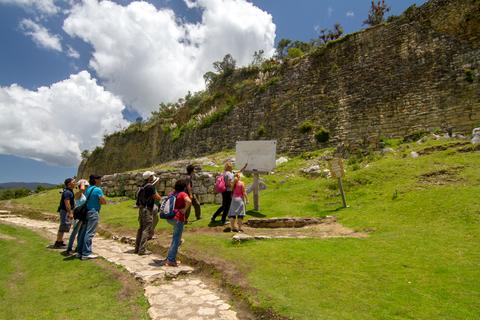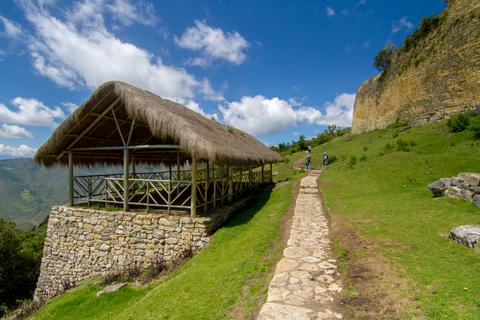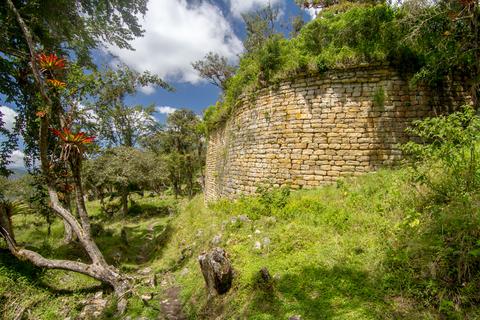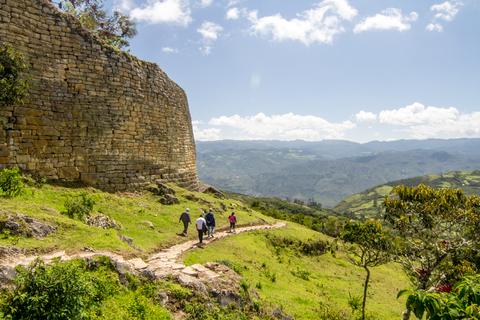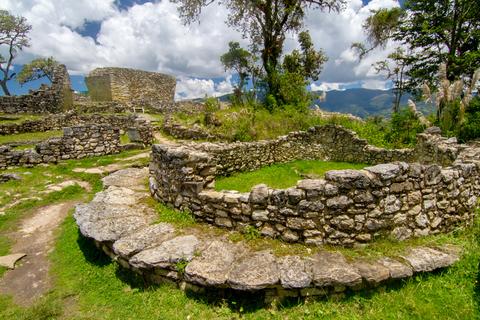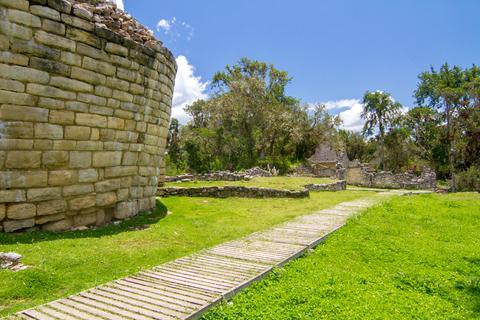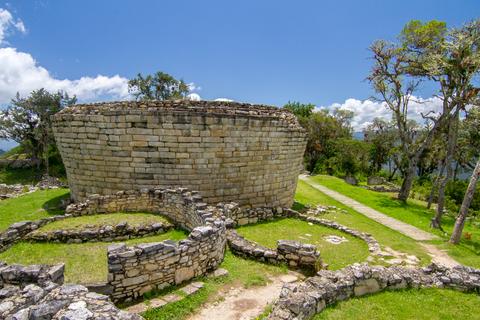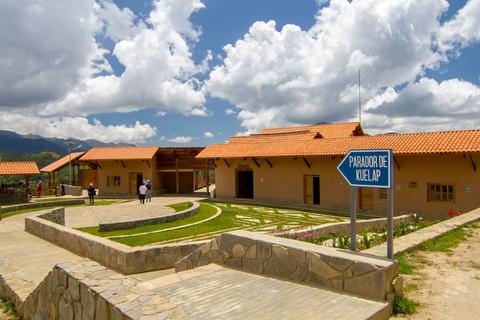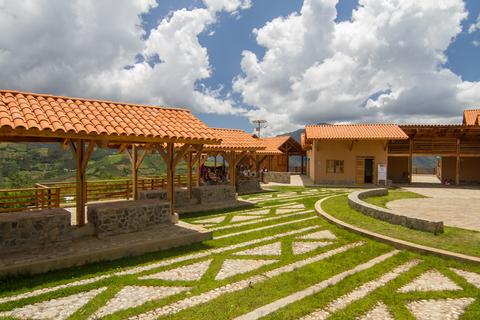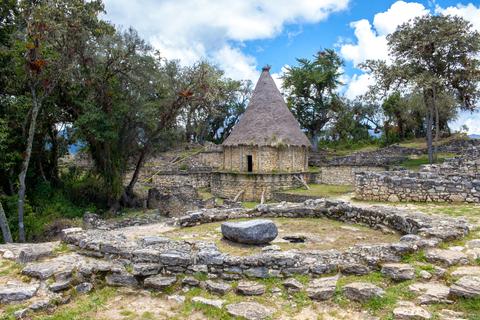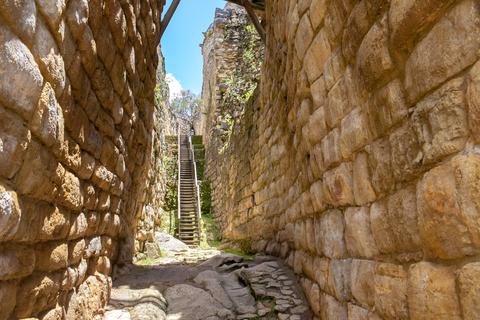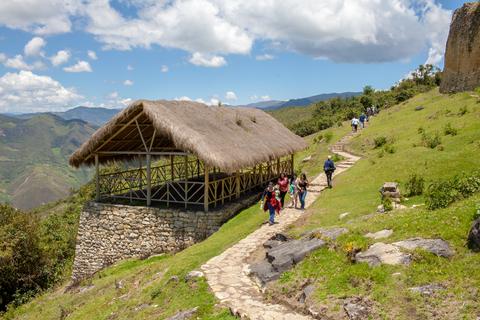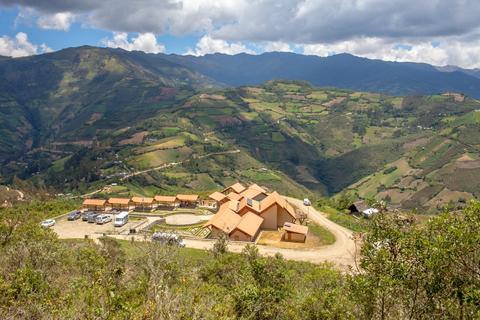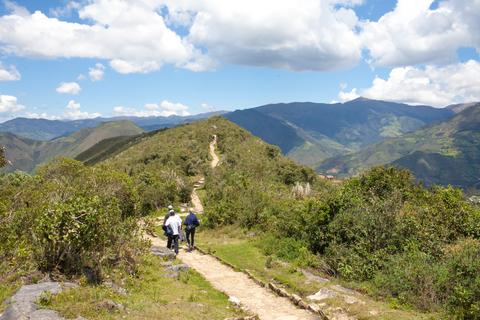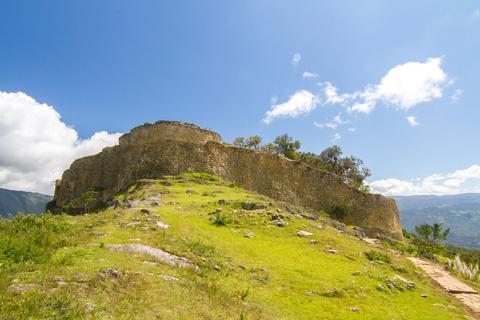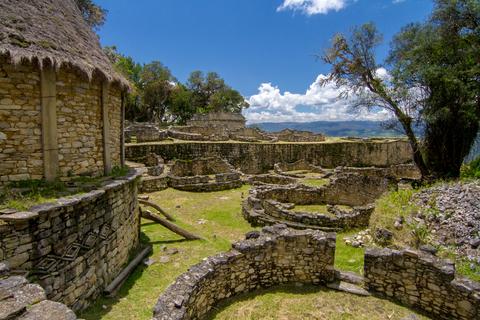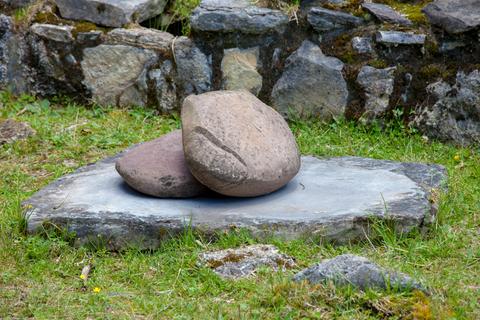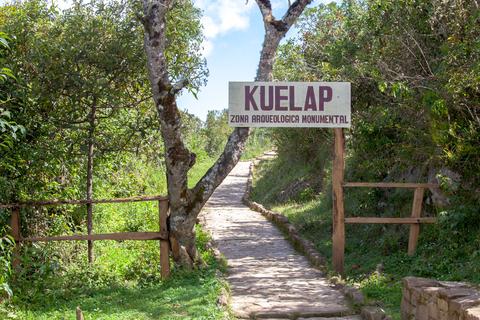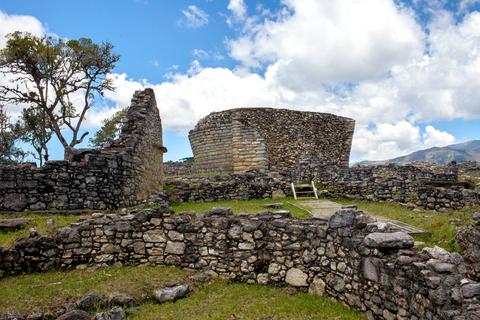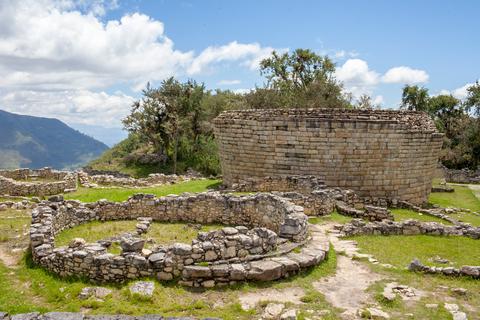 The main attraction of the region Chachapoyas, Kuélap ranks among the finest and most impressive ruins in Peru and is often called the "Machu Picchu of the North." Archaeological evidence shows that the structure was built around AD 500 and was occupied until the mid-1500s by the Chachapoyas people. The Incas arrived later, but could not overcome the Chachapoyas warriors. Incan buildings and artifactual presence are scarce here, ensuring a close encounter with Peru's lesser-known but equally great cultures. Though seated atop a major hill, the fortress also has an outer wall that reaches a whopping 60-feet (18.5 m) high, over 400 round houses protecting that were collectively home to about 3,500 people.
The entire fortress site, including terraces, tombs and outlying settlements, is around 1,112 acres (450 ha). The appearance of Kuélap is refreshingly different from the Inca aesthetic – the perimeter wall is blank with only three narrow corridors to enter the fortress proper. Nobody knows exactly why such an immense and strong barricade was built, though most speculate that it was for protection against the Wari tribe, who were expanding north through the Central Highlands and up along the coast. What is certain is that the Chachapoyas' drive to build was born of an ancient threat.
Inside the fortress, round house structures are covered in thick moss, giving the site a magical aesthetic. Wandering through the maze of pathways, visitors get a sense of how the fortress must have felt to its occupants.
The Chachapoya were ferocious warriors, which the Inca learned the hard way: skulls found at Kuélap show evidence of scalp removal (though it's theorized that may have been done for medical reasons). The Spanish were equally impressed by the reputation of the Chachapoya shamans; Ondegardo Juan Polo wrote of their "great sorcerers and skilled herbalists who make poisons."
Kuélap continues to have incredible power and presence. The ruins were discovered in 1843 above the tiny village of Tingo in the remote Urubamba Valley. Tingo is the easiest point of access for visiting the ruins, as well as a worthwhile stop in and of itself, with a charming main square featuring bushes carved in the shapes of animals.