Northern Highlands, Peru
The Northern Highlands stretch from the western foothills of the Andes across the mountains and down to the Amazon jungle. For those who want to venture off the beaten path, this region contains gorgeous national parks, one of Peru's most spectacular pre-Columbian ruins, and one of the world's tallest waterfalls.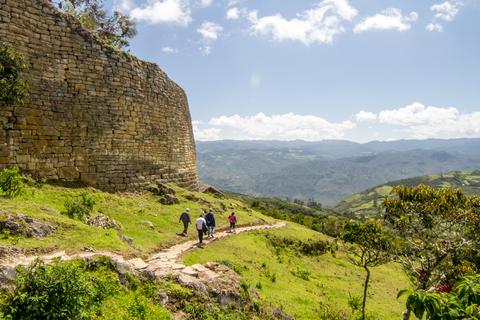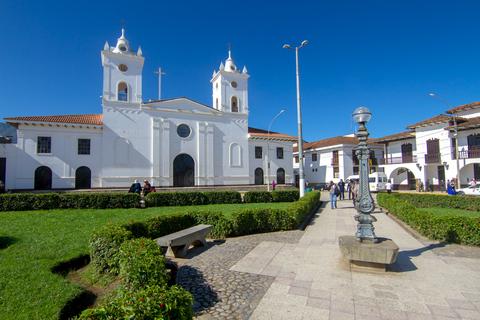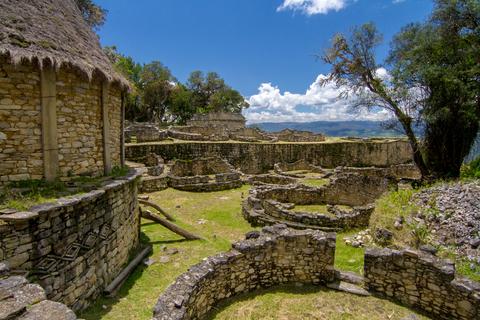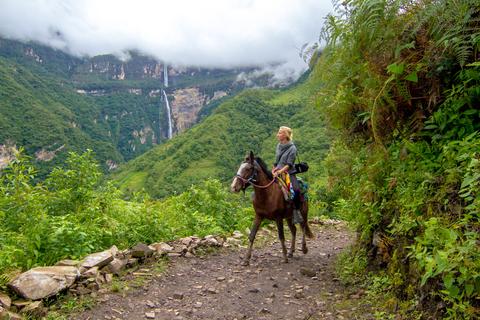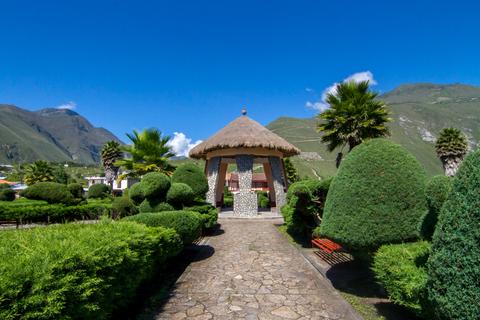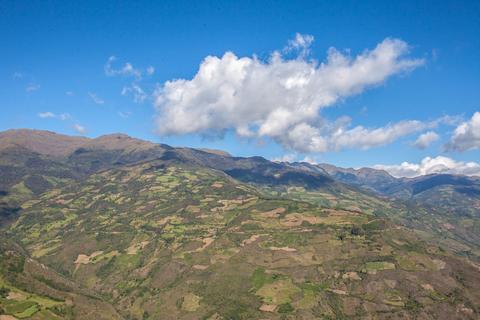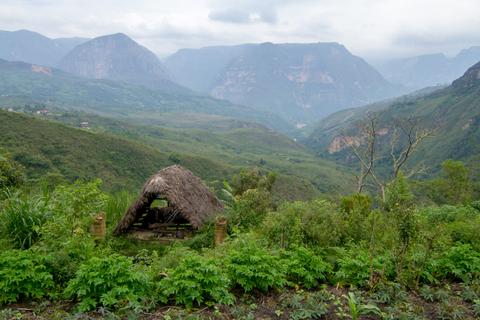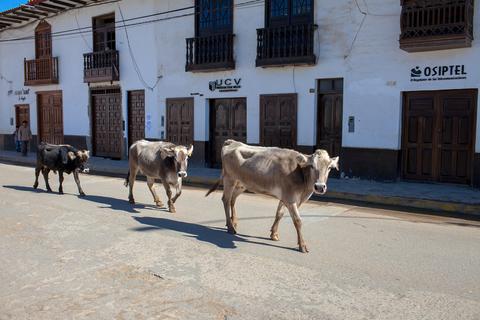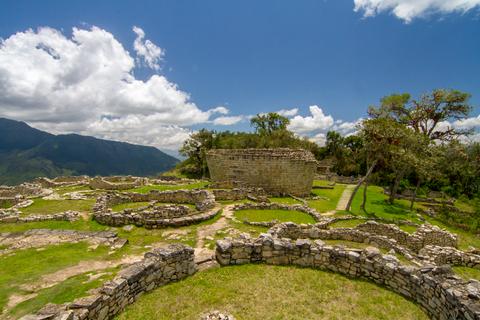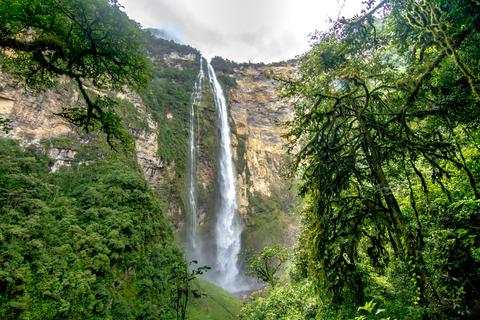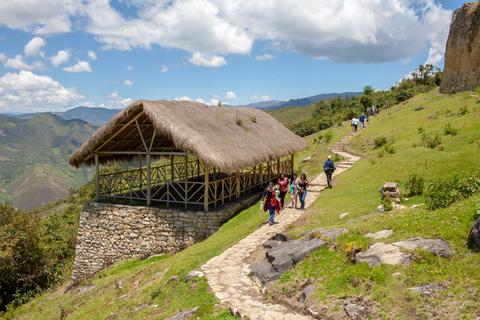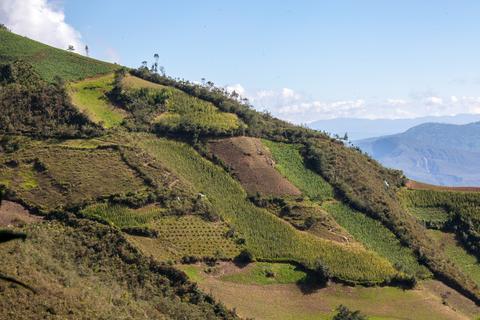 The Northern Highlands are home to many Incan and pre-Incan ruins, as well as some spectacular scenery, making a perfect alternative destination for those seeking something less touristy than the area around Machu Picchu and Cusco.
The Northern Highlands attract visitors from all over the world to experience the particular northern diversity, from cities such as Cajamarca in the High Sierra to Tarapoto and the High Jungle at the beginning of the Amazon Basin. Divided into different sections, the west is known for its fertile valleys, verdant highlands and deep canyons, whereas the east has humid cloud forests and subtropical valleys with orchids and bromeliads.
Each zone has its particular attractions. For history buffs, the amazing plazas of cities like Cajamarca offer traditional architecture, food and even Incan thermal baths. Chachapoyas is a friendly place at the center of a region full of archaeological treasures, the mysteries of which are only just being uncovered: this includes the Kuelap Fortress (or Cuélap), a walled city high above the Utcubamba Valley. Wild roads carry the adventurous visitor over cloudy mountains to Gocta Falls, one of the tallest waterfalls in the world —a great day activity when explored by foot or horse.
This region doesn't see as many tourists as other destinations in Peru, which gives it an authentic feeling, but is still packed with different cultural delights amidst the changing landscape. The Northern Highlands are filled with tiny, colorful villages hidden in hills and valleys, where tourists can feel a part of daily Peruvian life, as well as adventure with mountain hikes, mountain biking or horse treks.
Where to go in Northern Highlands, Peru