Mirador del Condor, Peru
The Colca Canyon is vast, with many beautiful viewpoints along its length. The most famous of these is the Mirador del Condor. One of the highest points in all the valley, the Mirador del Condor gives you a chance to see Peru's national bird soaring above the Colca Canyon.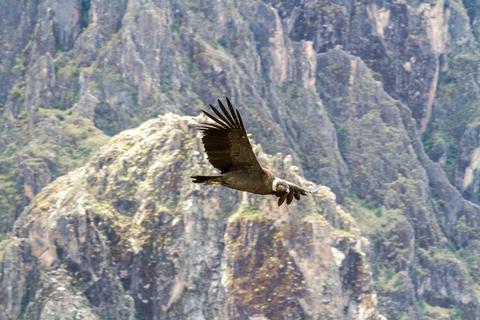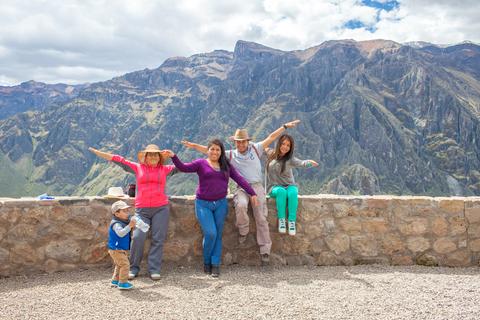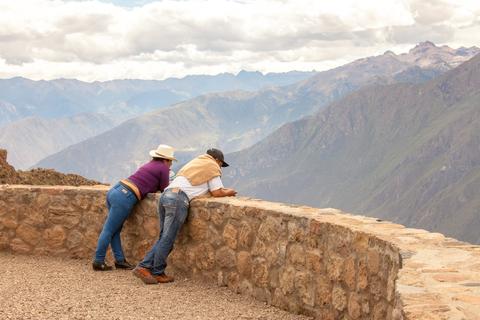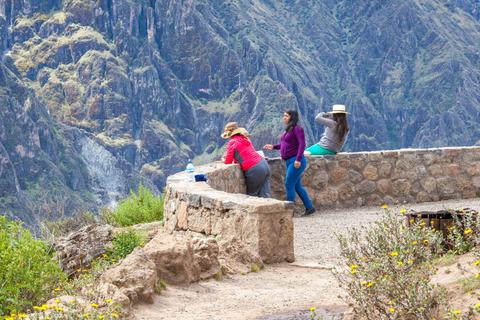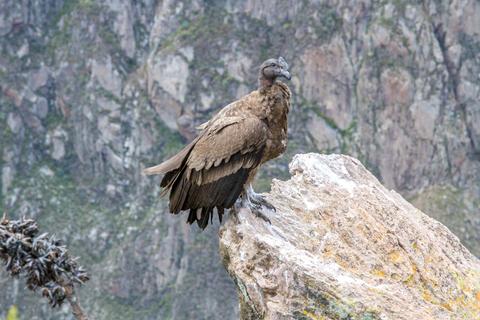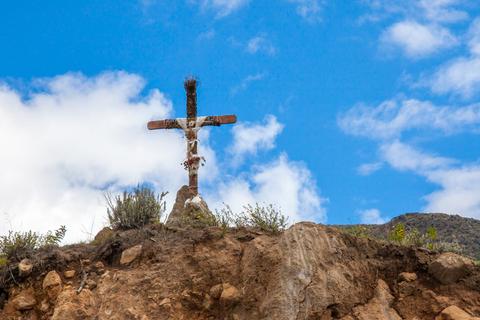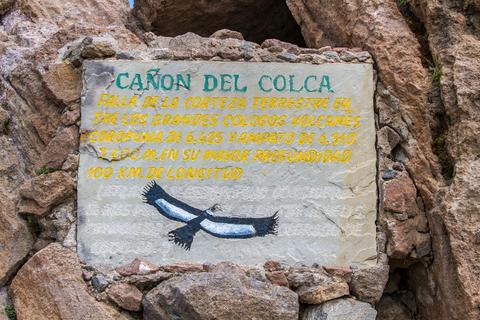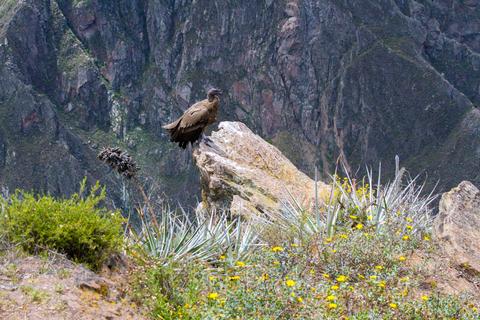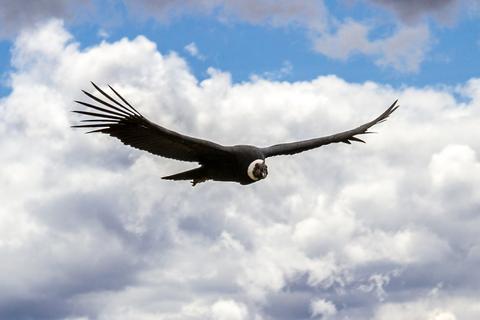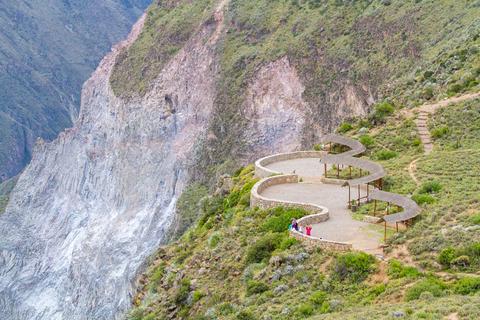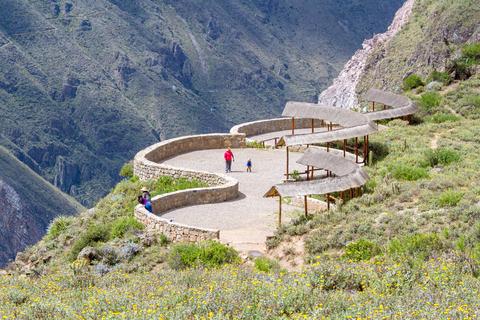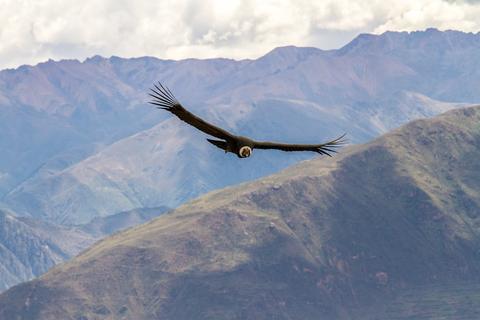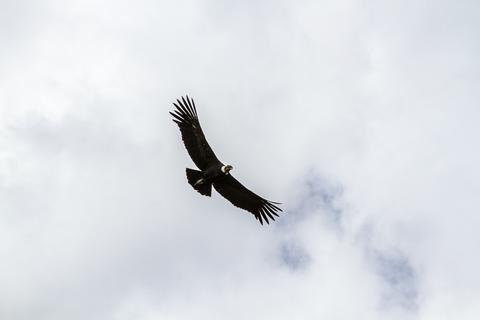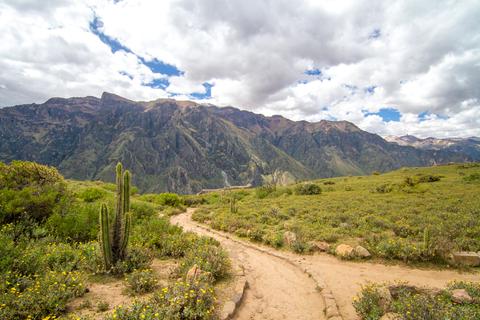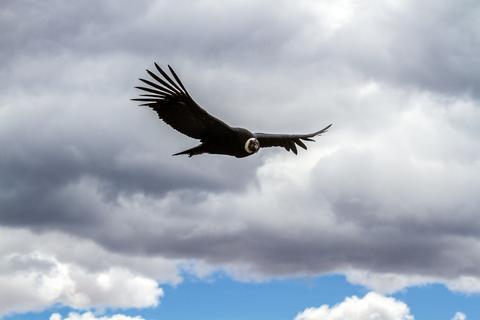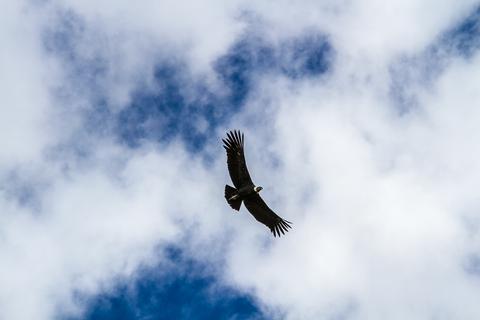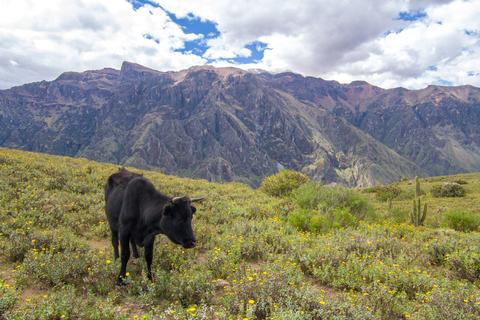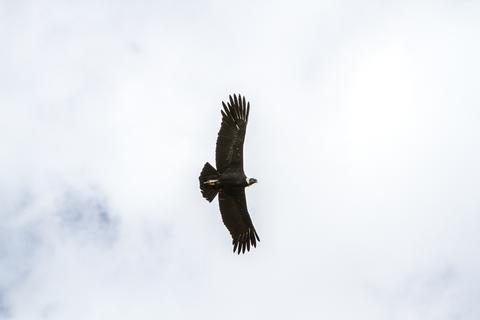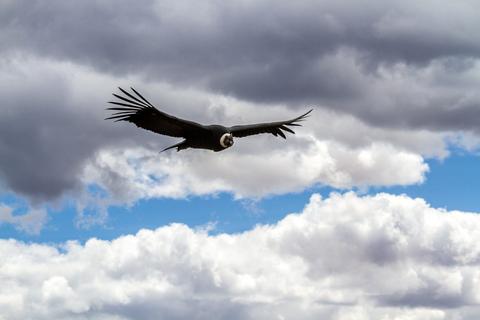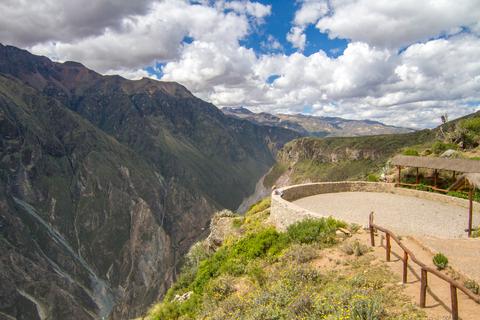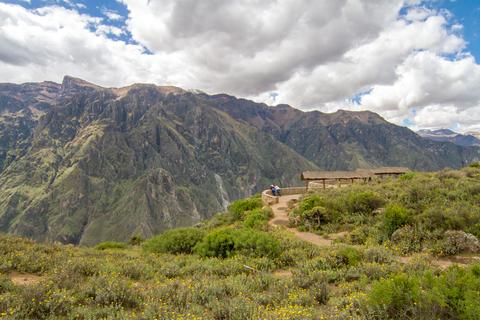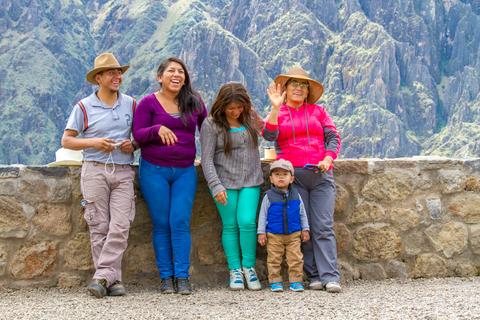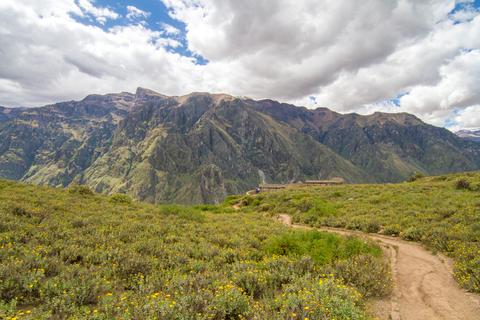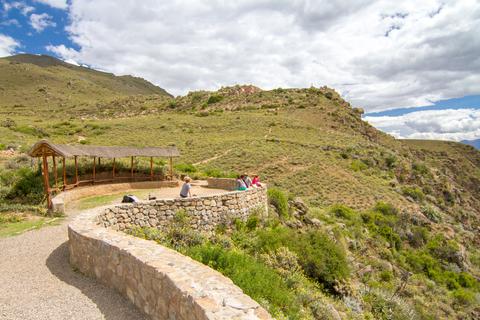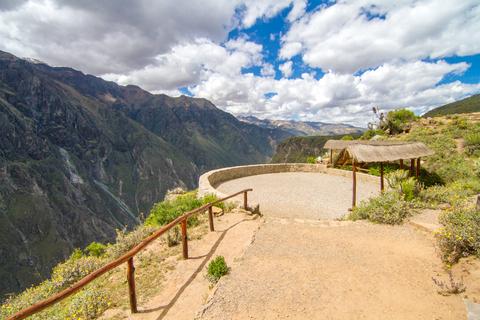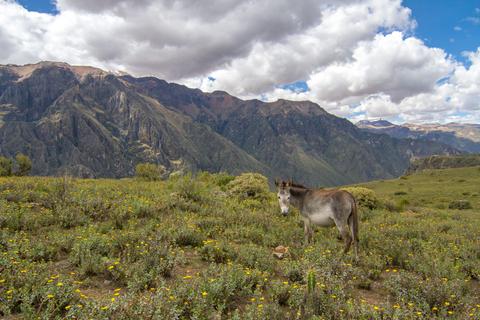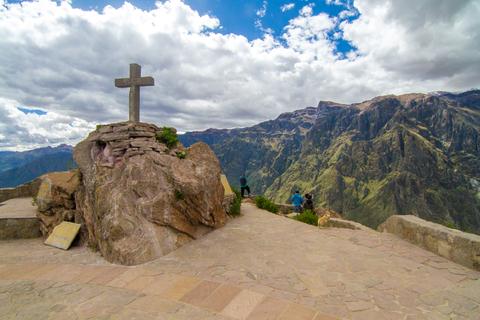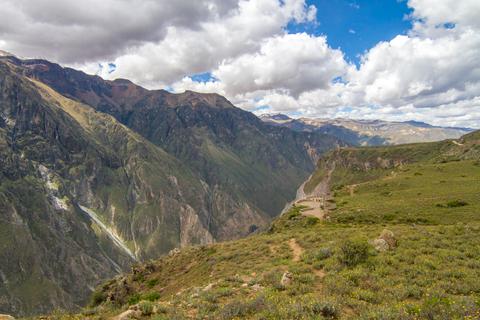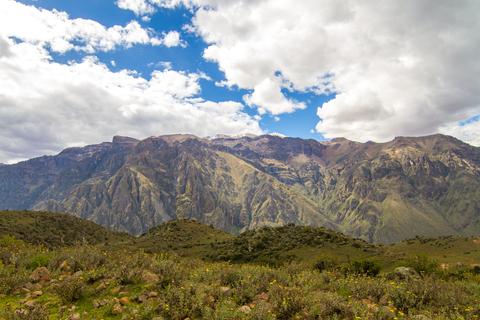 The Colca Canyon is considered the deepest canyon in the world. From the Mirador del Condor, the depth of the canyon can be fully appreciated, despite the fact that in places, the canyon is so deep that it is still impossible to see the river winding through the valley floor.
The road from Chivay through the Colca Canyon winds through a half dozen quaint towns, including Yanque and Macca, which are worth visiting. Locals can often be seen working the land in traditional dress.
Eventually the road turns into a dirt road and after a few tunnels and switchbacks, visitors will reach the canyon proper. Here, there is a good chance of seeing condors flying high overhead or riding the thermal air currents above the canyon.
However, it is just below the main mirador, where a distinctive guano-covered white rock signifies the regularly visited perch of the condors. Not more than 50 feet (15 m) away, the sight of the majestic bird (which is the largest flying bird in the world) is utterly impressive. Fantastic photos can be captured against the backdrop of the river below, with the canyon rising up to Nevado Mismi at 18,363 feet (5,597 m) on the opposite side of the ravine.
To have the best chance of sighting the condor, it's best to visit between 7 and 9 AM. Nowadays the Mirador del Condor is a very popular spot, so going early is also a good way to beat the crowds.