Moray Amphitheater, Peru
The Moray Amphitheater is a mind-boggling Inca construction located next to the town of Maras in the Sacred Valley. The view from the top is worth the visit on its own, though it is great fun to explore the many levels via stone stepladders.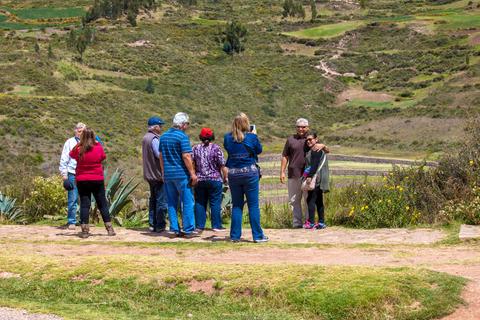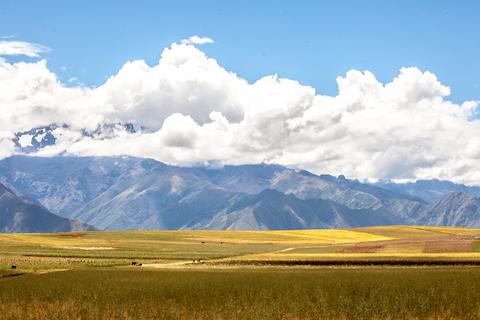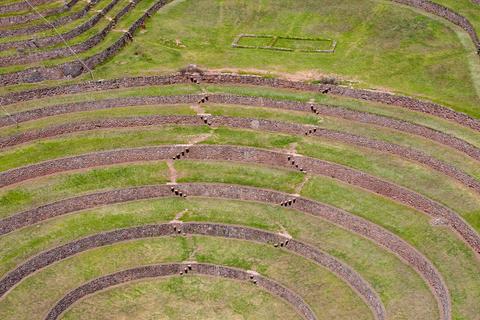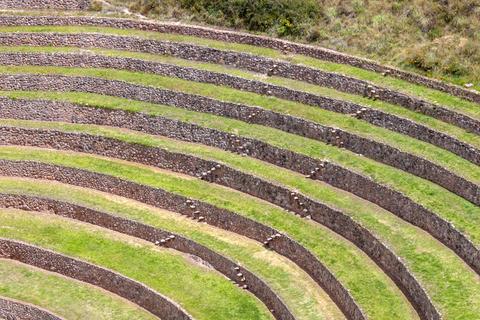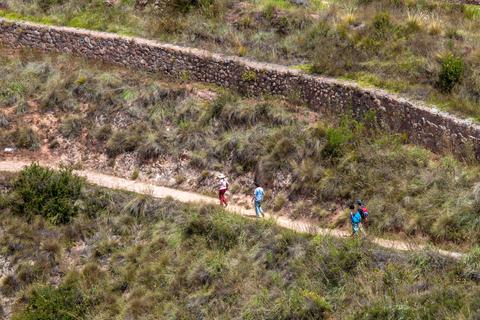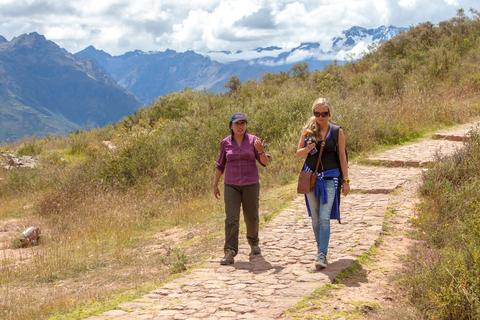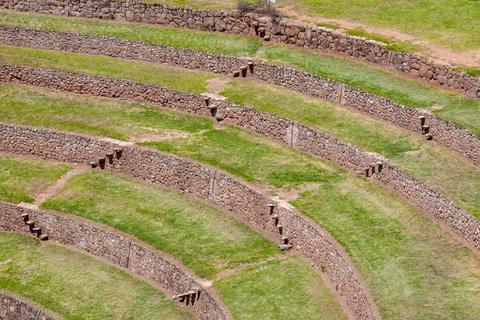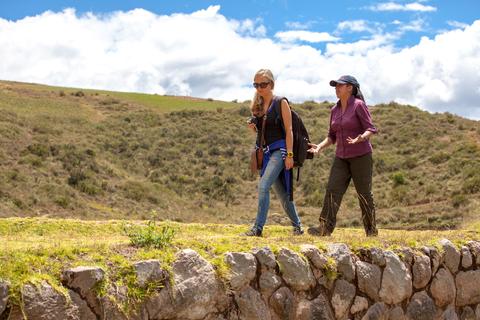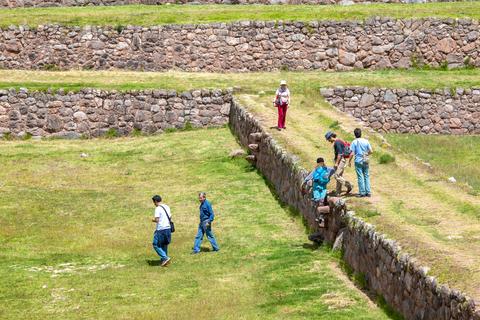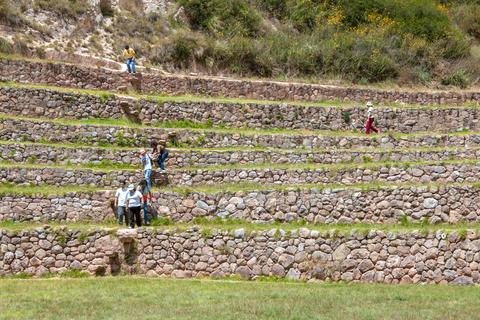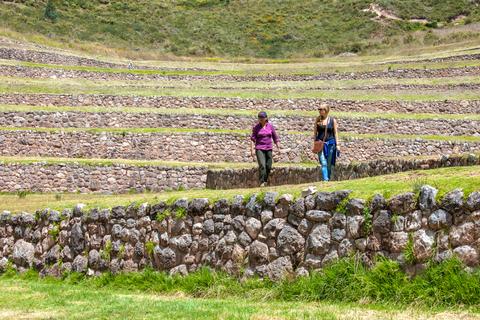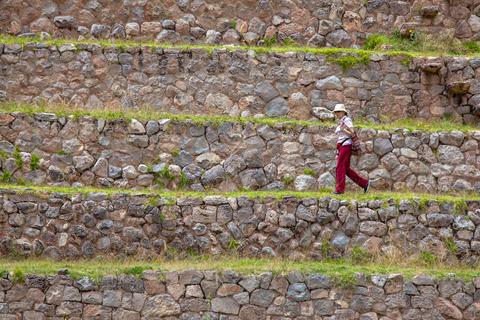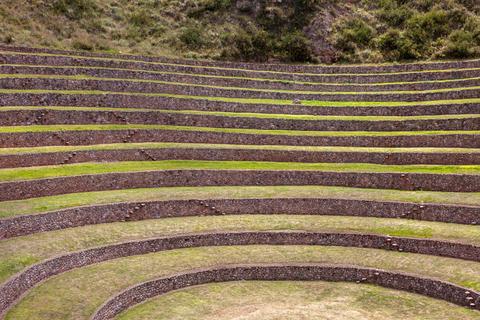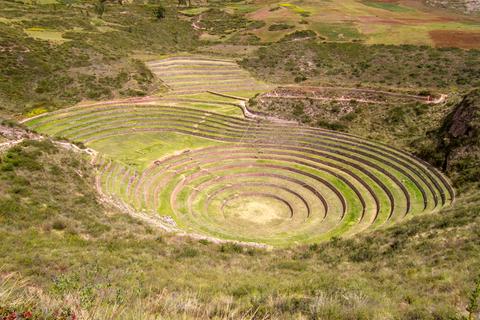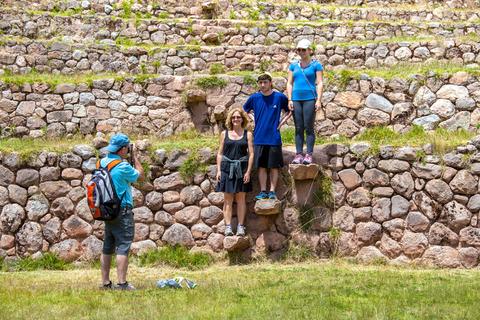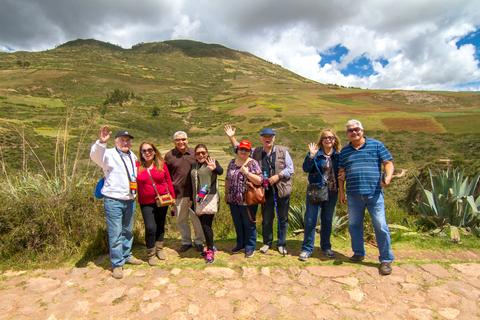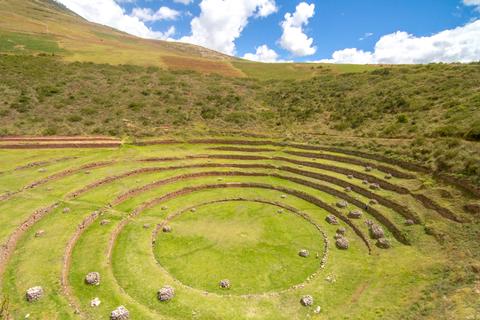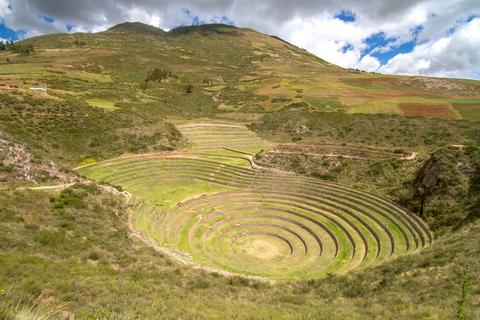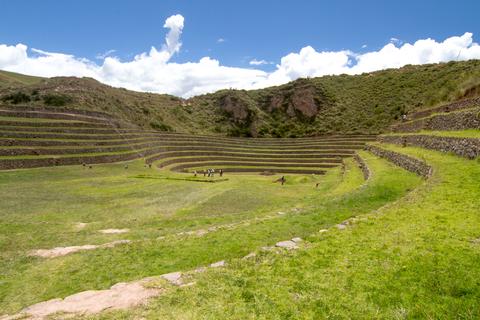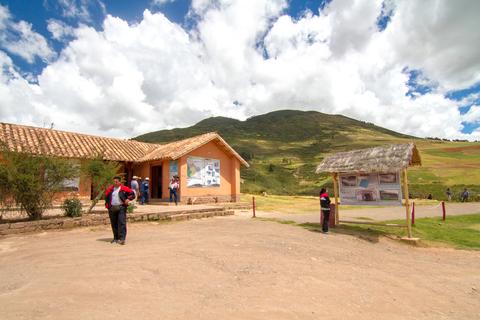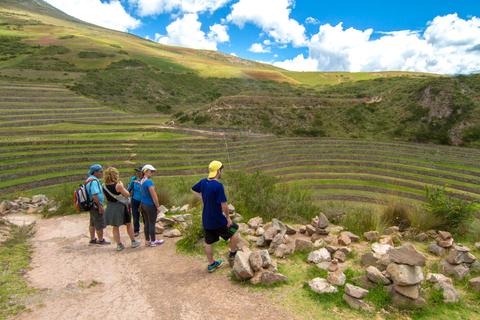 The shape of the impressively large amphitheater-like terracing has generated much speculation about its function. Though theories have ranged from amphitheater to "extraterrestrial airport," evidence shows that it was actually a site where the Incas engaged in agricultural experiments, chosen due to its natural bowl-like shape.
The Incas set about building concentric terraces on different levels of the bowl, with steps leading from one level to the next, following a zigzagged line. They even put in place an underwater irrigation system which brought water from the lakes nearby. In the middle of the terraces lay a huge rock, which was used as a kind of plug to release excess water trapped on the bottom terrace.
The logic was that each level of terrace has a different microclimate, depending on its depth in the earth. The deepest part is the hottest, and temperatures decrease as terraces climb upward and outward, allowing the Incas to find the optimal condition for growing crops such as corn, potatoes, and the Andean grains quinoa and kiwicha. Although it is no longer in use, indigenous Andean crops are currently planted in one section, to create a sort of living museum.
This site shows the range of accomplishments of the once-glorious Inca Empire. For those who may not typically find agricultural practices fascinating, consider the mysteries of how this ancient culture flourished and became one of the most powerful empires in history: the Moray Amphitheater is a jaw-dropping piece of the puzzle.
Moray Amphitheater Things to Do