Southern Highlands, Peru
With Cusco, the "archaeological capital of the Americas," along with the world-famous Machu Picchu and the colorful Chinchero artisan market, what is not to love about the Peruvian Southern Highlands? It is Peru's most-visited region for a reason, and an absolute essential on a first trip to Peru.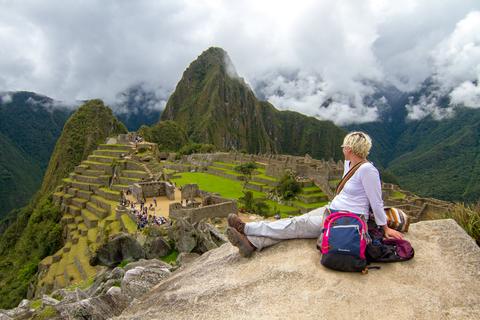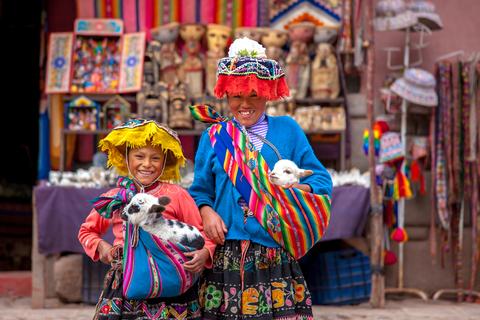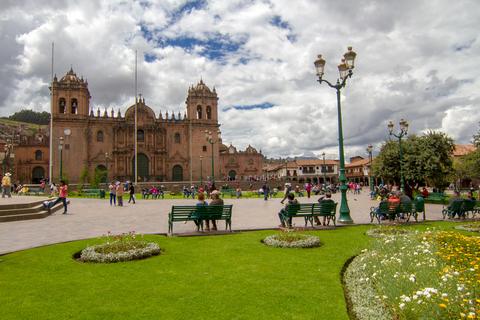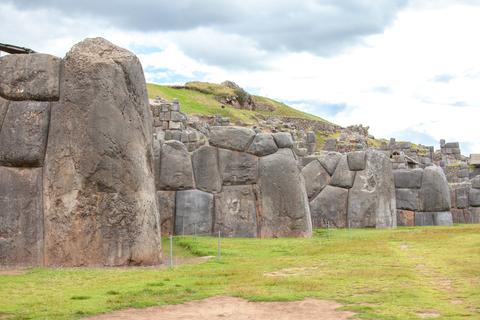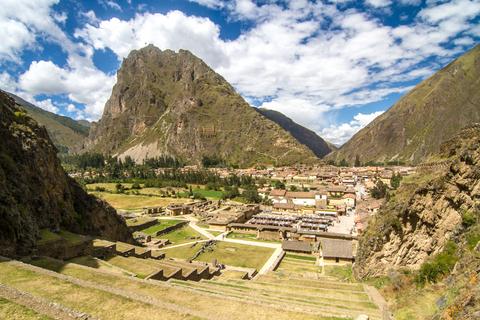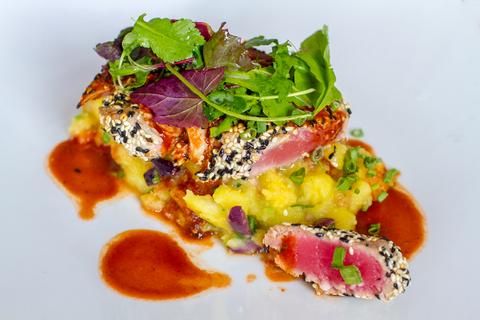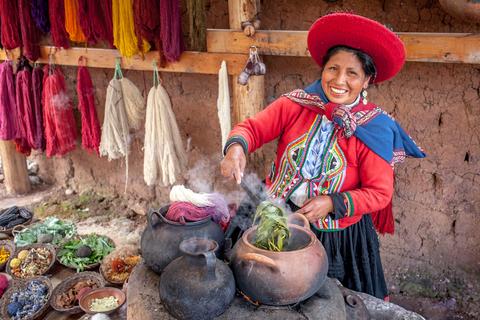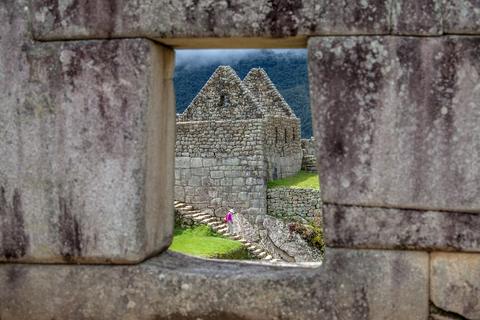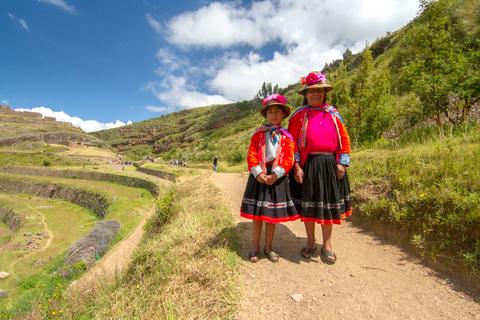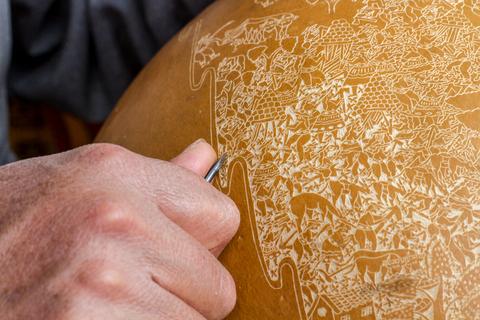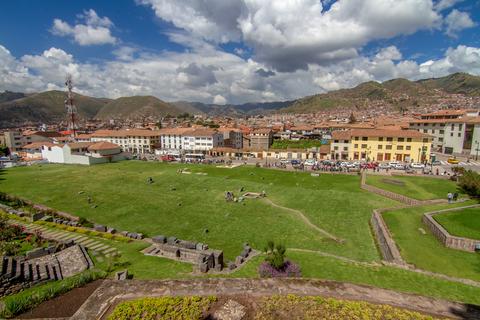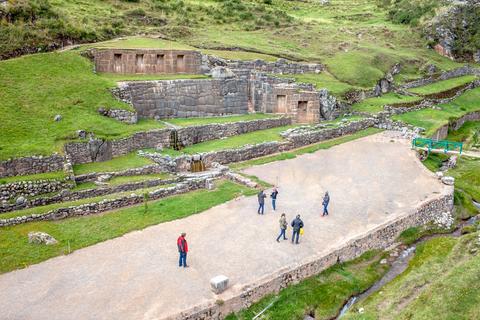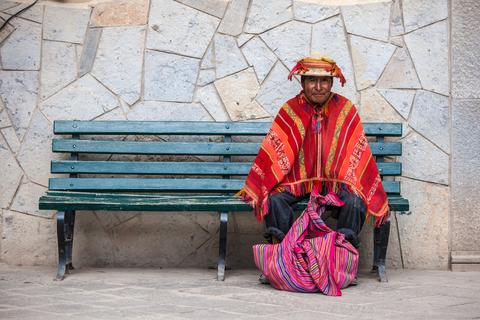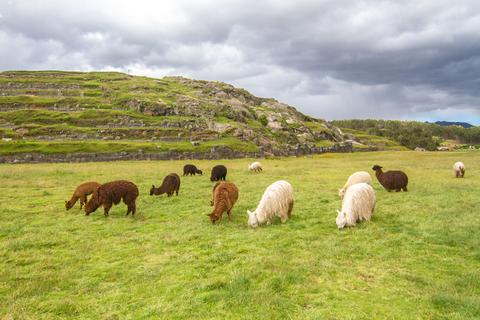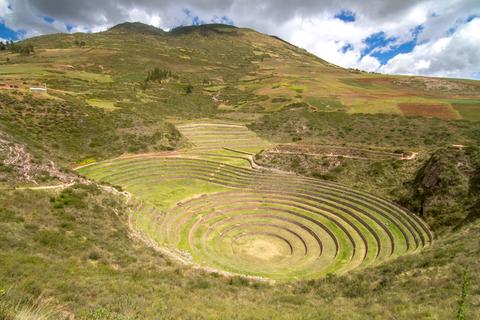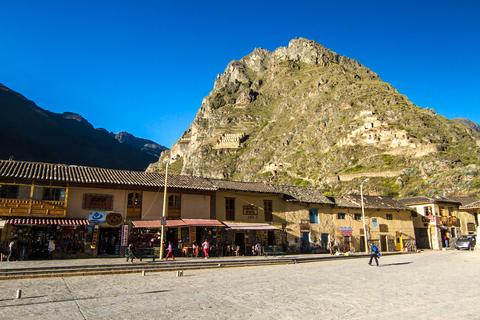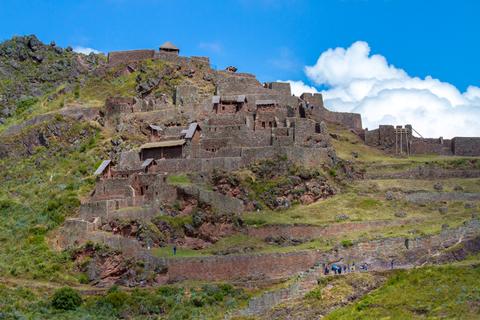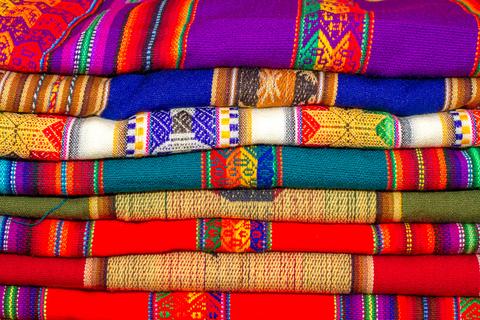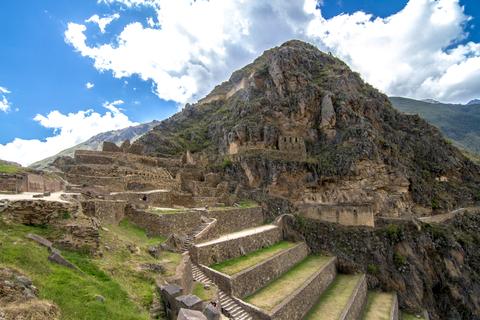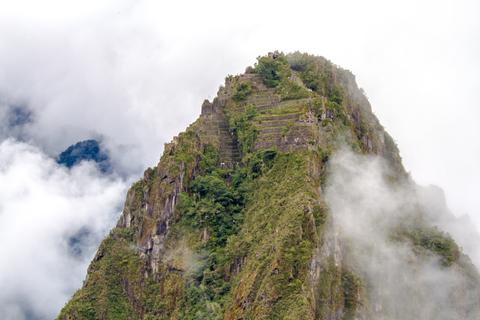 The Southern Highlands' climate varies, from the dry canyon area known for hot days and cold nights to the lower eastern slopes of the Andes where temperatures are mild. The landscape is made up of green fertile valleys, high plateaus, cloud forests, and jungle, making the ruins of Machu Picchu and the already beautiful city of Cusco even more visually striking.
The region contains many Incan and pre-Incan ruins, some easily accessible, others requiring a dedicated mission to get to. The famous Machu Picchu is the biggest and most beautiful of all: at 8,000 feet (2.440 m), this magical site transports travelers to the old Inca Empire.
The Incas are one of the most studied ancient civilizations, thanks to the vastness of their empire, which was gained through conquering cities and regions to expand at an amazing rate. The Incas managed to become the largest empire in pre-Columbian America, with the Cusco region as their military and spiritual heart. The word inka means ruler, or "lord" in the local Quechua language, and though the area has been dominated by some 120 other ancient cultures, the Incas are by far the most impressive.
The city of Cusco has been called the "highland hub" or "archaeological capital of the Americas." The city is nestled in the gorgeous Andes Mountains, 11,000 feet (3,353 m) above sea level. For this uncommon setting, the artisans selling traditional goods and crafts (ceramics, furniture, metalwork, art) at markets throughout the city, and the authentic local festivals full of color and life, Cusco is a main attraction of Peru.
To understand the area's rich tradition of weaving, make the 18 mile (30 km) trek from Cusco to the village of Chinchero: here, wool is processed the way it has always been, with natural dyes made from wild plants, and transformed into beautiful textiles in the traditional designs of the Southern Highland region.
For more archeological wonder, journey 100 miles (160 km) west of Cusco to a ruin called Choquequirao, known as Machu Picchu's sister site. It was built after Machu Picchu and remains undiscovered by mainstream tourism.
Personalized Trips for Southern Highlands, Peru
Where to go in Southern Highlands, Peru