Puca Pucara, Peru
The ruins of Puca Pucara, about 4 miles (7 km) from Cusco and up the hill from Saksaywamán and Q'enqo, consist of fort walls, terraces, and staircases in the Incan style. Travelers will enjoy amazing views of the Cusco Valley and southern glaciers from the site.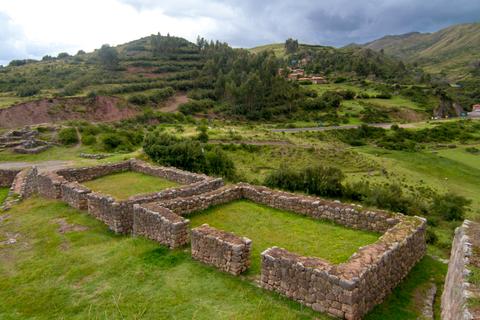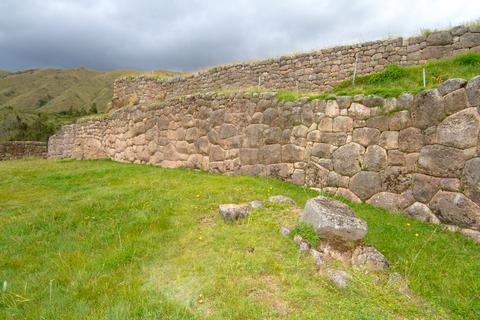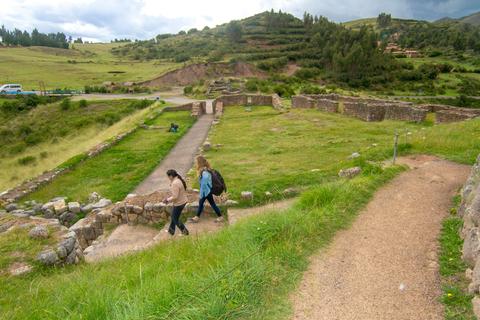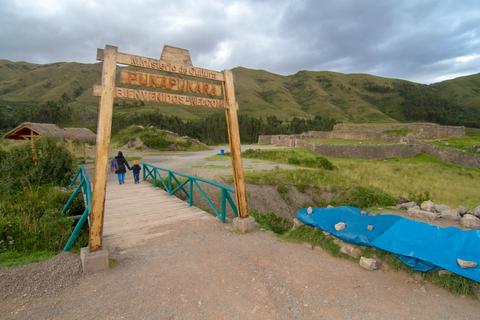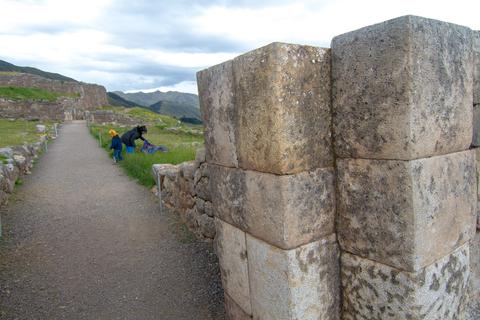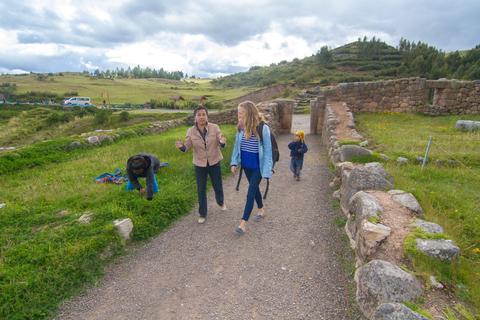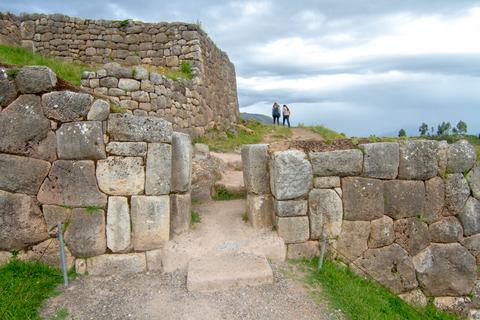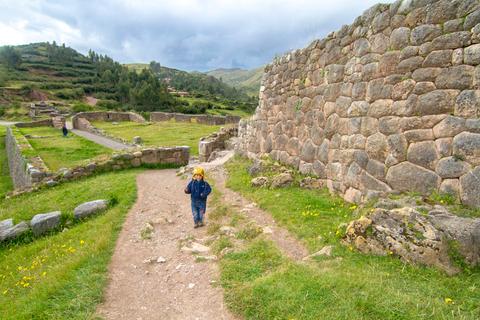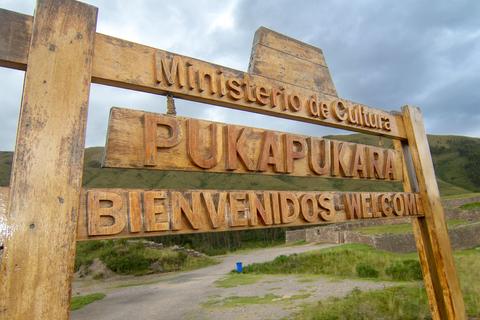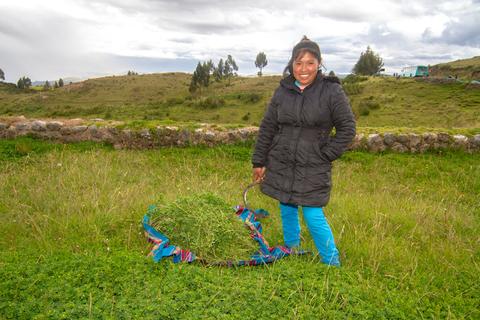 Although not much is known about Puca Pucara, there is a theory that this site was constructed during the reign of Pachacuti, the ninth ruler of the Inca Empire.
There have been debates about Puca Pucara's real function, but many believe that due to its position on a major road overlooking the Cusco Valley, it was at least in part used as a military base. It features, however, luxurious baths, canals, plazas, fountains, and separate rooms, so it may have been a tambo, or resting place, for military groups, hunters, travelers, and Incan nobility.
The buildings display fine stonework, and beneath the complex there are several chambers for visitors to explore. Strangely, the walls were built in very irregular shapes, with the stones stacked in an almost haphazard fashion; it may be that Puca Pucara was built in somewhat of a rush, perhaps because the military headquarters that it became were needed with haste.
Puca Pucara, which means "red fortress" in Quechua, is thought to be named for the red color its rocks take on at dusk. This change of color at sunset enhances the already breathtaking views of the surrounding valley and ruins.