San Isidro Market, Peru
Visiting a market in a foreign country is always a fascinating experience; one can learn a great deal about the local lifestyles and customs by simply strolling among the stalls. The San Isidro market is no exception, offering travelers a clean, safe, and photogenic environment to explore.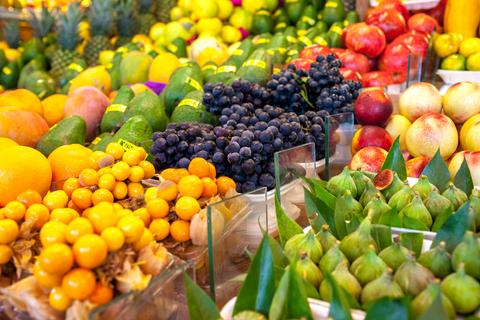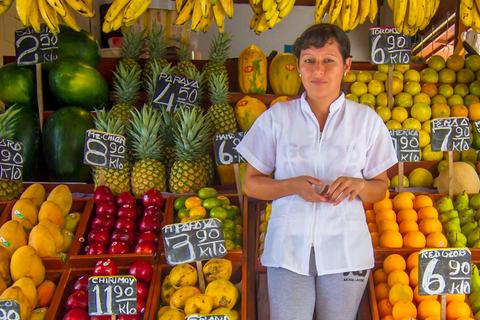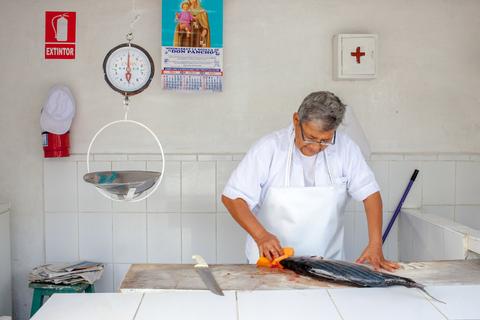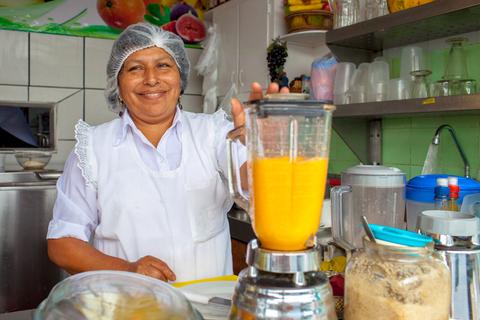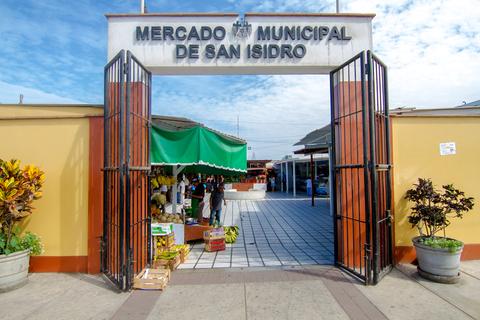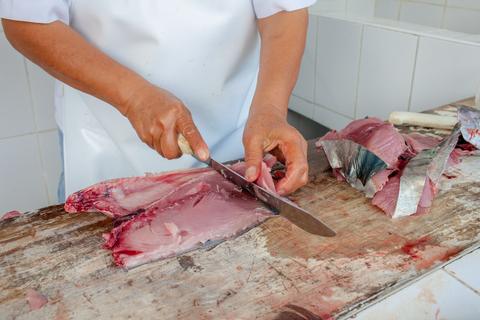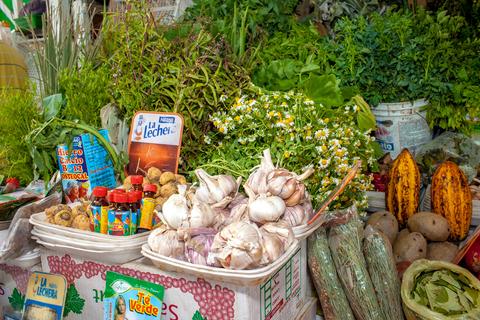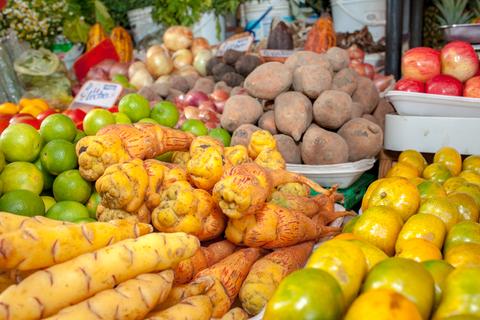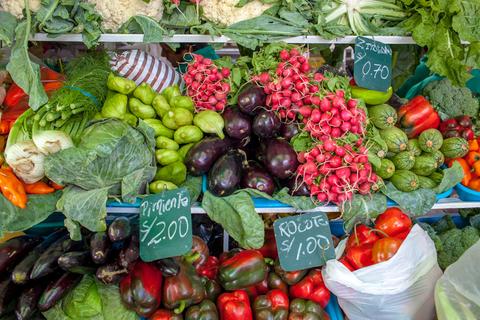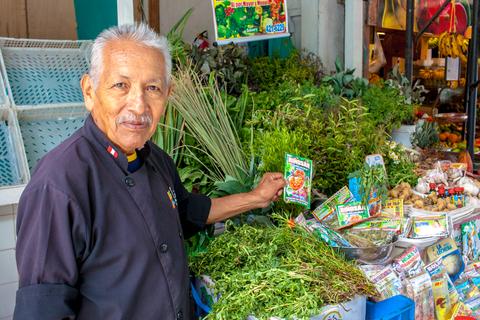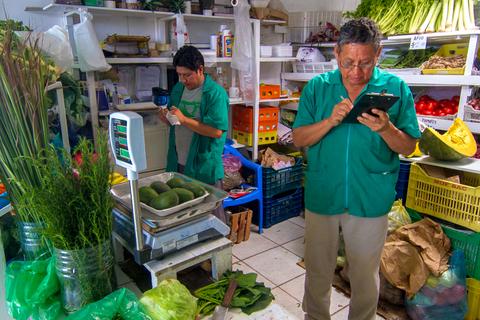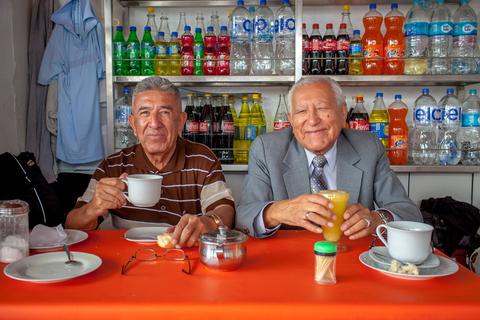 The origin of the Peruvian market dates back to the arrival of the Spanish. Central squares became the fulcrum of social life in different parts of Lima and the places where many daily activities occurred. Even today, you can still hear old Andean inhabitants referring to "going to the square" when doing their shopping at the local market. Former Peruvian president Ramon Castilla encouraged the construction of special "market places" for vendors to sell their goods.
Today, every neighborhood has its own market where locals buy and sell products. The San Isidro market is famous for its enthusiastic vendors. The market is well maintained, clean and safe, so a traveler can enjoy a first-hand experience of the daily Peruvian routine.
Limeños from San Isidro are also known for taking time in helping buyers find just the right piece of fruit or vegetable, perhaps talking at length about the origin of the products or how to prepare the more exotics vegetables. With a variety of fruits, herbs, fish, meats and vegetables, and expert product placement, the San Iisdro market is a great place to take typical market pictures—just make sure to ask for permission before snapping a photo.
Most stalls sell fresh seasonal fruits and vegetables that come from nearby farms. Other hawk fish, meat, chicken, herbs, spices, dried foods, organic eggs, dairy products, and even pastries and sweets. In the last few years, Limeños and local expats have become more conscious when buying food, and vendors have started selling organic products.Before leaving, enjoy breakfast or lunch. You can sample sandwiches, smoothies, local coffee, and even seafood.
The San Isidro market is unique and is a must-see when visiting Lima.