Taquile Island, Peru
Following the reed channels from the famous Uros floating islands, the next stop is the island of Taquile. Situated around 30 miles (45 km) and a 90-minute boat ride from Puno and famous for its weaving and knitting, Taquile Island offers up a fun place for travelers to visit.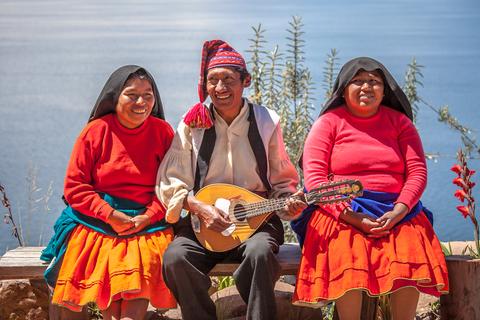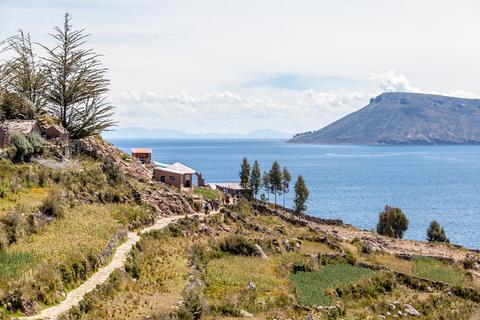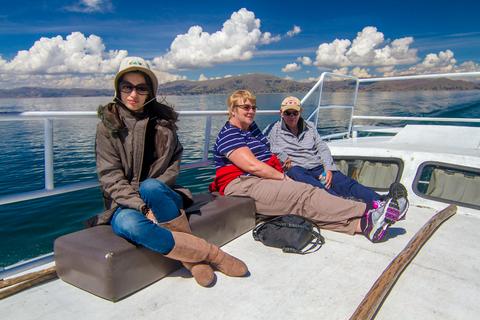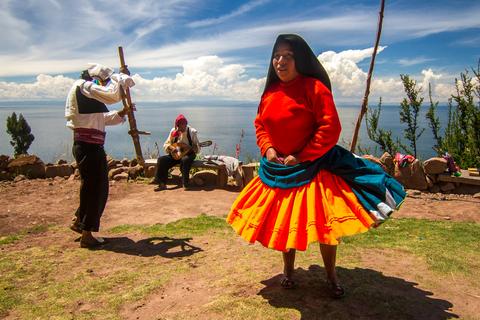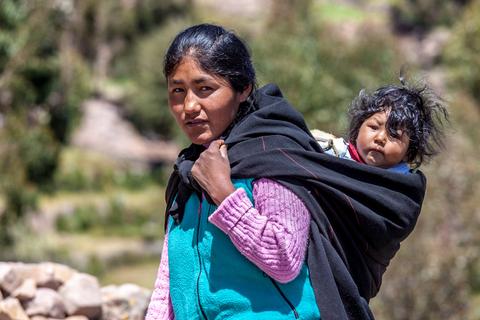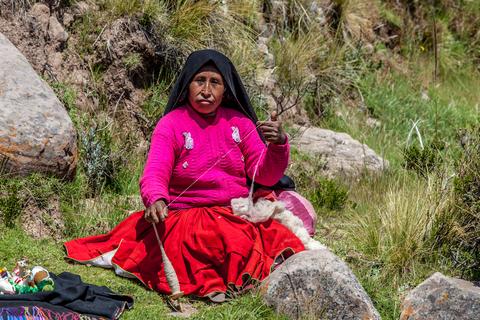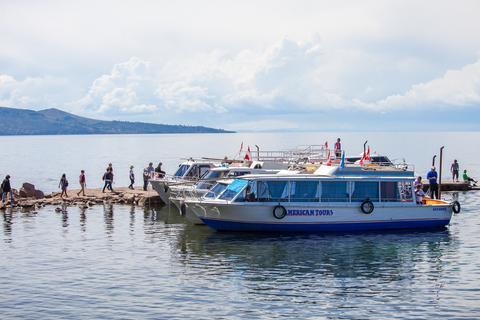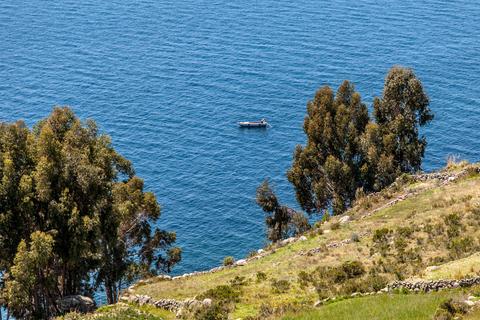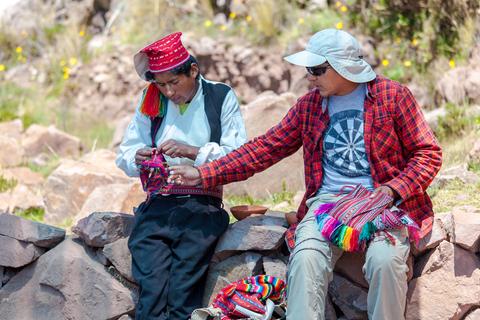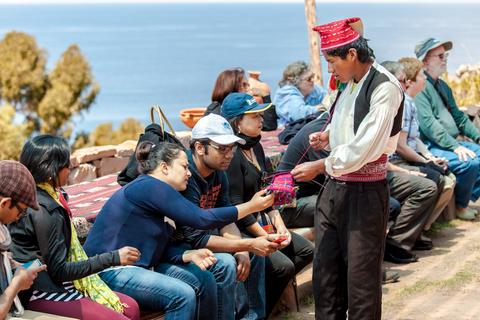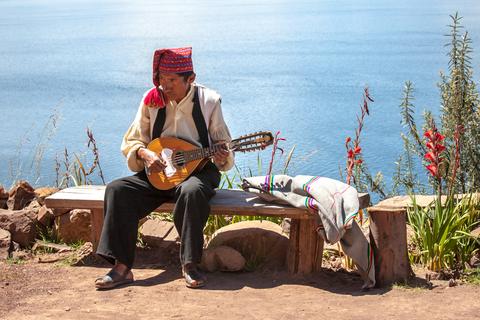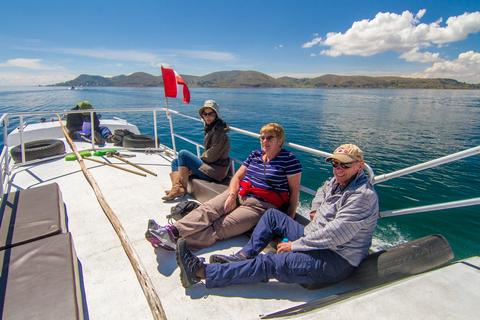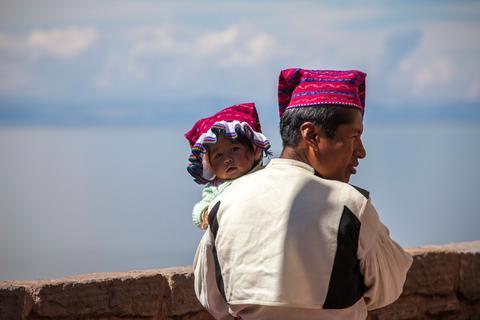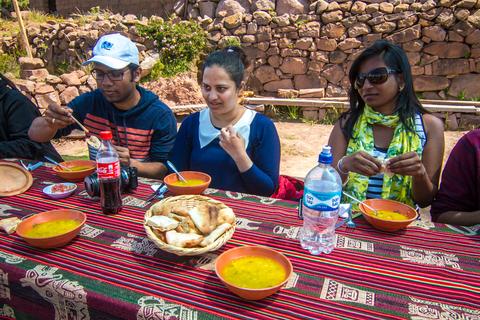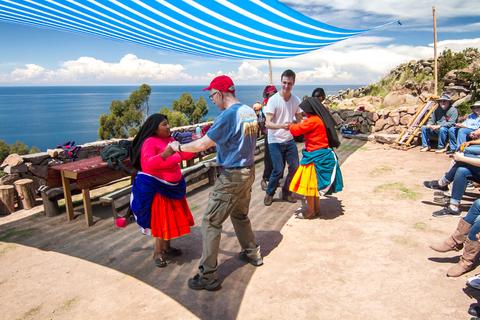 Set within Lake Titicaca, Taquile Island has a colorful history. It was once used as an Alcatraz-style prison by Spanish colonialists, but now the island is inhabited by 3,000 Quecha-speaking Taquilenos. The locals grow crops like corn, beans and quinoa on the pre-Incan terraces that cover its hilly terrain. Thanks to a largely vegetarian diet, the locals are said to live an average of 90-100 years. The island is largely untouched by modernity with not even a bicycle, let alone a car, to be seen.
Taquilenos run their society based on the Inca moral code which states "do not steal, do not lie, and do not be lazy." On the island, it's the women's job to weave while the men have the task of knitting, a skill they learn from a young age. The hats they knit represent different stages of life: a white section means that a man is single, while a red hat signifies that he is married.
These traditions have helped earn Taquile and its textile art the honor of being named "Masterpieces of the Oral and Intangible Heritage of Humanity" by UNESCO. Taquile is the perfect place to purchase high-quality handicrafts that are unique to the island, as they are never exported and only sold on the island or presented as gifts.
Tour boats drop visitors off at one end of the island, where a steady walk along a well-paved path provides time to admire the scenery. Lunch is often enjoyed at one of the many family restaurants where local delicacies such as trout and quinoa soup are available. Tours often conclude with a visit to the central plaza where handicrafts can be purchased.
Taquile Island Things to Do