Tortugas Beach
Tortugas Beach is located along the north coast of Peru outside the town of Casma. The beach is rocky and set in a bay between brown desert hills.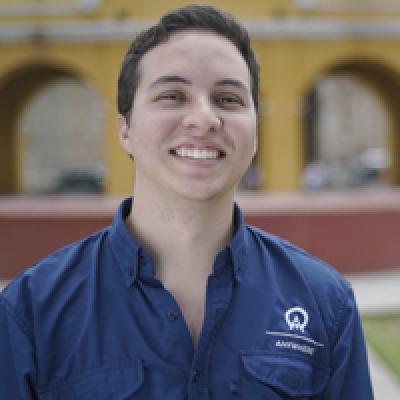 Jose
Rated 9.8 out of 10 based on 218 reviews
Tortugas Beach (Playa Tortugas) is a rocky stretchy of the coast set 14 miles (22 km) north of Casma. You won't be able to dig your toes into the sand here, but you can swim and snorkel in calm blue waters. The views are nice and the atmosphere is pleasant.
Rolling brown hills rise along both sides of the beach, forming a bay where fishermen dock their boats. The scene is monochromatic, but attractive and dramatic in its own way. There are several good seafood restaurants nearby.
North Coast, Peru, South America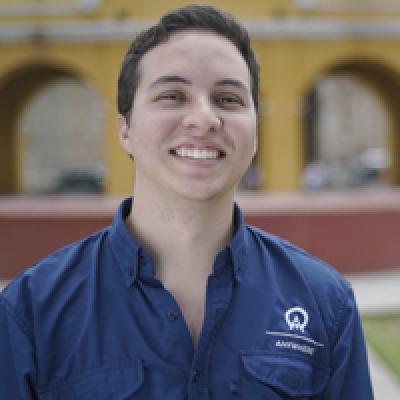 Jose
Rated 9.8 out of 10 based on 218 reviews
1-888-456-3212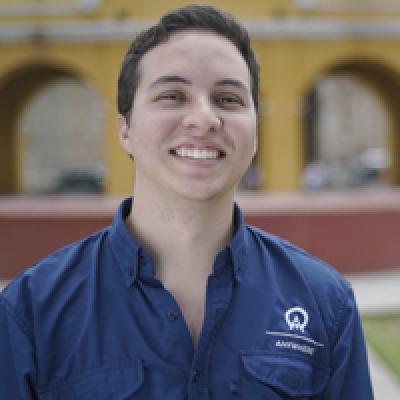 Jose
Rated 9.8 out of 10 based on 218 reviews
1-888-456-3212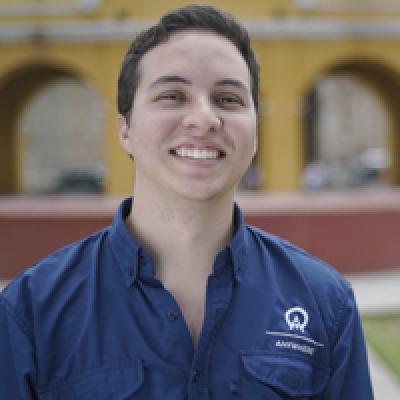 Jose
Rated 9.8 out of 10 based on 218 reviews