Uros Floating Islands, Peru
A visit to Lake Titicaca is not complete without a trip to the Uros Floating Islands. Set at an elevation of 12,500 feet (3, 812 m), Lake Titicaca is the largest freshwater lake in South America and the highest navigable lake in the world. The Uros Islands are one of its most spectacular attractions.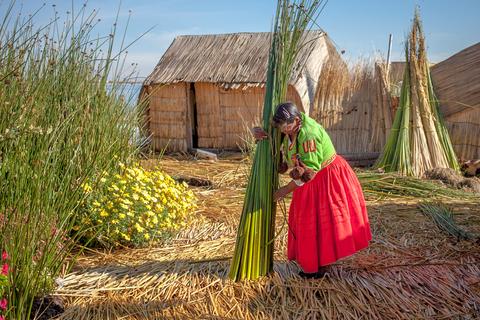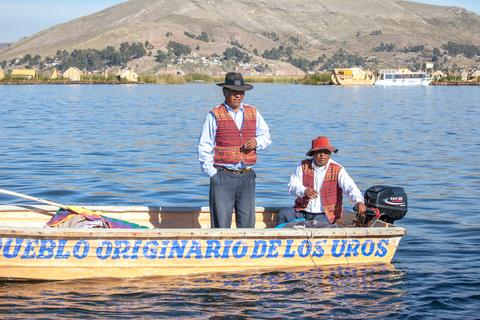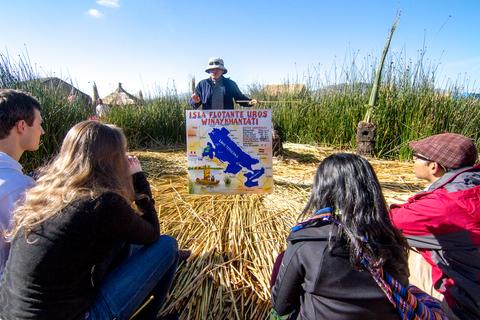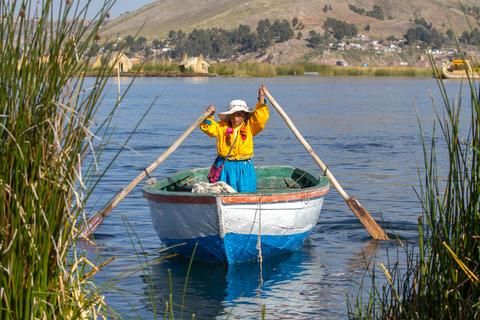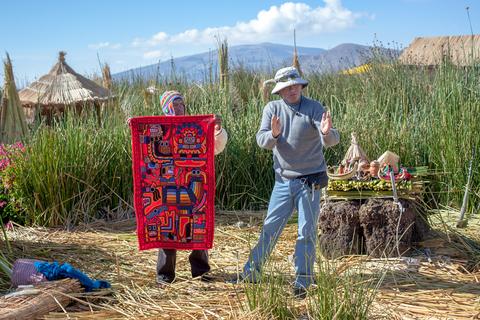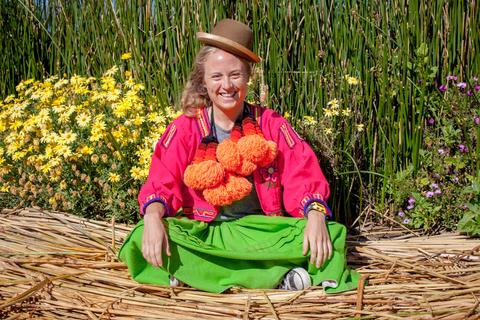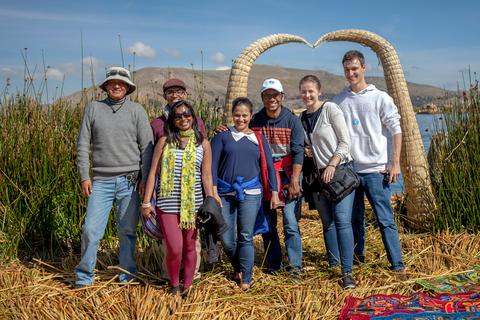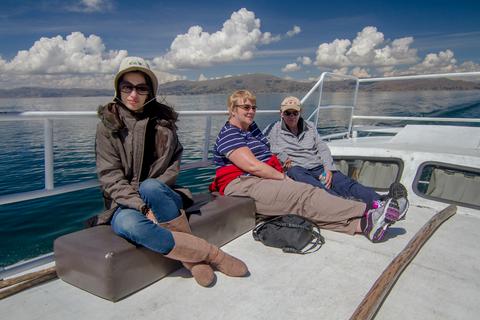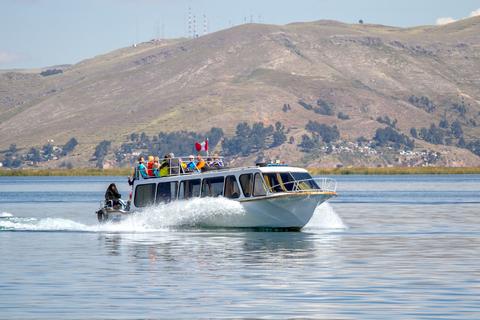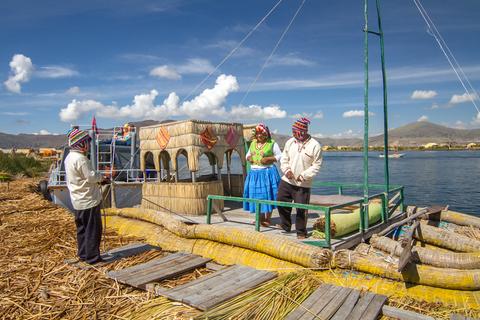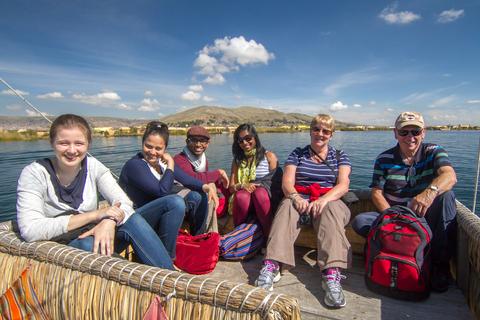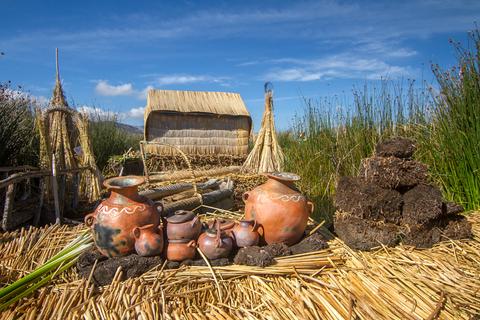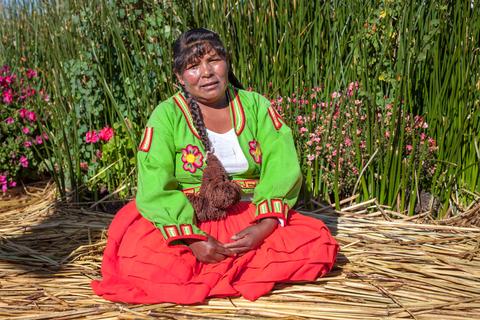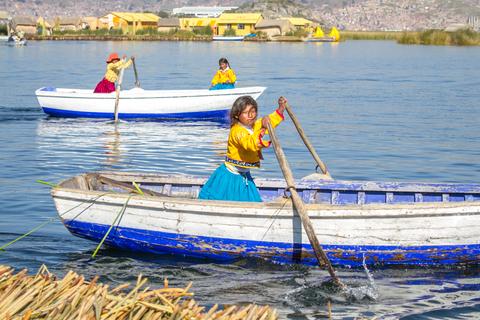 Only 3 miles (5 km) from Puno, the Uros Islands are home to the Aymara-speaking Uro people, who have inhabited the floating islands since pre-Incan times.
The islands are famous because they are actually man-made. Local reeds are woven together and placed atop the island. The top layer is constantly replenished with new reeds to make up for the bottom layer that rots away. The same reeds are used to make homes, boats, handicrafts, and even toothbrushes.
The islands were originally created to defend the Uros against the Spanish and other inhospitable tribes in the region, as the islands could be moved if the need arose. Today, however, the islands are anchored to the lakebed with ropes and sticks. Locals joke that they keep a saw on hand just in case they need to cut the rope and float away from an annoying neighbor!
Each island is home to 2 to 10 families, who make a living from fishing, weaving and tourism. The locals are happy to explain their way of life and show guests around their homes. Exploring these islands with an English-speaking guide is an informative and engaging experience.