Ventanillas de Otuzco, Peru
The Ventanillas de Otuzco (Small Windows) are set just outside the town of Cajamarca. The site is made up of some 200 small windows carved into a cliff. The windows are actually old tombs from the Cajamarca culture.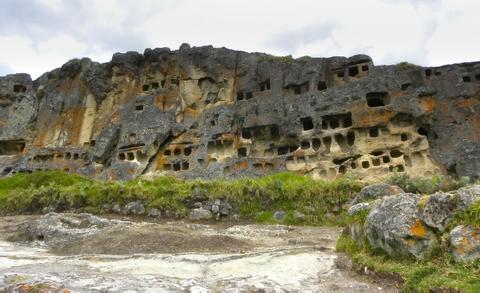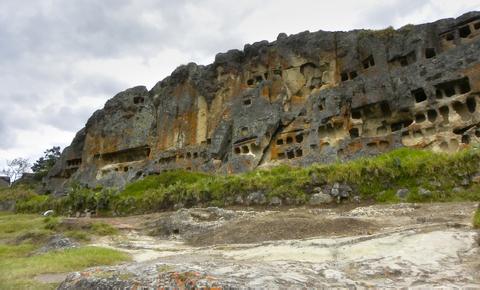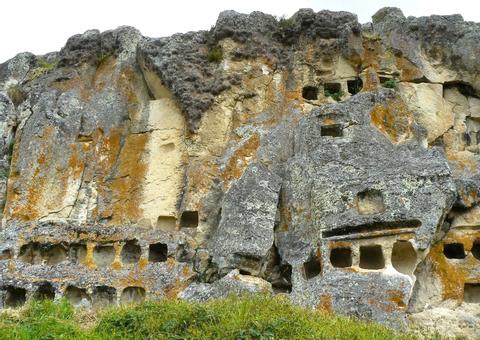 The Ventanillas de Otuzco is a large necropolis dating back some 600 years. The tombs form pockmarks in the side of the cliff and are an interesting site to behold. Most of the tombs are square or rectangular and have smooth interior walls. The weathering of time and climate has given the rocks a worn-out appearance.
The original tombs at the Ventanillas de Otuzco were eventually plundered and destroyed by the Spanish. Nonetheless, this is a fascinating place to explore indigenous burial practices. The site is located 4 miles (7 km) northeast of Cajamarca.
Ventanillas de Otuzco Things to Do