Aguas Calientes, Peru Hiking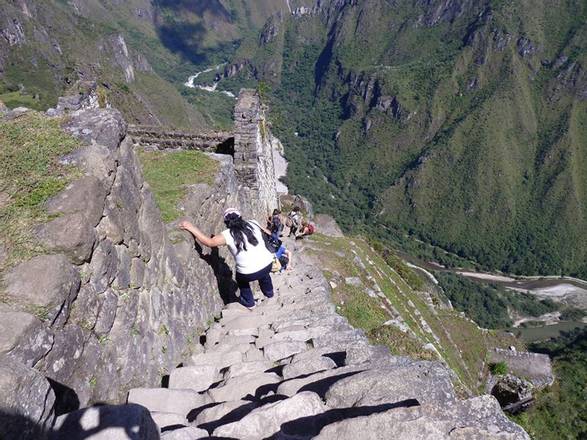 Huayna Picchu Hiking Tour
Aguas Calientes
This 2-hour hiking tour is a breathtaking complement to a visit to the Machu Picchu ruins. You will leave for Huayna Picchu mountain from Aguas Calientes, the small town that is nearest Machu Picchu. Huayna Picchu's peak towers over Machu Picchu – at the summit of Huayna Picchu, hikers will be 1,180 feet higher than ruins of Machu Picchu, at 8,920 feet above sea level.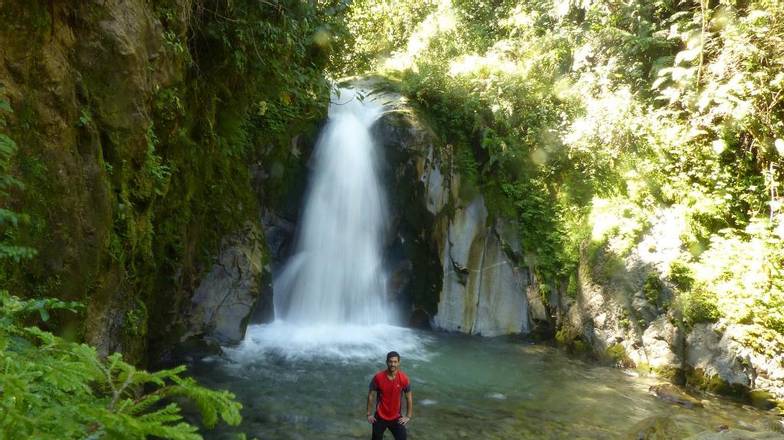 Mandor Waterfall Hiking Tour
Aguas Calientes
Some say that the path to adventure is uncertain and unknown. When hiking to Peru's Mandor Waterfall, the path to adventure takes you through the village of Aguas Calientes, past the bridges of Machu Picchu, up a ladder, past train tracks, through a garden, and jungle. After all of this, you still have a waterfall to look forward to — talk about taking the scenic route.
Machu Picchu Mountain Hiking Tour
Aguas Calientes
This hike will take you to the top of the Machu Picchu Mountain, and will give you a sweeping perspective of the mountain range that the Inca held sacred. At its highest peak, Machu Picchu Mountain rises a staggering 10,000 feet above sea level. As you hike up the mountain, you will see the Machu Picchu ruins sprawled below, nestled among the mountains of the Sacred Valley.