Peru Nature Walks
Peru's eleven eco-regions contain a sixth of all plant life on the planet, as well as an astounding variety of birds, mammals, insects, reptiles, and amphibians. In order to truly appreciate, let alone spot, all of this biodiversity it behooves travelers to explore outdoor areas with naturalist guides. On one of these tours, you'll explore a national park or reserve with a guide who will point out plant and animal species and teach you about regional ecology. These tours proceed at a slow pace and are a good choice for families or travelers who prefer to not walk long distances.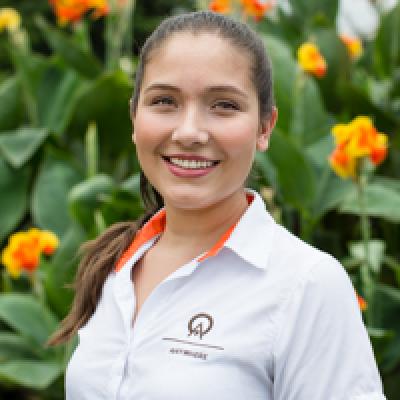 Lizza
Trip solutions to your inbox.
Rated 9.9 out of 10 based on 340 reviews
1-888-456-3212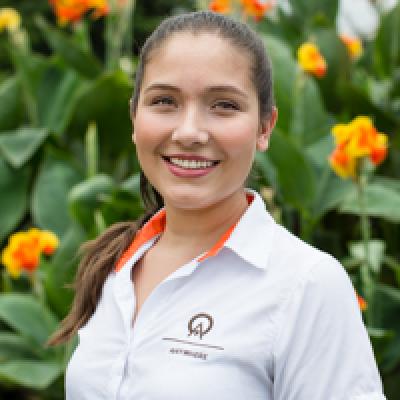 Lizza
Trip solutions to your inbox.
Rated 9.9 out of 10 based on 340 reviews
1-888-456-3212