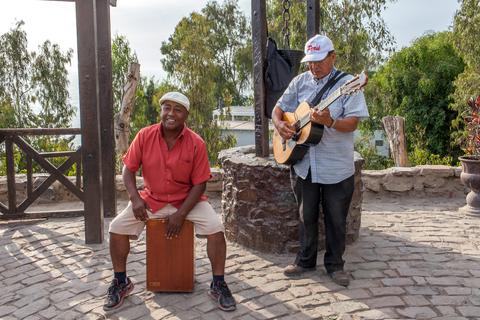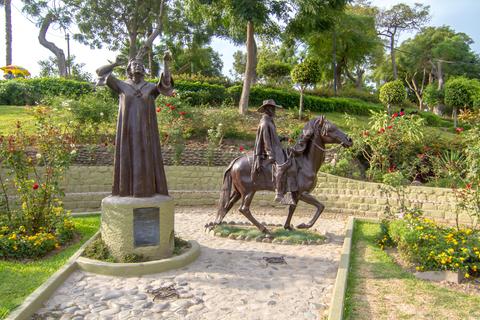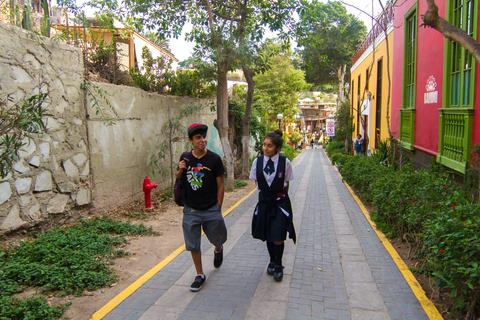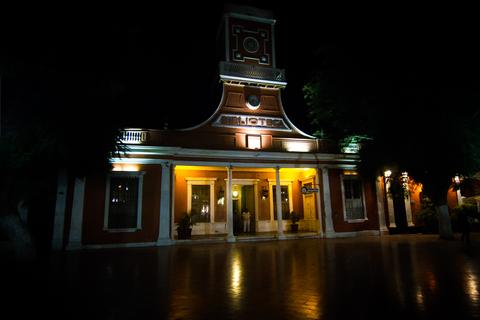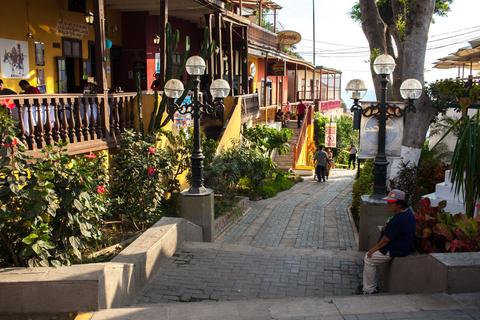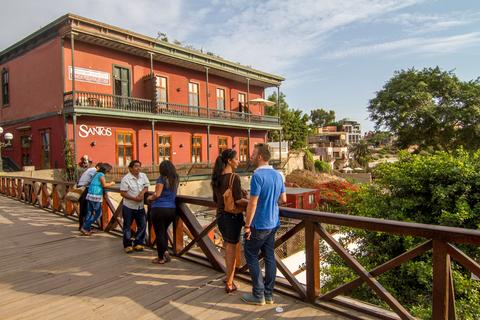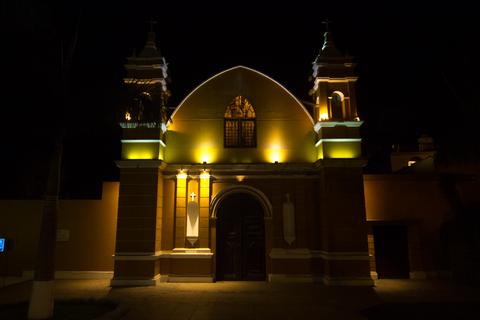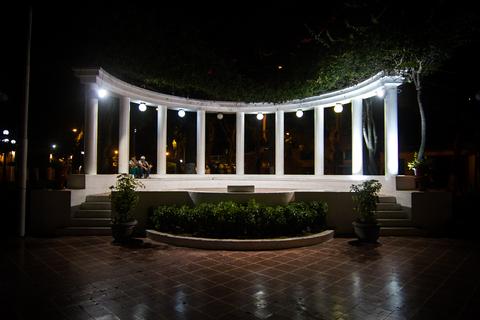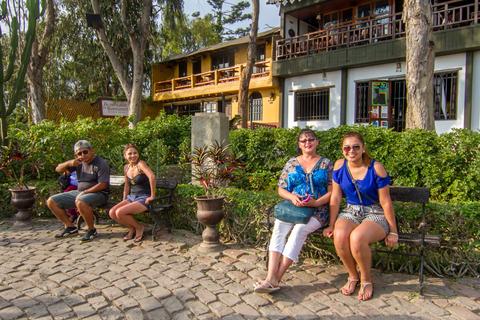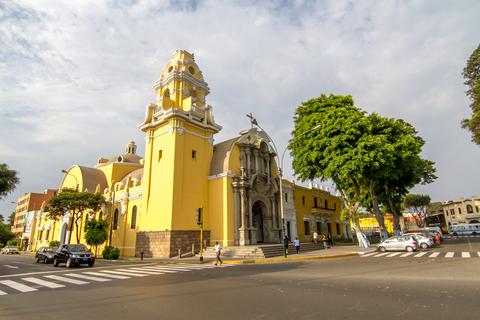 Barranco is the smallest district in Lima. Founded in 1874, it was often used as a summer destination for travelers and the upper class residents of Lima. Given the neighborhood's beautiful, cliff side surroundings, it's not at all surprising that this was a popular spot in the 19th century.
Today it's still an attractive, laid-back neighborhood with lots of charm. Barranco's streets are lined with colonial houses and flower-filled parks. It's one of Lima's most romantic and bohemian destinations—many of Peru's best artists, musicians, and photographers live or work here.
There are all sorts of bars and restaurants in Barranco, as well as good views of the water. As such, Barranco is a nice place to spend the afternoon strolling around. Some bars also host live music.
Barranco has a few small museums that are worth stopping into, including the Museo Pedro de Osma, which is set within one of Barranco's oldest mansions and has an impressive collection of colonial furniture and art. There is also a small museum that has exhibits on electricity in Lima.
This is also where the Bridge of Sighs (Puente de los Suspiros) is found. This attractive wooden bridge spans the Bajada de Baños, a walkway that leads through the district all the way to the Pacific. Legend has it that anyone who makes a wish and crosses the bridge without taking a breath will have their wish granted. Thankfully, the bridge isn't too long.