Hotel Jose Antonio is located just south of downtown Cusco. Cusco is a popular destination because of its many religious festivals and close proximity to Machu Picchu.
Featured in:
Midrange, Great for Families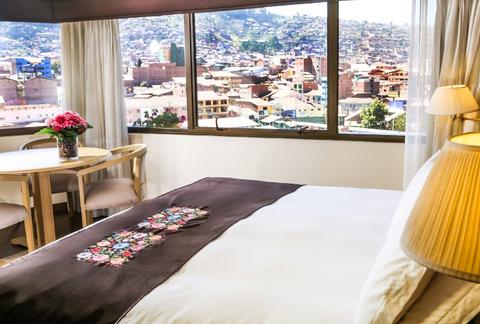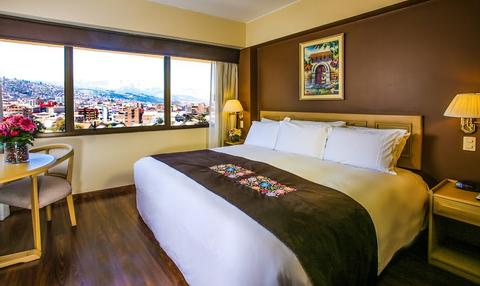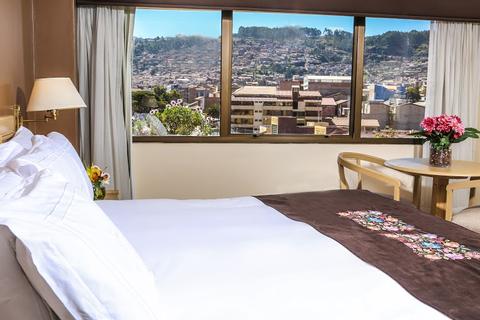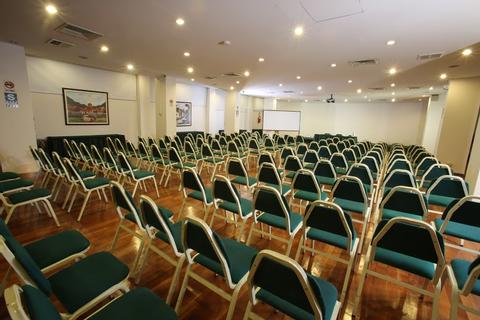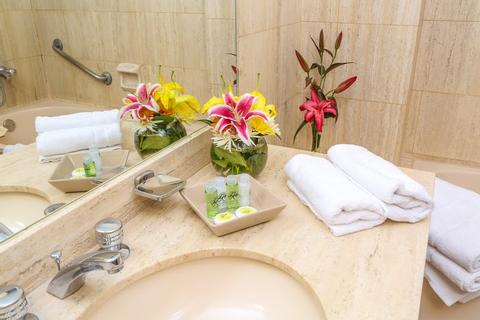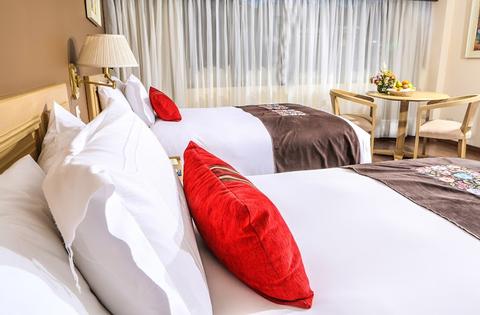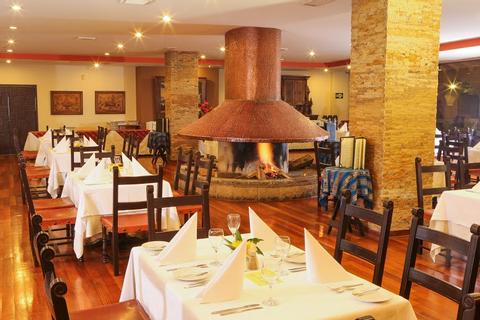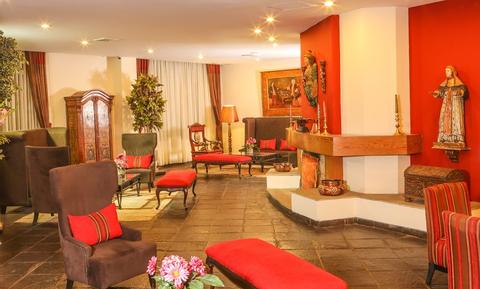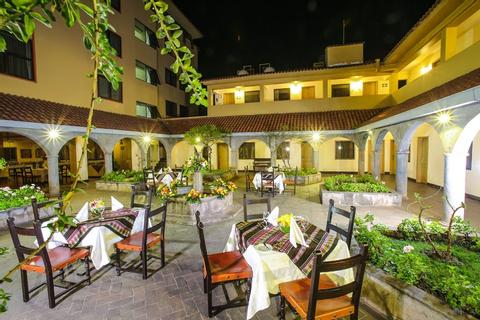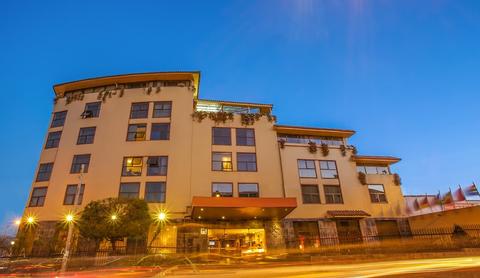 11:00 a.m. check in
9:00 a.m. check out
Restaurant in Hotel
Wireless Internet
Free Breakfast
Attractions & Sites
11 km
27 km
23 km
Hotel Jose Antonio is a 5-minute drive from Cusco's main square, the Plaza de Armas. Just north of the Plaza de Armas is the San Blas district, a great place for drinks and gallery hopping. Walk just 15 minutes from the hotel to get to Qorikancha, one of the most important historical sites in Cusco. This monument originally served as a temple to the Inca sun god, Inti. The Inca walls of the temple still stand, and serve as the foundation for the Church of Santo Domingo that stands in its place today. You can tour the inside of the church, which originally opened in 1666.
Hotel Jose Antonio is a recent addition to this ancient city. From the outside, the hotel looks quite modern. On the ground floor, the lobby opens up into a large, colonial plaza, decorated with bright flowers and a fountain. To save you an errand or two, the hotel provides a laundry service and currency exchange. In case of emergencies, you can call the hotel's 24-hour medical staff. Because of the city's high altitude, the hotel is prepared to provide guests with oxygen masks. Leave your luggage in the hotel's storage until you're ready to move on to your next destination.
During your stay, you'll have access to plenty of modern conveniences. In your room you'll have a cable TV and Wi-Fi access. Every room comes with a private bathroom, complete with a shower and a hair dryer. Help yourself to the minibar, or request room service. Rooms are also equipped with a radio and a phone. Weather in Peru can get chilly, so rooms come with heating.
Leave your room to enjoy the communal spaces at Hotel Jose Antonio, all of which have Wi-Fi access. Take a seat in the spacious, brightly-lit lobby, supplied with plenty of cushy lounge seats. Or visit the cozy sitting area by the fireplace, decorated with period pieces and furnished with high-backed chairs.
Visit the hotel's restaurant for an easy, crowd-pleasing meal. You have your choice of either Peruvian or international options. The restaurant also serves a sumptuous breakfast buffet. You can attend to any business you might have in the business center. Hotel Jose Antonio accommodates business travelers on a regular basis and is well-equipped to help visitors get work done during their stay. Because of the many business travelers that come to the hotel, Jose Antonio also has a large presentation room.
Be sure to stop by the Jacuzzi during your stay. Floor-to-ceiling windows bathe the room in bright, natural lighting. For complete relaxation, you should also visit the hotel sauna.
More Property Amenities
Alarm Clock
Bar
Cable TV
Conference Rooms
Hair Dryer
Handicap Accessible
Heaters
Hot Water
Internet Access
Jacuzzi
Laundry Service
Mini Bar
Mini Refrigerator
Private Parking
Room Service
Safe Deposit Box
Telephone
Accommodations
Alarm Clock
Cable TV
Hair Dryer
Hot Water
Mini Bar
Mini Refrigerator
Safe Deposit Box
Telephone
Alarm Clock
Cable TV
Hair Dryer
Hot Water
Mini Bar
Mini Refrigerator
Safe Deposit Box
Telephone
Similar Hotels