Peru Airports
Arriving in Peru by air, you'll likely land in one of two international airports in Lima or Cusco, but your Peru air travel experience need not end there. To reach many of Peru's more remote locations, you may need to hop on a small propeller plane!
In fact, flying in Peru may just become one of your top memories of the country. You'll be rewarded with unbeatable views before arriving on the landing strips in Iquitos and Arequipa, and the only way to see the fascinating Nazca Lines is from the sky.
The following destinations are the major airport hubs and as such are good places to base yourself before or after flying to or from the country. What's more, the hotels in these destinations are usually close to the airport and have comfy, convenient amenities.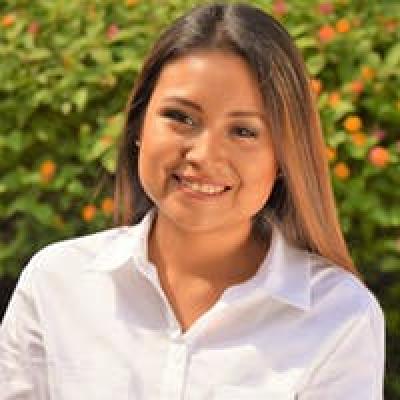 Alexandra
Trip solutions to your inbox.
Rated 9.9 out of 10 based on 340 reviews
1-888-456-3212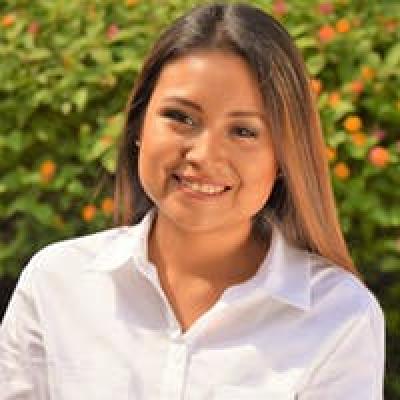 Alexandra
Trip solutions to your inbox.
Rated 9.9 out of 10 based on 340 reviews
1-888-456-3212