Piura, Peru
The Spanish founded Piura in 1532, making it the third-oldest city in Peru. Visit downtown Piura to see the cobblestone streets and colonial buildings. Basilica Catedral de Piura and the central Plaza de Armas have classical colonial architecture, and the peaceful plaza has shady trees. See more of the town's religious history in San Francisco Church. It has a crypt in the basement and stained glass windows.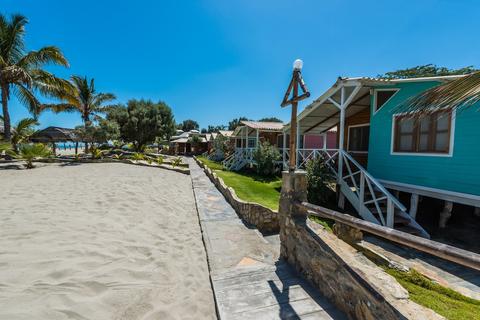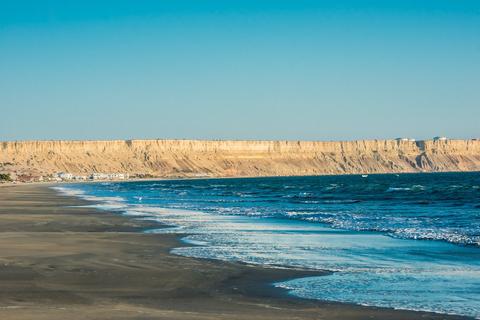 Piura is a small city in Peru's northern Sechura Desert. This area has a dry climate and year-round heat. In Peruvian culture Piura is best known for its native son Mario Vargas Llosa, an author who used Piura a setting for some of his novels. In the local shops you can buy locally made silver filigree. Northern Peru has silver mines, and native craftsmen use this precious metal to make delicate, ornamental pieces.
Slightly outside of town you can see Huaca Narihualá, which is a temple the Tallán people left behind. Historians have determined that these indigenous people had a matriarchal society. There is a museum on this archeological site with artifacts that are thousands of years old.