Peru Volcanoes
With Peru being such a mountainous region, it's little surprise that the nation is home to over 30 volcanoes — some of which are classified as 'extinct,' meaning you can climb them! Although Peru's volcanoes may not be the primary reason to visit the country, they are beautiful, and the fact that they are numerous means you can explore a unique aspect of the Andean Mountain Range, and perhaps a less crowded one too.
Choose a Peru volcano destination to enjoy the same spectacular views and sights you can expect to see in more popular tourist destinations. Hike amongst nature, where you can listen to and observe wildlife. Take a horseback riding tour and observe Peru's volcanoes from a distance. When your physical adventures catch up to you, you can relax your muscles in a geothermal hot spring — that's right...a nice warm soak courtesy of Peru's volcanoes.
Plan a unique and rugged adventure that promises breathtaking scenery and extraordinary photo ops — add a Peru volcano to your travel itinerary. May we suggest starting with Arequipa?...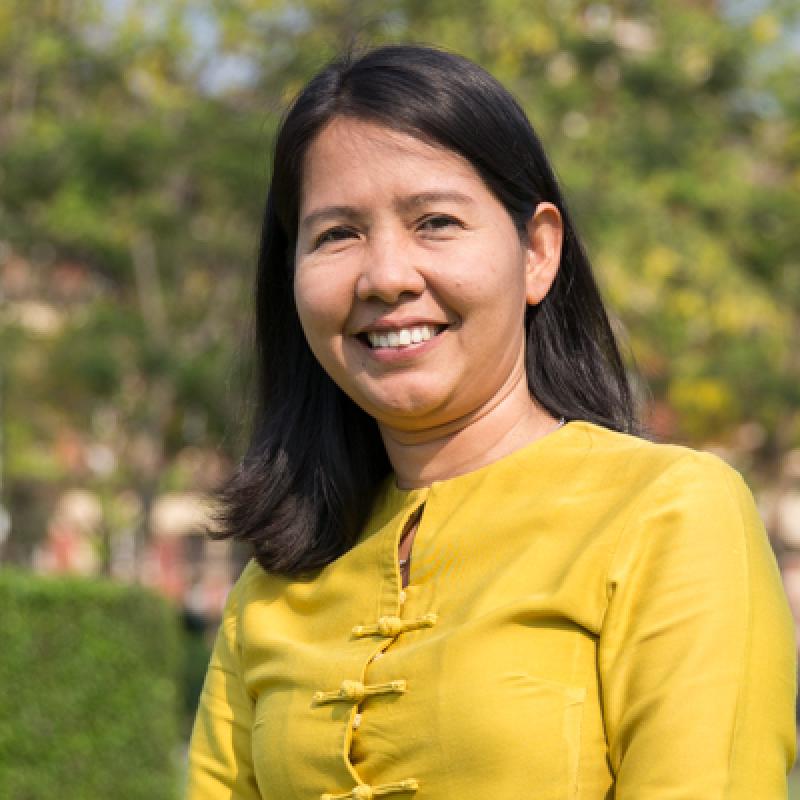 Yinyin
Trip solutions to your inbox.
Rated 9.9 out of 10 based on 342 reviews
1-888-456-3212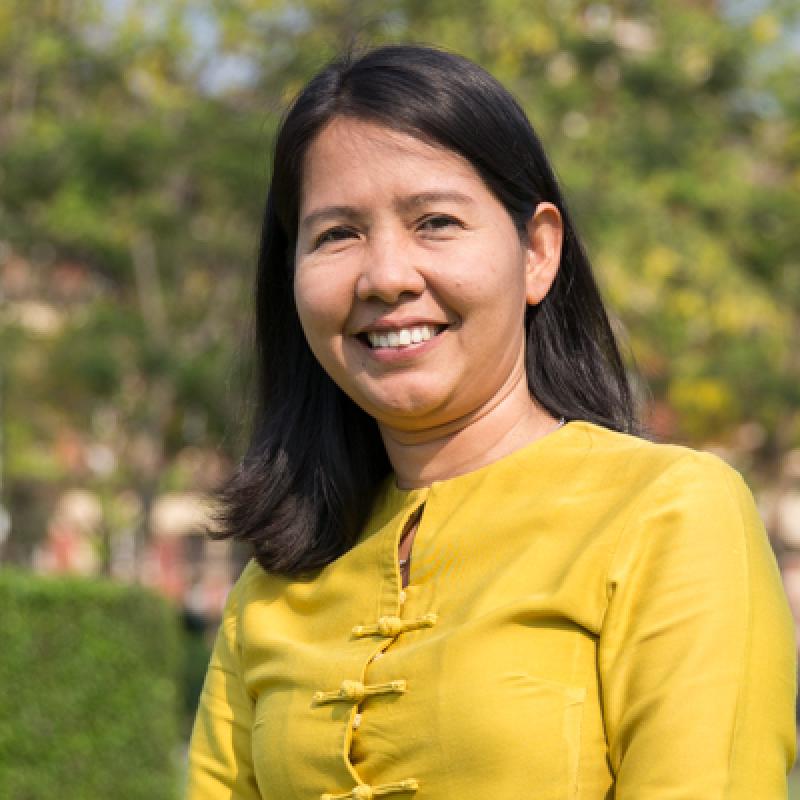 Yinyin
Trip solutions to your inbox.
Rated 9.9 out of 10 based on 342 reviews
1-888-456-3212