Set 10.5 miles (17 km) from the town of Huánuco, Hacienda Shismay is located on 8,650 acres (3,500 ha) of wide-open Pillco Valley. This part of central Peru boasts warm, sunny weather almost every day of the year.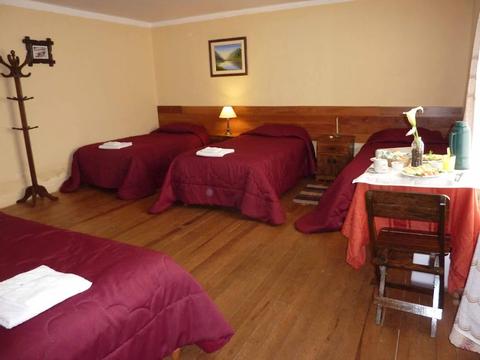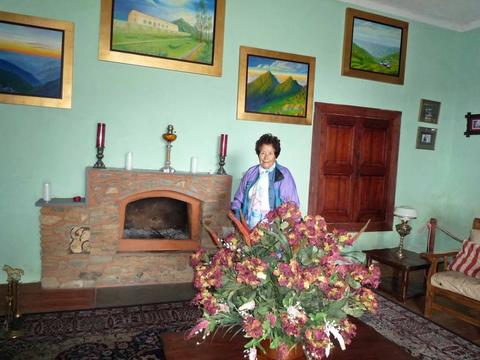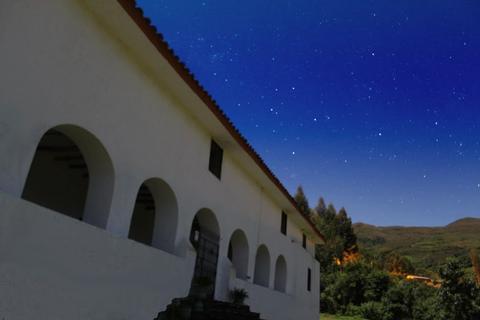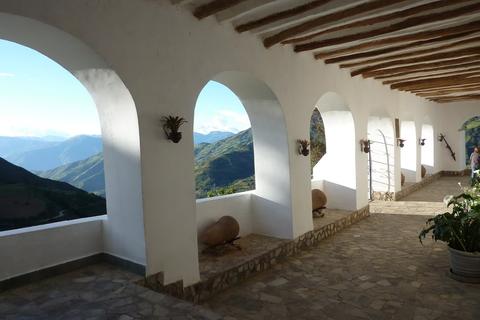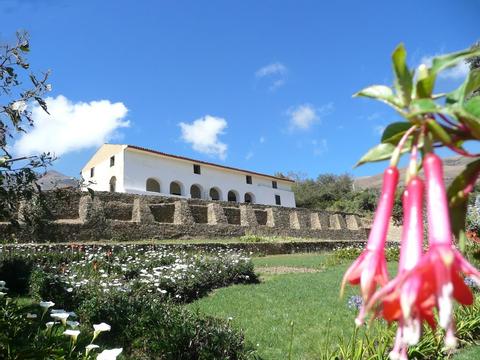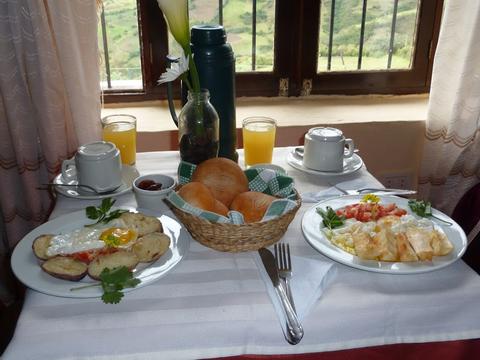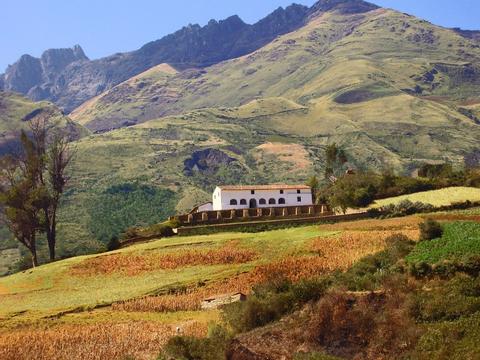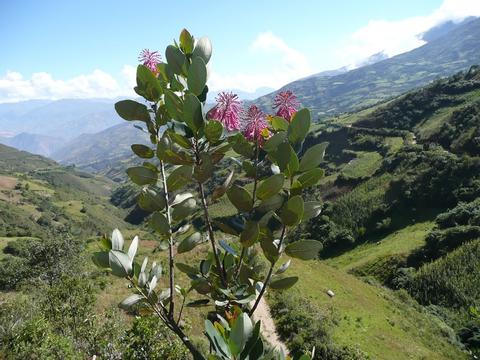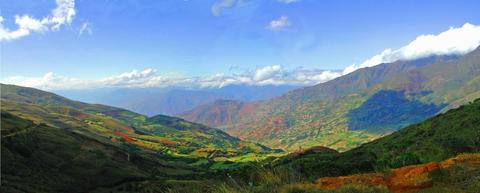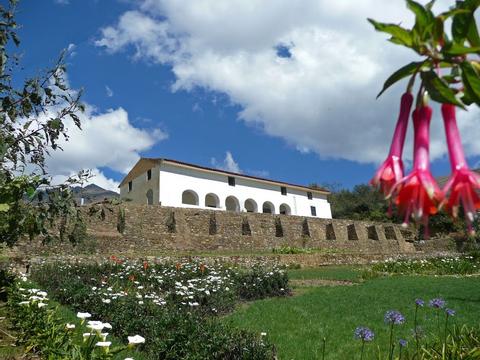 3:00 p.m. check in
12:00 p.m. check out
Free Breakfast
Restaurant in Hotel
Hacienda Shismay allows you to spend your vacation on a piece of Peruvian history. Declared a historic monument by the Peruvian National Institute of Culture, this hacienda was originally built in the mid-19th century. For many years it was a functioning estate.
Inside the estate you'll get to admire traditional architecture, all of which is made from local materials. Stone and mud were used to form the walls, columns and stairs; trunks of eucalyptus trees support the roof. On the estate property, guests can visit the consecrated altar to La Virgen de Mercedes and San Sebastien, the patron saints of the hacienda. Take any of the hiking trails to the many Lakes of Shismay, which boast opportunities for trout fishing. To complete your time-traveling voyage into Peru's rural history, you can ride horses on the hacienda property. And if you want to venture off the estate, take the 40-minute drive to the Temple of Kotosh, an important archaeological site and one of the oldest in Peru, having been built between 2300 and 2000 BC.
Restored in the early 2000s, Hacienda Shismay offers guests 4 bedrooms, each with its own fireplace and bathroom. Rooms are decorated as period pieces, reflecting the fashion of when it was built. You'll feel right at home in the down-to-earth style, inspired by antiques but welcoming to visitors of every generation. Gardens just beyond the rooms are beautifully landscaped, taking advantage of the lush greenery of the valley. These gardens have been restored to look as they did when the estate was first built. Stepping outside into the Huánuco sunshine, you'll be surrounded in every direction by views of the Andes.
You don't need to worry about going into town for your meals. Hacienda Shismay has a restaurant on the grounds of the estate, called Casa Hierba. Casa Hierba offers guests a wide variety of upscale options for sampling local cuisine. Familiarize yourself with Peruvian gastronomy in a dining room decorated with antique china. In the dining room and throughout the rest of the communal spaces at the Hacienda Shismay, the walls serve as an art gallery for paintings of the breathtaking scenery of the surrounding valley. During your stay, you are invited to spend time with a local family, for an engrossing experience of life in the valley today.
More Property Amenities
Hot Water
Telephone
Breakfast Available
Accommodations
Standard Room 2 Nights/ 3 Days Package
Sleeps 2
Similar Hotels