Located at one of the busiest vineyards in Ica, Hotel Viñas Quierolo is perfectly situated for travelers hoping to explore the Peruvian vineyard scene. The Andes border the Ica Valley to the east of the hotel. From large windows at the hotel, you'll never miss the remarkable sunsets that fall over the mountains.
Featured in:
Luxury, Honeymoon, Isolated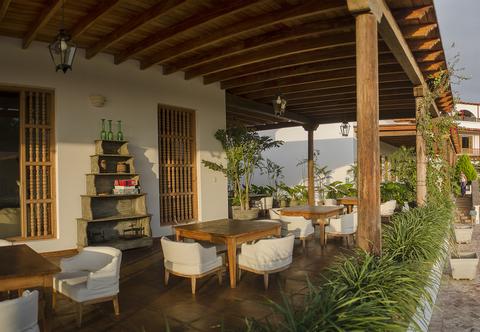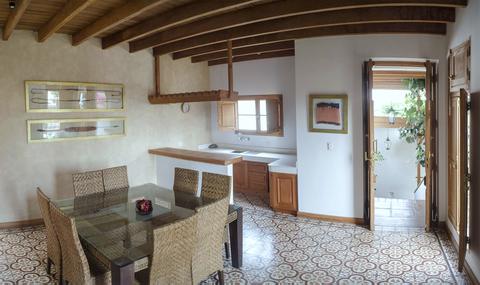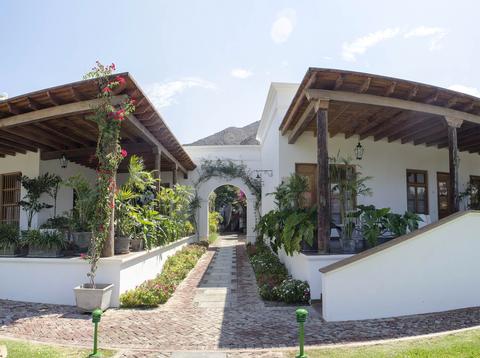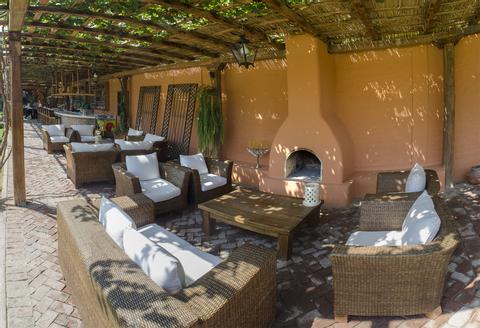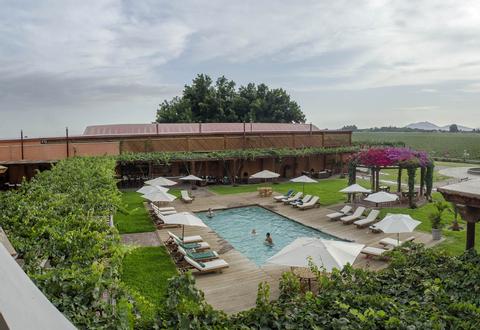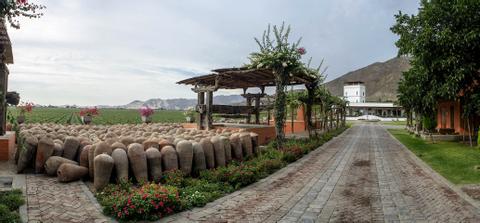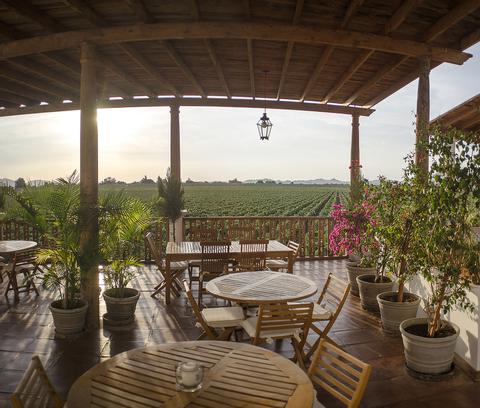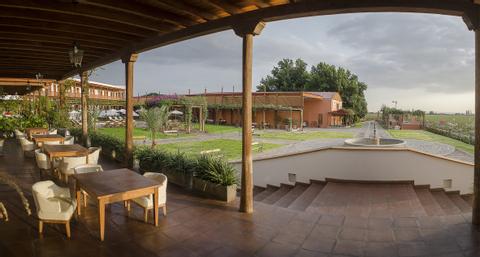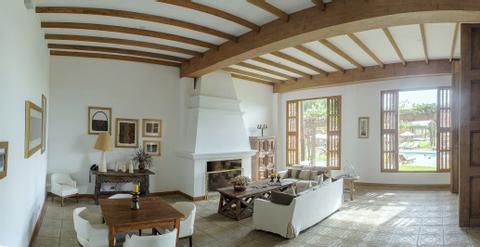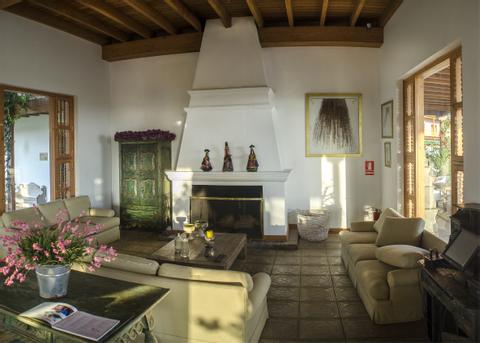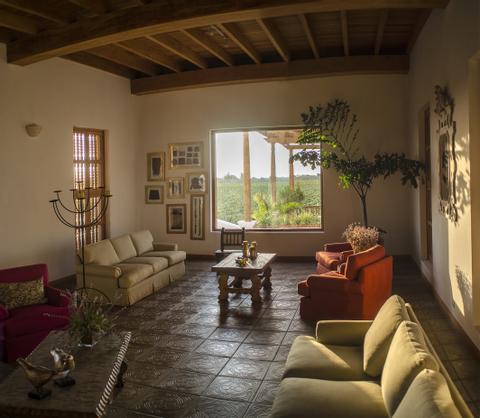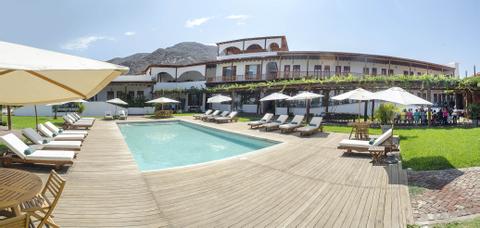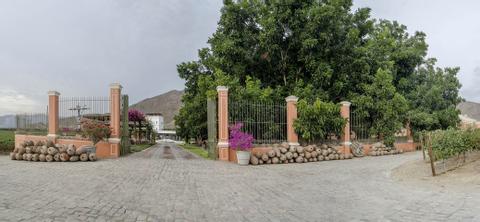 3:00 p.m. check in
12:00 p.m. check out
Free Breakfast
Restaurant in Hotel
Spa Services
Swimming Pool
Wireless Internet
When you're ready to explore the town, take a 14-minute drive from the hotel to the Plaza de Armas, Ica's main square. In the plaza itself, be sure to take a picture with the old, twisted trees that pre-date the arrival of the Spanish. Just a mile from the plaza, stop by El Museo Regional de Ica. This museum chronicles what little is known of the ancient people that once populated the area, with displays of skulls, mummies, textiles, and ceramics discovered in the Ica Valley.
No matter how far you are from home, you'll have everything you need to take a nice break from your busy itinerary. Beds come with down comforters for afternoon naps. Rooms all come with air conditioning, flat screen cable TV and Wi-Fi. Take a load off your mind and turn your laundry over to the hotel's laundry service. Larger rooms also come equipped with their very own terraces, which serve up a private view of some of Peru's most varied scenery.
Communal spaces and rooms have white walls, tile floors, and wood accents. The hotel is laid out like a luxurious villa, designed to make guests feel connected to the vineyard's romantic past.
What could be more refreshing than an outdoor pool, set in the idyllic Ica landscape? Hotel Viñas includes a bar in their guests' poolside experience, so you can enjoy a new wine in this beautiful setting. Hotel grounds have been cultivated to show off the best of Peruvian flora. Take a blissful walk under shady arbors and breathe in the floral air.
Sample the upscale offerings at the hotel restaurant, accompanied by a bottle of wine made from the vineyard. Traditional Peruvian cooking transforms into otherworldly haute cuisine in the hands of the hotel chefs. Besides wine, be sure to sample pisco, a popular Peruvian brandy made from grapes.
Hotel Viñas Quierolo is an oasis on the desert, but is only a short distance from a literal oasis. Be sure to make time to drive about 30 minutes to the incredibly scenic Huacachina Oasis. Around the oasis, tourists love exploring the area in dune buggies, or via a quick sandboarding expedition down a sandy slope.
More Property Amenities
Air Conditioning
Bar
Breakfast Available
Cable TV
Gardens
Hair Dryer
Hot Water
Internet Access
Laundry Service
Mini Bar
Private Parking
Room Service
Safe Deposit Box
Telephone
Accommodations
Air Conditioning
Cable TV
Hot Water
Mini Bar
Mini Refrigerator
Wireless Internet
Air Conditioning
Cable TV
Hot Water
Mini Bar
Mini Refrigerator
Wireless Internet
Air Conditioning
Cable TV
Hot Water
Mini Bar
Mini Refrigerator
Wireless Internet
Duplex Junior Room
Sleeps 5
Air Conditioning
Cable TV
Hot Water
Wireless Internet
Similar Hotels