Peru's best nightlife is found in larger, more established cities like Lima and Cusco. There you can find everything from hole-in-the-wall live music bars to mega-clubs playing ear-splitting reggaeton. Chat with the locals in any small town (or village!), and they'll find a way to show you a good time after a sundowner or two.
Lima's Barranco neighbourhood is an excellent introduction to Peru's nightlife, starting with an afternoon stroll to find a place to eat and ending long after the sun has set. If you're not into pisco sours and Cusquena, head to one of Peru's city squares in the evening and soak in the family atmosphere.
A traditional dinner with a dancing show is a very popular evening activity in Peru and can be enjoyed everywhere, from Lima to Puno and Arequipa.
#1:

 Cusco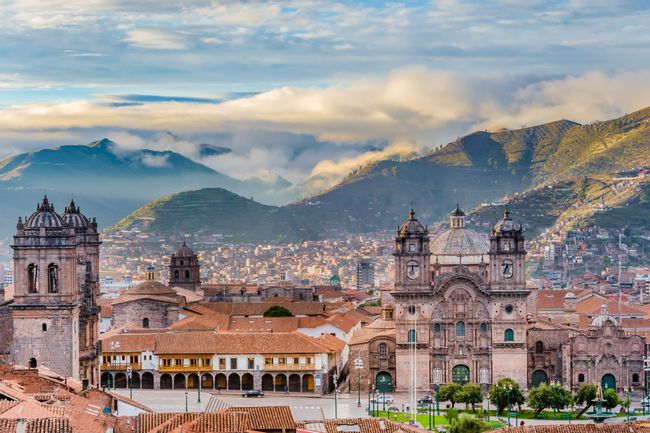 Cusco, Peru →
At the intersection of so many of Peru's best destinations, Cusco is a true travel hub and this means its nightlife is buzzing any day of the week. Whether you've just completed the Inca Trail or have spent days in the most remote parts of the Amazon, arrive back to 'civilization' in Cusco and celebrate with a pisco sour or two. Just be sure to remember the altitude when ordering another round of Cusquena!
There is a thriving live music scene in Cusco and you are sure to find something to suit your tastes while wandering the streets around the Plaza de Armas. Many restaurants offer traditional dinner and dancing shows for a taste of Andean culture, while newer bars will host live music nights with local bands.
Before the night begins, find one of the city's rooftop bars and enjoy a drink with a view over the roofs of Cusco and the mountains beyond.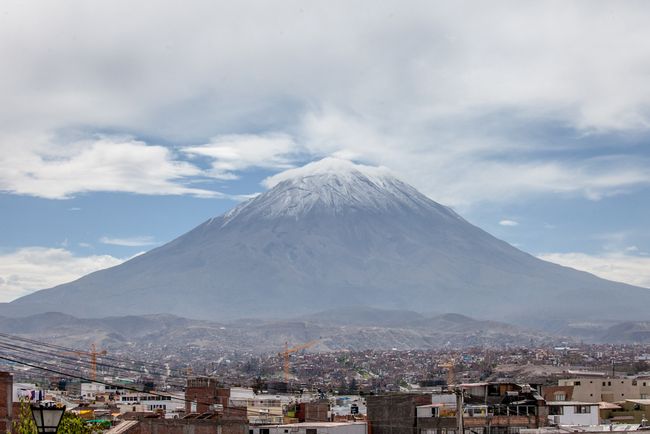 Arequipa, Peru
Barranco, Peru