Peru Nightlife
Peru's best nightlife is found in larger, more established cities like Lima and Cusco. There you can find everything from hole-in-the-wall live music bars to mega-clubs playing ear-splitting reggaeton. Chat with the locals in any small town (or village!), and they'll find a way to show you a good time after a sundowner or two.
Lima's Barranco neighbourhood is an excellent introduction to Peru's nightlife, starting with an afternoon stroll to find a place to eat and ending long after the sun has set. If you're not into pisco sours and Cusquena, head to one of Peru's city squares in the evening and soak in the family atmosphere.
A traditional dinner with a dancing show is a very popular evening activity in Peru and can be enjoyed everywhere, from Lima to Puno and Arequipa.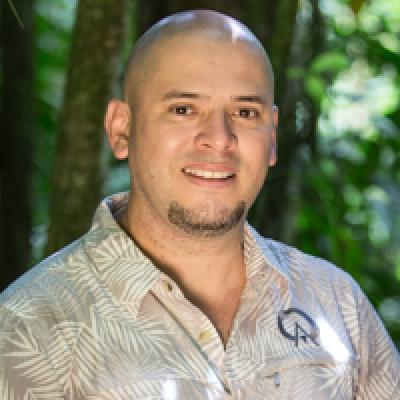 Roy
Trip solutions to your inbox.
Rated 9.9 out of 10 based on 340 reviews
1-888-456-3212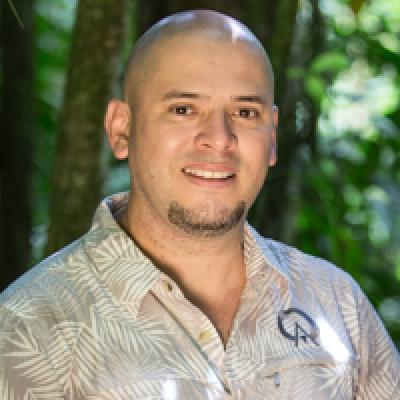 Roy
Trip solutions to your inbox.
Rated 9.9 out of 10 based on 340 reviews
1-888-456-3212