Peru Best Places to Visit
If you're going to go to Peru, there are some destinations you simply cannot miss, including charming towns and Peru's cultural meccas. The town of Puno will get you as close as possible to Lake Titicaca and Aguas Calientes is your closest home base to Machu Picchu. If you're concerned about missing out on a meaningful experience, be aware that there's a difference between a 'must-see' tourist destination and a 'tourist trap.' There's only one place you can see the Uros Floating Islands, and if you don't go there, you'll miss out on them entirely.
Peru's best destinations ensure that you don't miss one beautiful thing the country has to offer. Be in awe when you see the Sacred Valley for the first time, just like the ancients were. Appreciate the stark contrast between red sand and blue sea at Paracas National Park. Marvel at the Nazca Lines, and develop your own theory about how these geoglyphs were created long before the age of technology. Discover fun, eco-friendly hotels in Peru, and enjoy unexpected activities such as surfing in Peru.
Don't miss out on any of Peru's top things to do, because Peru's top destinations aren't just great cities — they're gateways to great adventures.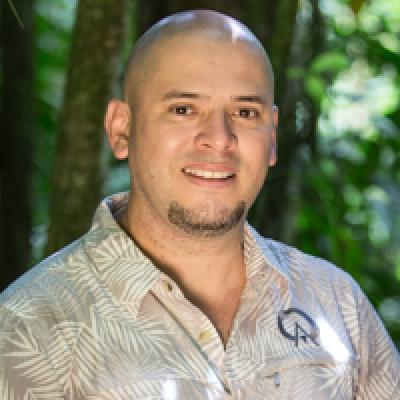 Roy
Trip solutions to your inbox.
Rated 9.9 out of 10 based on 342 reviews
1-888-456-3212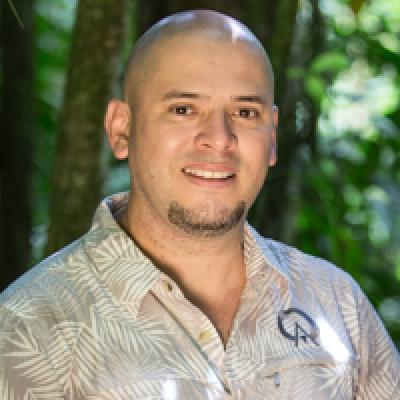 Roy
Trip solutions to your inbox.
Rated 9.9 out of 10 based on 342 reviews
1-888-456-3212