Jorge Chávez Airport
Most travelers entering Peru from North America and Europe will land at Lima's Jorge Chávez International Airport. It takes some time to reach downtown Lima from here, so many travelers prefer to stay at a hotel by the airport before or after flying.
The Jorge Chávez International Airport is fairly modern and has a range of services. Services include ATMs, banks, currency exchange, duty-free shops, a post office, restaurants, stores, luggage storage, and cellphone rental shops.
Many flights from overseas will land in the middle of the night. If you have a connecting flight to, say, Cusco the next morning you may just choose to wait it out at the airport. If you're going to stay in Lima for a day or two then you'll likely want to get right to your hotel.
From the airport, it takes anywhere from 30 minutes to an hour to get to most hotels in Lima. The majority of hotels are found in the San Isidro and Miraflores neighborhoods—San Isidro is 9 miles (14 km) from the airport and Miraflores is 11 miles (18 km) from the airport. During rush hour or heavy traffic, travel time can take even longer than expected.
As such, many travelers wish to stay at a hotel near the airport either before or after flying. Doing so makes the travel process infinitely easier, especially if you're not planning on spending much time exploring Lima.
Jorge Chávez Airport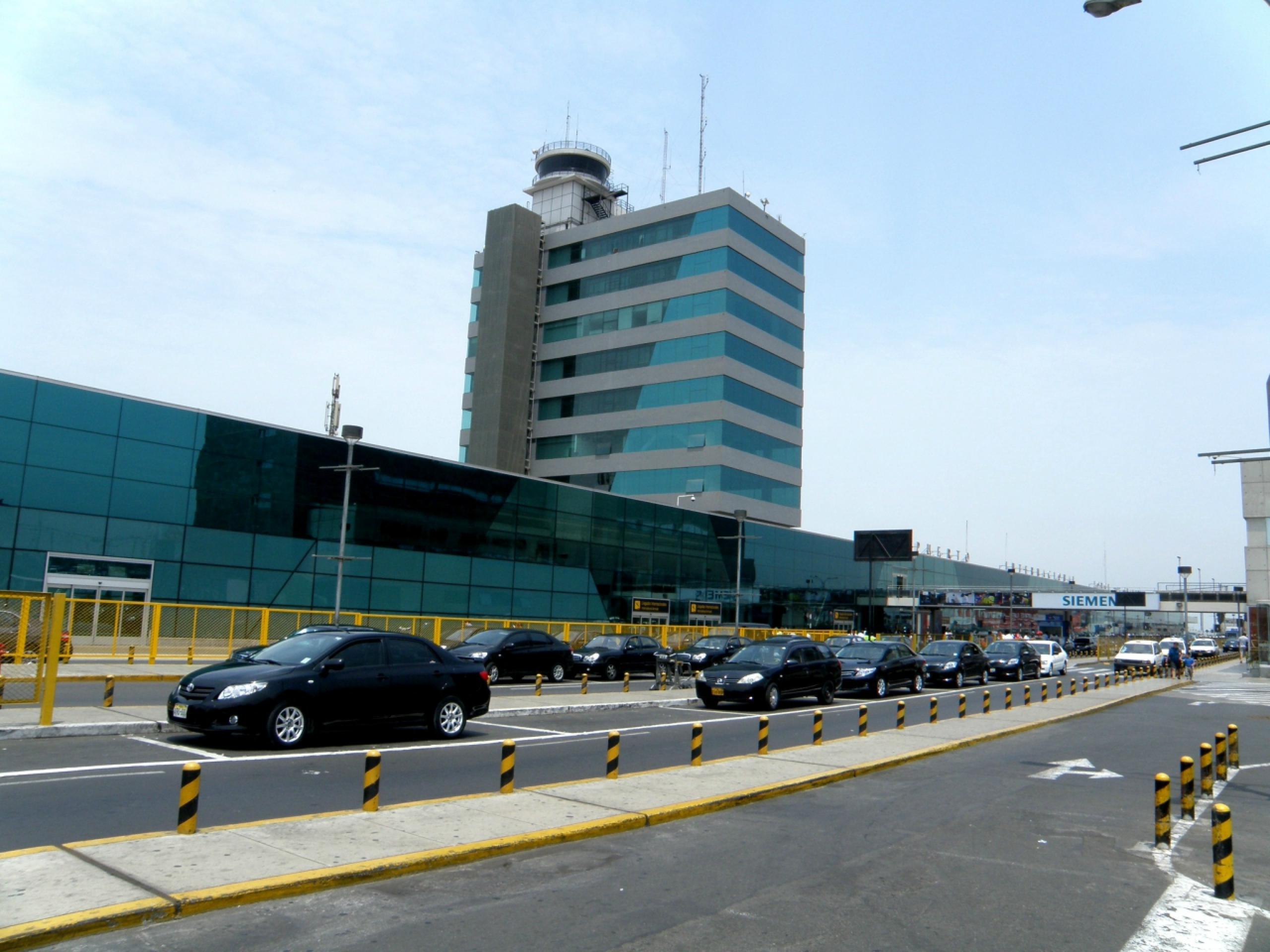 Anywhere.com