Juliaca, Peru
The town of Juliaca is about 28 miles (45 km) north of Puno. Juliaca is mainly used as a transportation hub to visit Puno and other places in this region.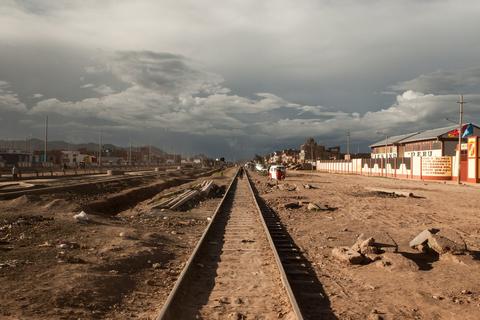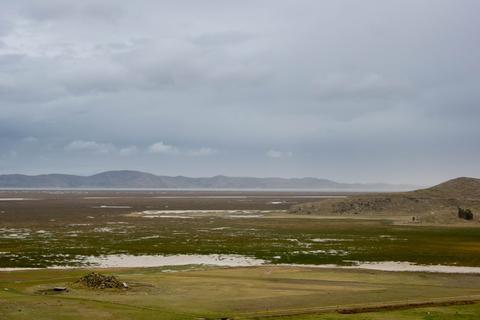 Juliaca's domestic airport is the closest airport to Lake Titicaca. As such, if you're interested in visiting Puno or Lake Titicaca and want to fly here, it's likely that you'll pass through Juliaca. In most instances, you'll only be here for a short amount of time. The town itself is rather unattractive.
There are road and rail connections from Juliaca to Puno, Cusco, and Arequipa. It takes about 45 minutes to drive to Puno, five hours to reach Arequipa, and six hours to reach Cusco.
If you do end up needing to spend some time here, you can find the best restaurants and services near the train station. A market is held daily in the plaza outside the train station—you can find handicrafts and other souvenirs here. The train station is near Plaza Bolognesi, which sports a colonial church; another colonial church can be seen at the Plaza de Armas just a few blocks away.