Get a cozy room at El Majoro and embrace the calm of this rustic hotel in Nazca. The Majoro building was built in the late 17th century, and spent most of its life as a convent. Remodeled with guest rooms and modern amenities, you'll get a glimpse of a small slice of Peru's history and culture just by wandering around its spacious grounds.
Featured in:
Budget, Great for Families, Isolated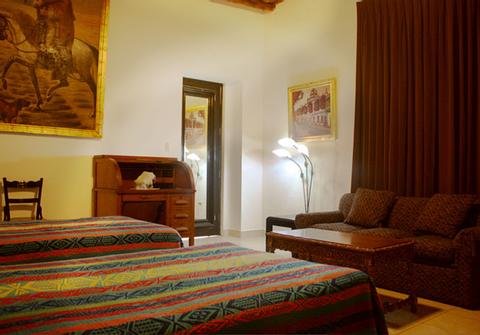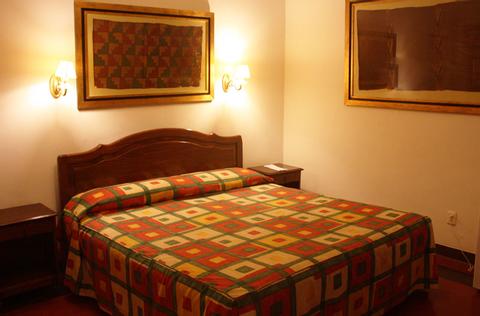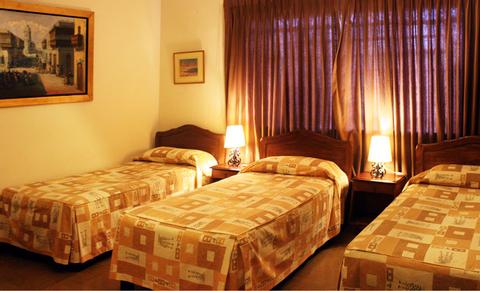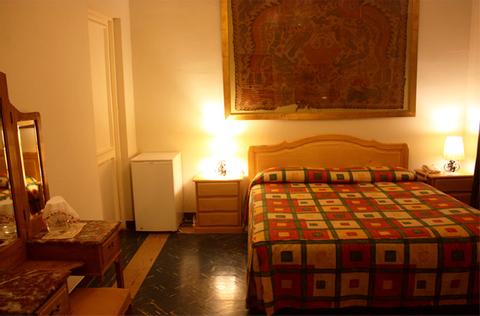 3:00 p.m. check in
12:00 p.m. check out
Restaurant in Hotel
Swimming Pool
Wireless Internet
Free Breakfast
This hotel is located just a few minutes from downtown Nazca. If you don't feel like driving, you can always have meals in the hotel restaurant, or a drink at the bar. Guests who want to remain in the cool comfort of their rooms can order room service.
Staying at El Majoro, you'll be a short distance from Nazca's many attractions, including prehistoric sites, the Nazca Lines, and the Cantalloc aqueducts. Round out your outdoorsy activities with a visit to the Museo Antonini, an archaeological museum in downtown Nazca, just an 8-minute drive from El Majoro. This is a great place to see what little we know about the Nazca people. Displays include a replica of Nazca tombs and many of the important archaeological artifacts discovered on local digs. Museo Antonini is walking distance from the Plaza de Armas, Nazca's main square. Near the square you'll find a variety of popular restaurants to satiate your hunger before you return to the peace and quiet of your room at El Majoro.
Decorated throughout with carefully selected antiques, the lobby doubles as a museum. Alpacas and vicuñas, native Peruvian herd animals, roam free on the grounds, content to be a part of the hotel's picturesque backdrop. Right outside the hotel lobby your can cool off with a dip in the pristine, outdoor pool.
There are numerous communal seating areas, both in the lobby and in shady spots throughout the grounds. You will not find TVs in any of the rooms, but there is a TV room adjacent to one of the in-house galleries. Less TV means more time to appreciate the green spaces at El Majoro. Relaxing outside, breathe the fresh air and take a moment to appreciate the beautifully landscaped lawns.
Rooms have an antique aesthetic, with vintage furniture and a colonial vibe. Each room has its own bathroom. If you have any questions, the English-speaking staff will be happy to help.
More Property Amenities
Air Conditioning
Bar
Breakfast Available
Cable TV
Gardens
Hot Water
Internet Access
Laundry Service
Private Parking
Room Service
Telephone
Accommodations
Hair Dryer
Hot Water
Telephone
Hair Dryer
Hot Water
Mini Bar
Telephone
Hair Dryer
Hot Water
Telephone
Hair Dryer
Hot Water
Telephone