Peru Nature
Stunning natural beauty can be found in every corner of Peru. The peaks of the Andes rise up between the dense jungle of the Amazon Basin and the wild coastline of the Pacific, with high-altitude lakes, rivers, nature reserves, and canyons, too. Yes, Peru is absolutely filled with outdoor gems.
Connect to Peru's natural beauty on your very first day in Lima with a visit to the city beaches and cliffs. Travel deep into the most remote areas of the jungle to learn about the country's biodiversity in the Peruvian Amazon. And, no trip is complete without a few high-altitude adventures in Lake Titicaca and the Sacred Valley.
Peru's best nature destinations can be enjoyed on many an adventure, as well as from the comfort of a fantastic selection of nature lodges and eco retreats. However you like to soak up nature, you'll love doing so in Peru.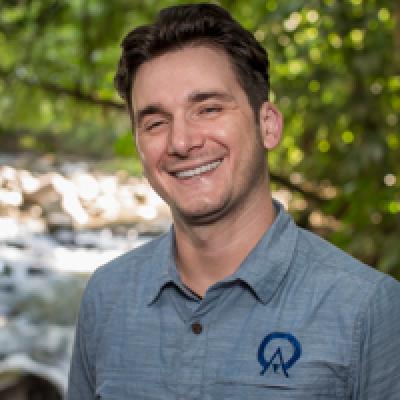 Jose
Trip solutions to your inbox.
Rated 9.9 out of 10 based on 340 reviews
1-888-456-3212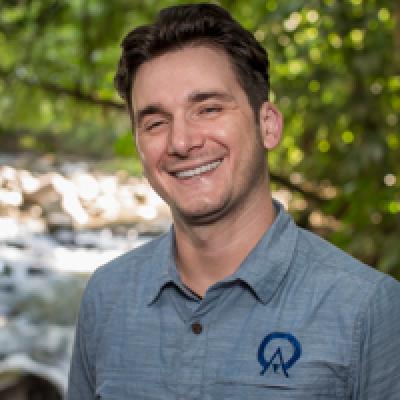 Jose
Trip solutions to your inbox.
Rated 9.9 out of 10 based on 340 reviews
1-888-456-3212