Peru Eco-Lodges
Eco-lodges are set in beautiful outdoor areas. Guests of these hotels have awesome access to nature, as many eco-lodges are set on large tracts of land in rural parts of Peru. As a guest of an eco-lodge you can often go bird watching, hiking, or biking right in your own backyard. Since these hotels are somewhat isolated, they usually provide guests with everything they need, including lodging, meals, and activities. These hotels tend to value sustainability and environmental stewardship. Do note, however, that their amenities and accommodations may be simpler than urban hotels.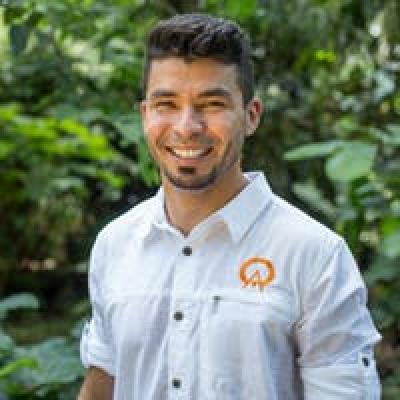 Lester
Trip solutions to your inbox.
Rated 9.9 out of 10 based on 321 reviews
1-888-456-3212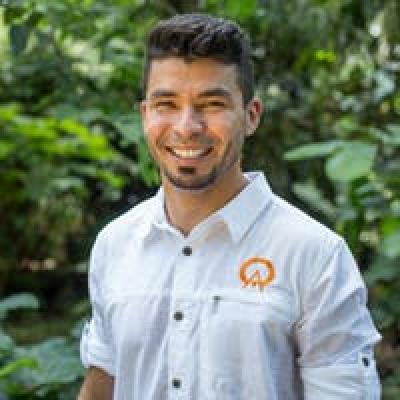 Lester
Trip solutions to your inbox.
Rated 9.9 out of 10 based on 321 reviews
1-888-456-3212