Panama Indigenous Culture
Half the reason we travel is to see new places, the other half is to see new faces. These destinations will help you learn about the roots of the nation, and the daily lives Panama's indigenous population in the modern day. Panama has six indigenous groups scattered across the country, many of whom live on ancestral lands in semiautonomous reservations known as 'comarcas'. Make lasting memories when you learn about Panama's people and Panama's culture the old-fashioned way — up-close and personal.
Make a little time to visit comarcas and the other small villages populated by Panama's indigenous people. Why limit yourself to learning about Panamanian culture in a museum when it's also waiting for you out in the real world? Panama's indigenous destinations give you the opportunity to have rich cultural experiences, and the chance to see some of Panama's most beautiful outdoor areas. Places such as Bocas del Toro offer easy access to modern amenities, undeveloped beaches, and indigenous culture — so you sacrifice nothing during your stay when you explore these unique places to visit in Panama.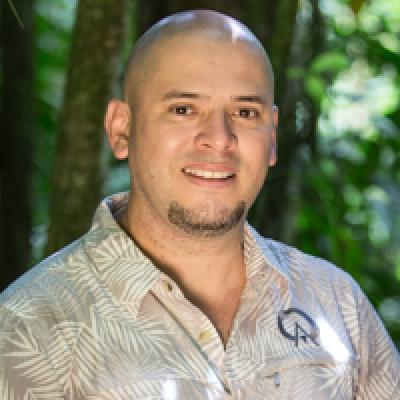 Roy
Trip solutions to your inbox.
Rated 9.9 out of 10 based on 341 reviews
1-888-456-3212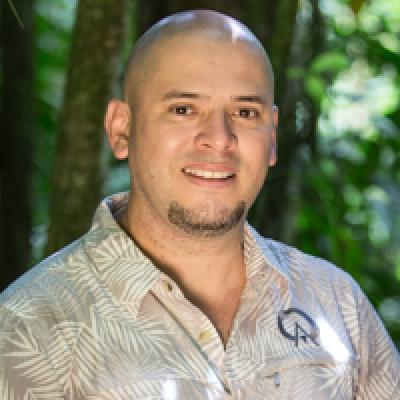 Roy
Trip solutions to your inbox.
Rated 9.9 out of 10 based on 341 reviews
1-888-456-3212