Horseback Riding Tours in Peru
Whether you're an equestrian enthusiast or a first-time rider, these tours offer all travelers the chance to experience the Peruvian landscape on horseback. Horseback tours are led by professional guides and use well-trained (and well cared-for) horses. On a horseback tour, you might trot along Máncora Beach at sunset or cruise through the countryside outside Arequipa in the morning. Safety is prioritized and all participants will feel confident on their horse before the tour begins.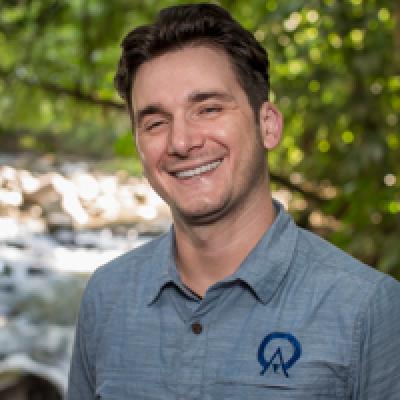 Jose
Trip solutions to your inbox.
Rated 9.9 out of 10 based on 340 reviews
1-888-456-3212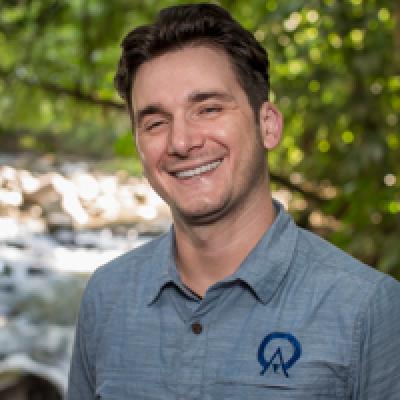 Jose
Trip solutions to your inbox.
Rated 9.9 out of 10 based on 340 reviews
1-888-456-3212