Ballestas Islands, Peru
The Ballestas Islands have been called the "poor man's Galapagos," though the islands are impressive enough to be more accurately considered "the mini-Galapagos of Peru." Exploring them by boat will give visitors the chance to see over 160 different species of marine birds and the islands' famous sea lions.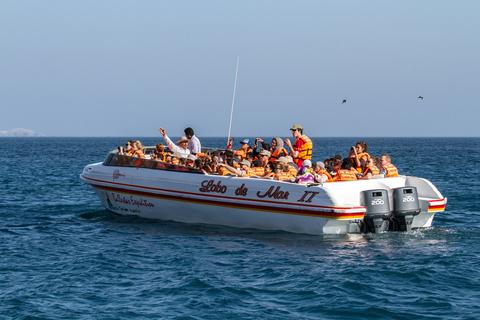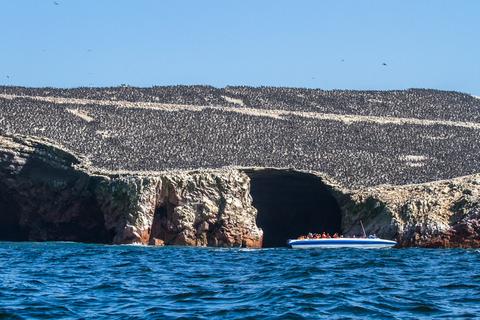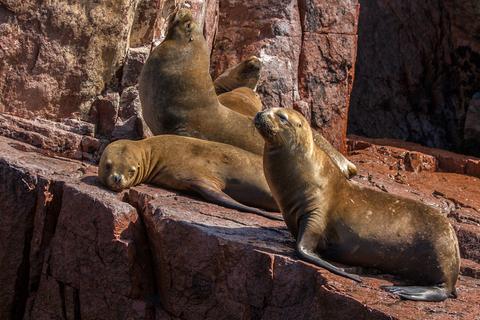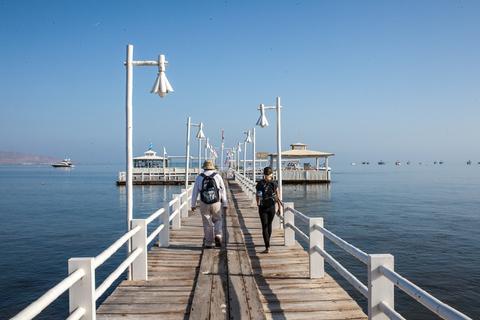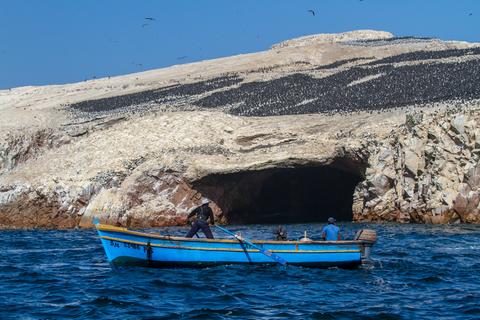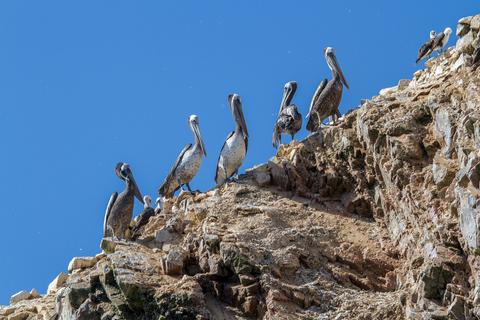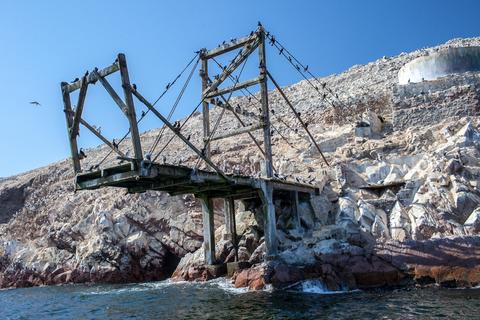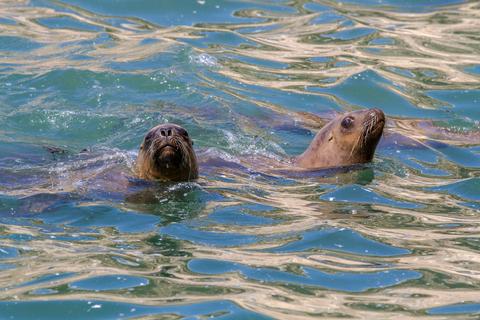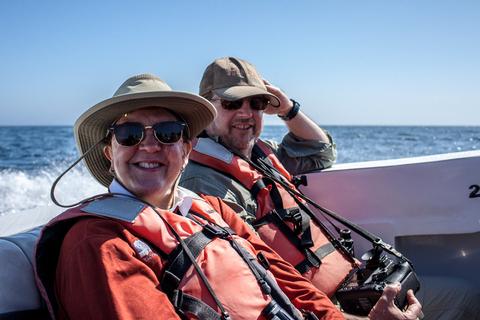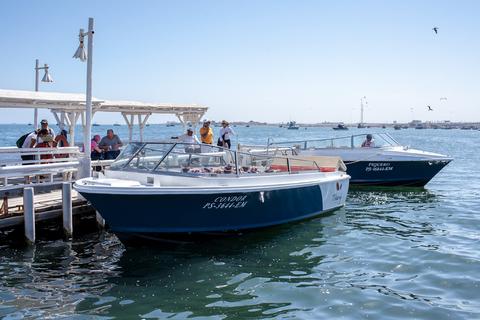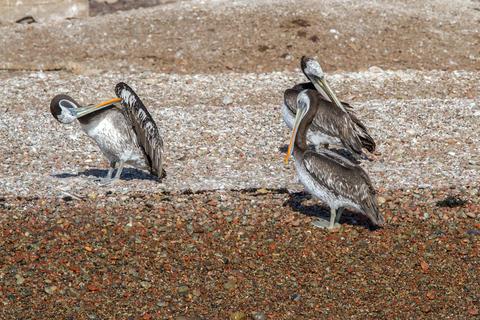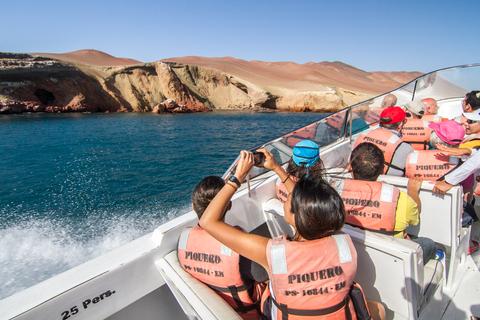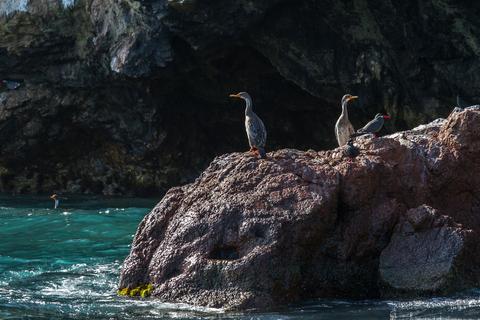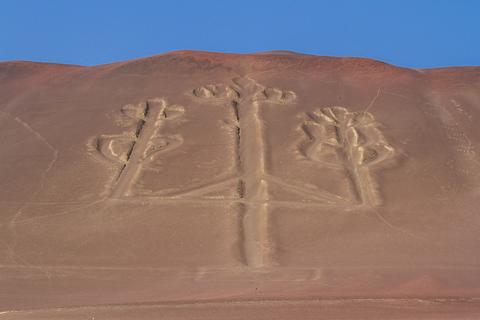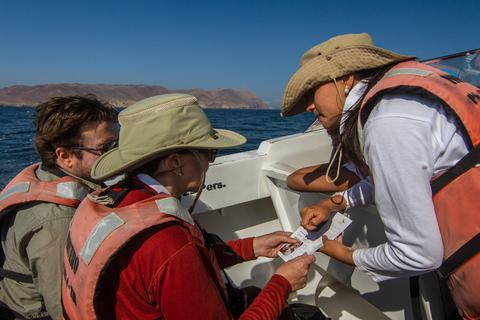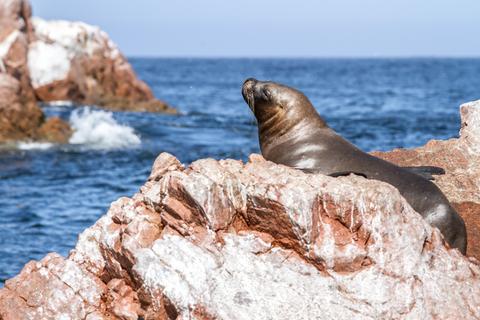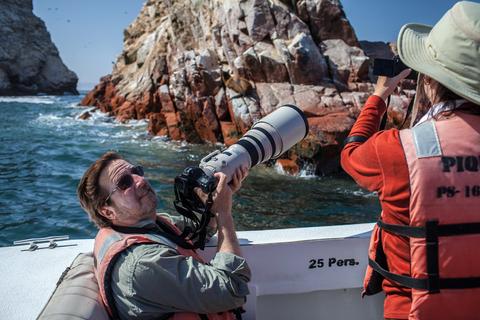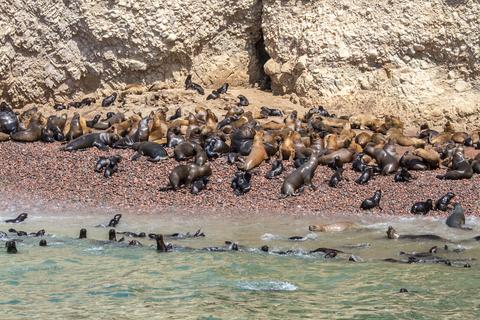 The Paracas Peninsula has a special microclimate, and the locals claim to guarantee sun for a morning tour of the Ballestas Islands, which are a 2-hour boat ride offshore. The luxury tour boats cruise over clear waters in the direction of the islands, pausing along the way at the famous "Candelabra," a prehistoric geoglyph nearly 600 feet (183 m) tall, which rests on the side of a coastal hill. Its origin is still unclear; theories suggest it was used by pirates as a nautical guide.
Shortly after the Candelabra, the Ballestas Islands pop up on the horizon. This is the sanctuary for diverse marine fauna like the Guanay cormorant, the blue-footed booby, the endangered Humboldt penguins, adorable fur seals, and massive sea lions.
Sea lions flourish here, giving birth to their young on the beaches of the islands and teaching them to swim in the shorebreak. They really only have two predators – killer whales and sharks – who don't live in Paracas' waters. Perhaps even more impressive than the diversity of species is the sheer number of animals: some islands have colonies of up to 600,000 birds flying in and out, making a shadow of black against the white-purple of the island's rock. It's a sight to behold, especially for birdwatchers.
In an effort to preserve the ecological integrity of the area, visitors are not allowed to disembark from their boat, although enough can be seen from the boat: depending on the season, you may even see aquatic mammals such as whales and dolphins.
Ballestas Islands Personalized Trips
Ballestas Islands Things to Do