South Coast, Peru
A trio of special attractions, including the famous and jaw-dropping Nazca Lines, awaits visitors along the southern Pacific coast of Peru in Ica, Nazca, and Paracas. While Nazca has long been an itinerary staple, adventures on the South Coast don't have to end there: from dune-buggying on some of the world's tallest sand dunes to tastings in Peru's "wine country," this comparatively well-developed region isn't short on natural wonder or culture.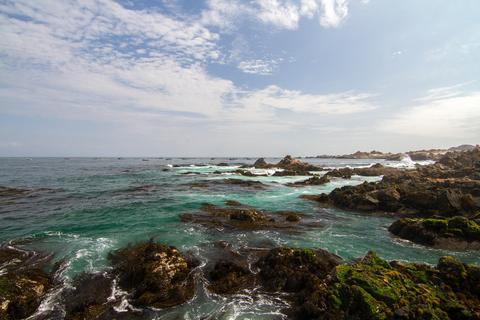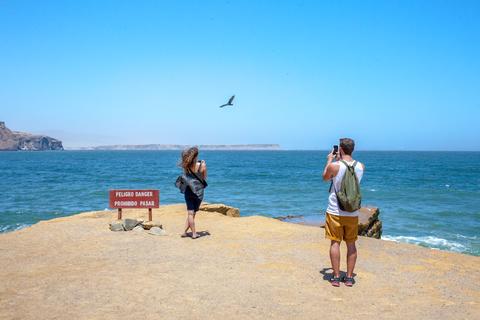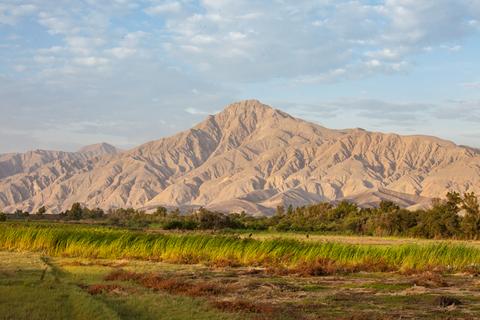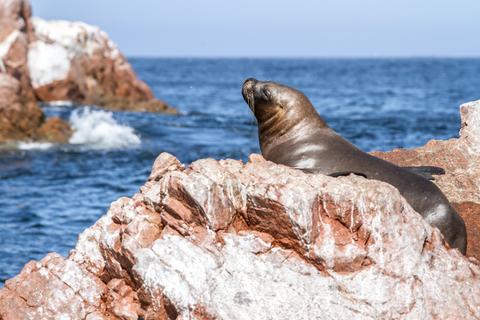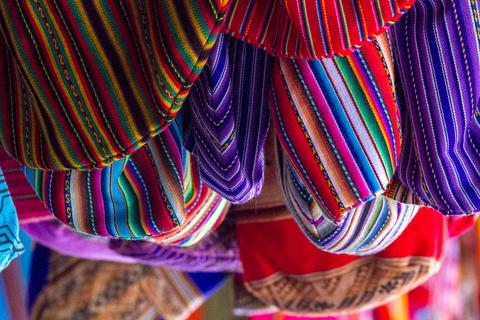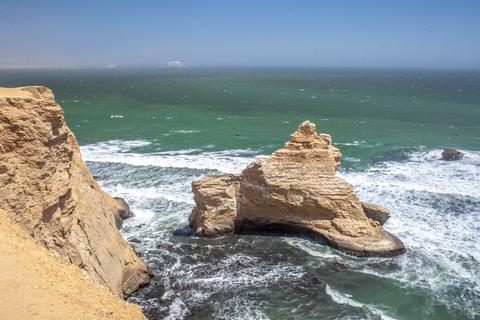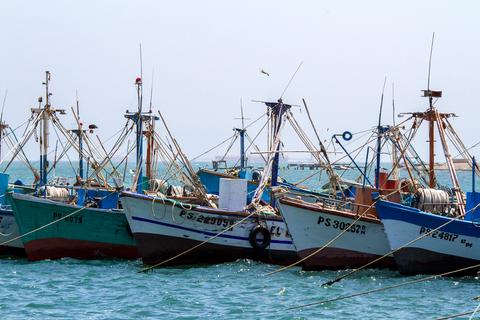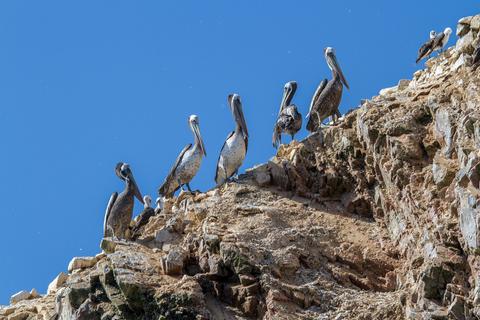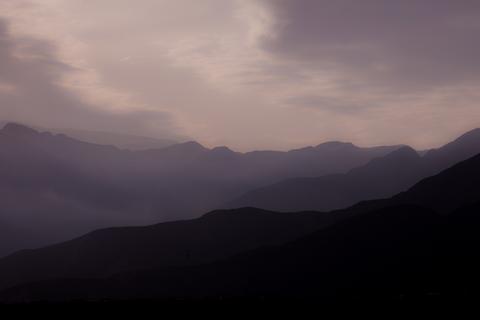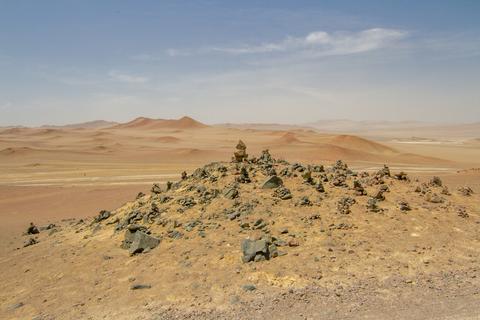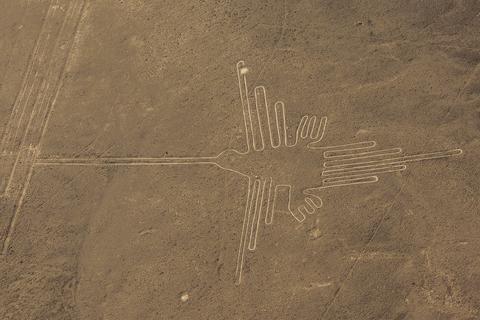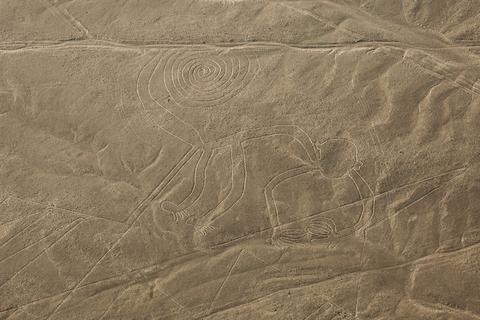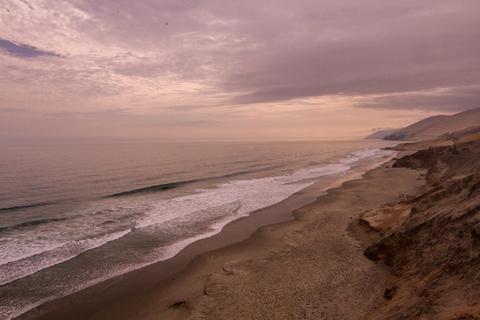 The Southern Pan-American Highway runs all the way from Lima to the Chilean border on the long southern coast of Peru, an area that boasts some very interesting attractions. Most famous are the Nazca Lines and Paracas National Reserve, but this region is also known for pisco (authentic Peruvian brandy) and the Spanish Haciendas where Afro-Peruvian music and dance were born.
Off the coast, there's the Ballestas Islands, often called "Lima's Little Galapagos", for their unique wildlife and astonishing scenery. For the adventurous traveler there are also extreme activities like diving, sandboarding, and off-roading in high-speed dune buggies to the desert oasis of Huacachina.
Drier and warmer than the rest of the country, the South Coast is becoming a region rivaling any other in Peru.
Personalized Trips for South Coast, Peru
Where to go in South Coast, Peru