Chinchero Market, Peru
Set within an Andean village in the Sacred Valley, the Chincero market is colorful and interesting. It's less touristy than the Pisac market but no less impressive.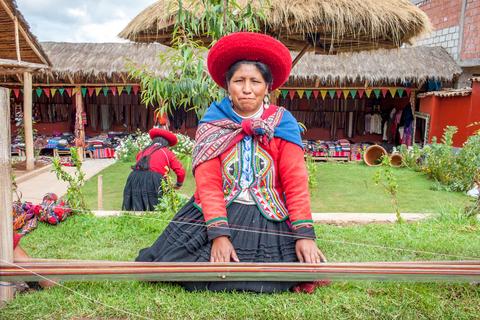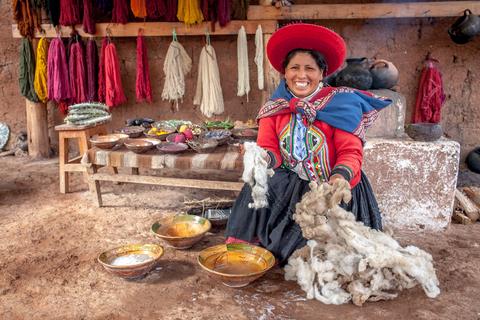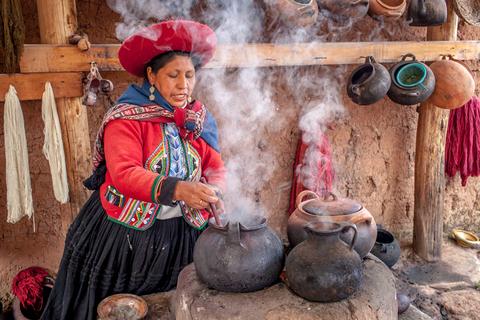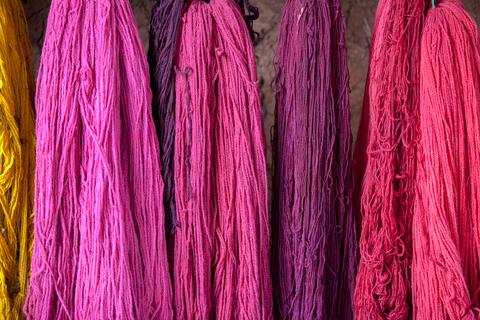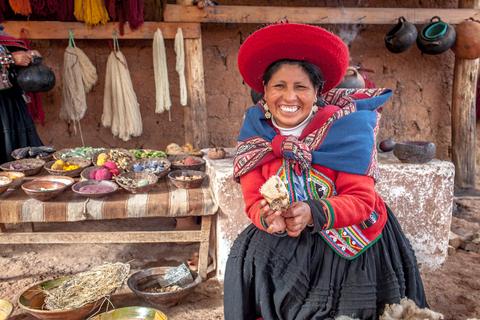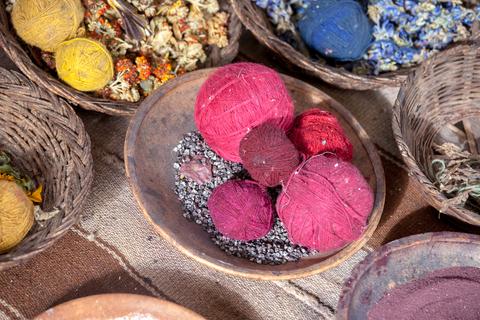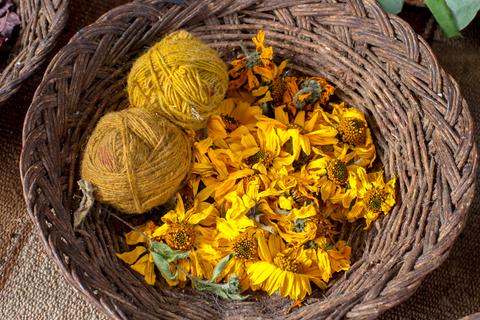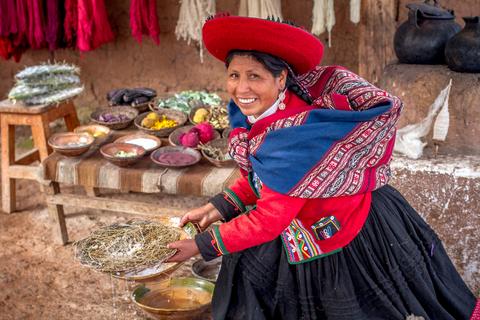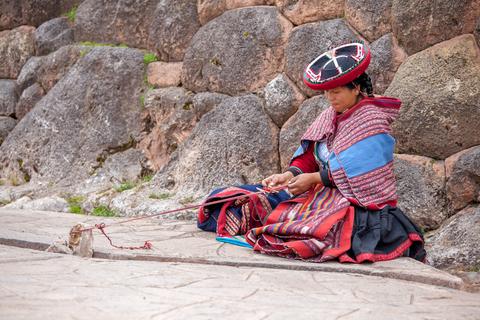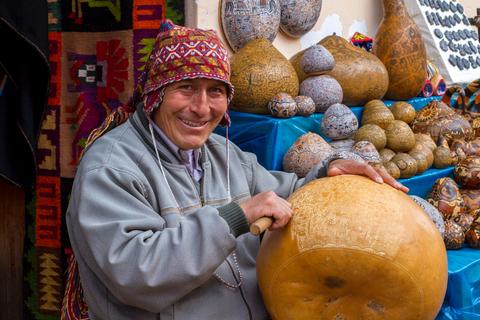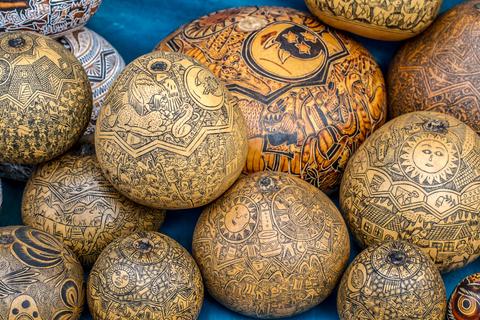 Chinchero is a small village in the Sacred Valley between Cusco and Urubamba. It sits at an elevation of 12,500 feet (3,800 m) and has wonderful views of the Urubamba mountain range.
The Chinchero market is held on Tuesdays, Thursdays, and Sundays. The Sunday market is typically the largest and best. The market here is both traditional – you'll see locals bartering over produce and shopping for clothes – and tourist-centered. As you stroll through the stalls, you'll encounter a good range of handicrafts, especially weavings.
This area is famous for weaving and you may be able to see talented weavers demonstrating the process at a local workshop. The technique is complex and well worth seeing.
An old Inca wall borders the market. The wall has large niches, and was once probably part of an Inca palace. A 17th-century adobe church, built on Inca foundations, rises above the wall. Visitors can explore the church on market days.
Chinchero Market Personalized Trips
The Best of Peru Family Vacation
Customer Reviewed We had a first-class tour of Peru and really got to see the sites and experience the culture and people of Peru. We enjoyed the best of Machu Picchu and the Sacred Valley, as well as the Amazon Basin with an amazing stay at Refugio Amazonas! This ecolodge must be visited.
Envy-Inducing Adventures in Peru
Expert Choice This isn't your ordinary family getaway — it's *way* better! Explore Peru's great outdoors, and pass your wanderlust and spirit of adventure onto your children.
Chinchero Market Things to Do