Huaca Pucllana, Peru
Travelers don't have to trek into the Andes to see vestiges of Peru's ancient civilizations. Lima has a large number of historical ruins, and Huaca Pucllana is one of the best.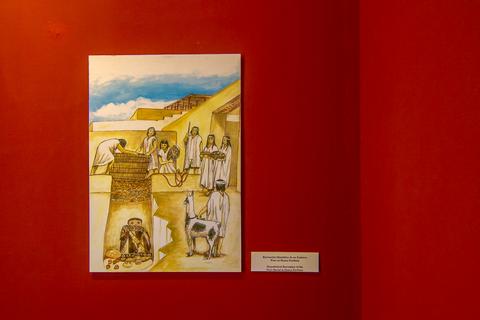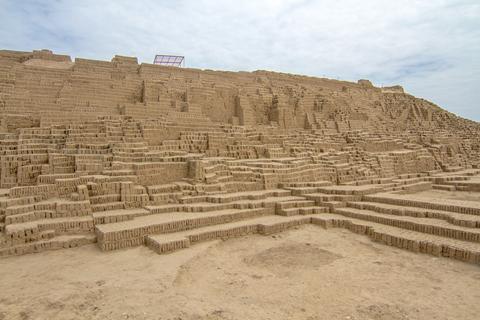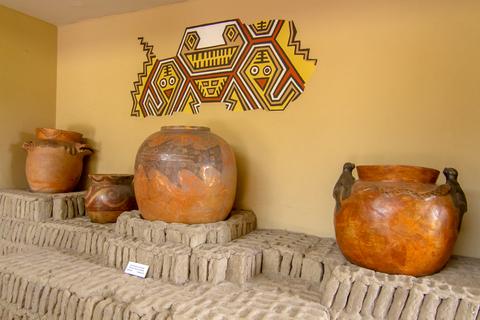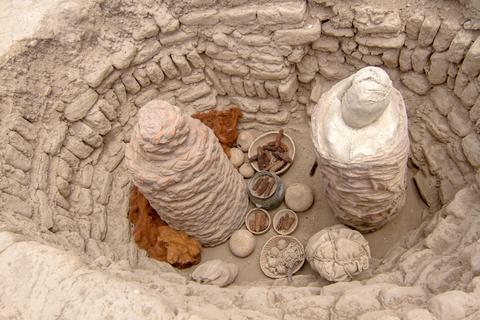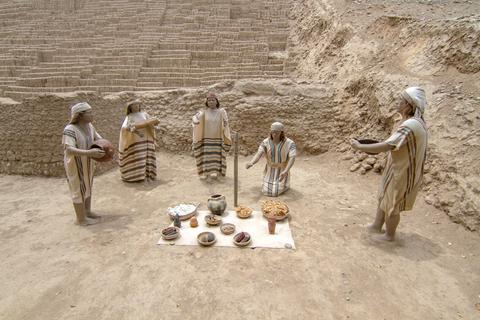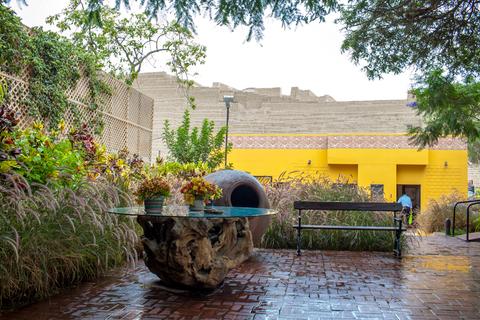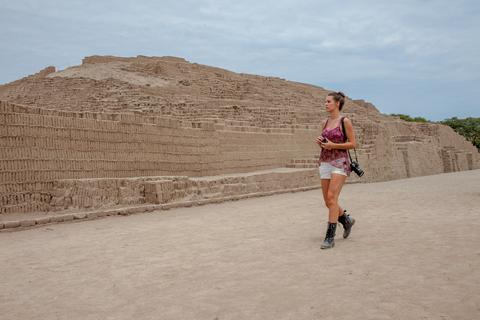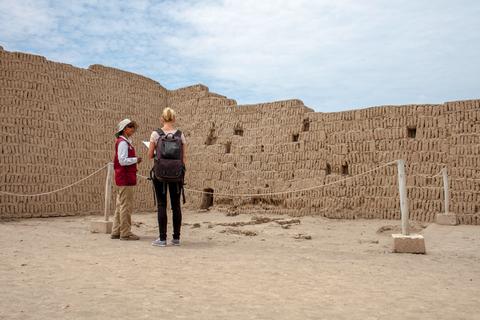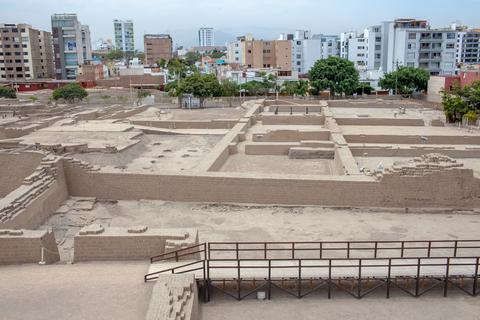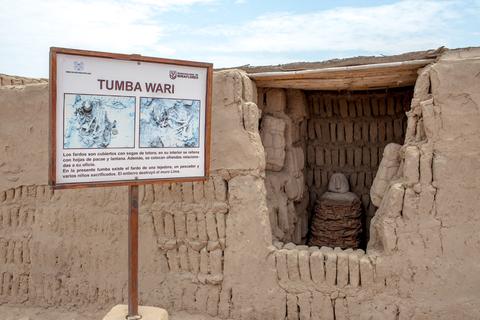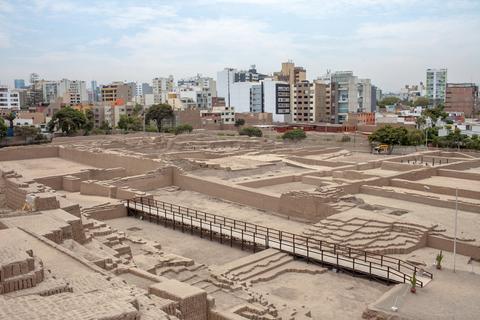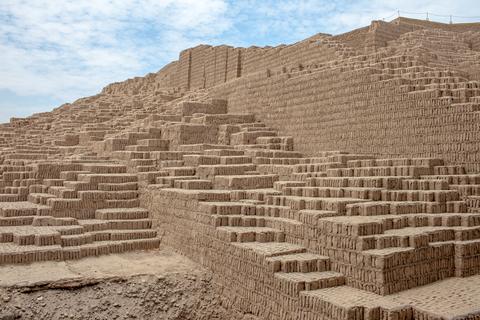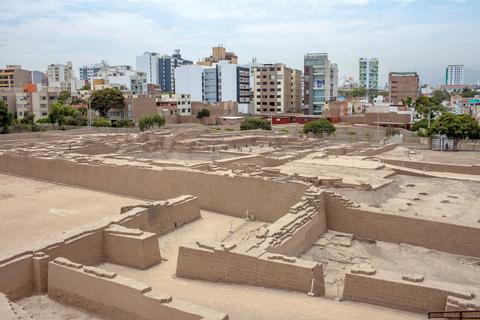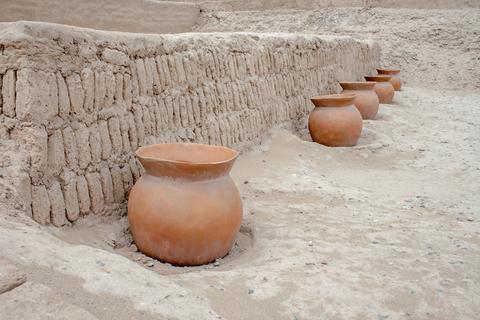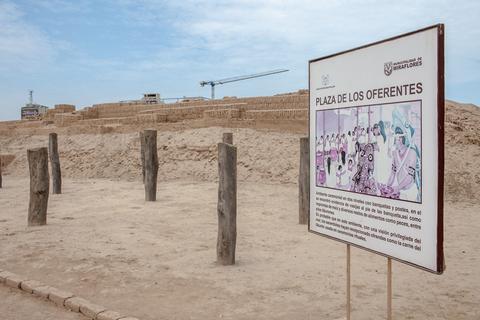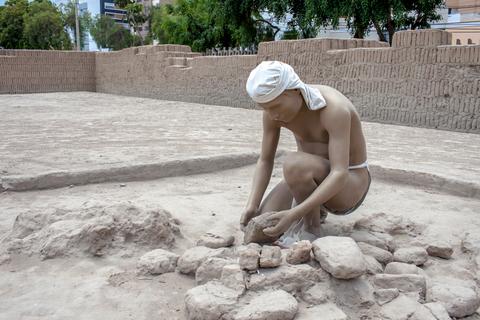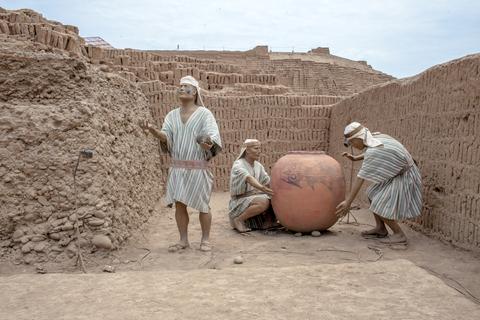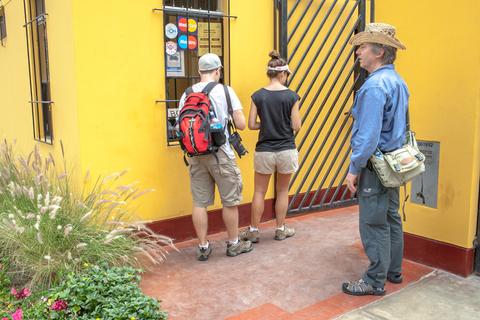 Built over 10,000 years ago, Huaca Pucllana was used as an administrative and ceremonial center for nomadic fishermen and farmers. Today it is a distinctive archaeological site, located just a few blocks away from modern condos. Nowhere else is the contrast between the old and new Peru more evident.
Nomads from the ancient Lima culture built their camps in the area now known as Miraflores. Huaca Pucllana was used to perform ceremonies and hold banquets. Wari nomads ventured down to Lima and lived side-by-side with the Lima nomads for some time. However, around 700 AD the Wari took control and transformed the site into a cemetery for their elite.
Excavation at Huaca Pucllana began in 1967. Archaeologists found elaborate Wari mummies wrapped in bales of fabric and ceramics decorated with animals. The most popular ceramic prints were decorated with pictures of sea lions and sharks; these can be seen in the onsite museum. The site's clay mannequins recreate the ritual offerings made ​​to the gods.
The Wari believed that breaking jars and sacrificing women and children helped to maintain cohesion within the community. The mandatory guide will provide you with valuable information as you wander among the ruins. When you're ready for lunch there is an on-site restaurant that serves haute-cuisine. There's nothing like dining with a view of a 1,500-year-old ruin in Peru's capital city.
Huaca Pucllana Personalized Trips
Huaca Pucllana Things to Do