Larco Museum, Peru
The Larco Museum is one of Lima's most interesting and fun museums. The museum hosts an exciting collection of ceramics, gold, silver, erotic art, and textiles.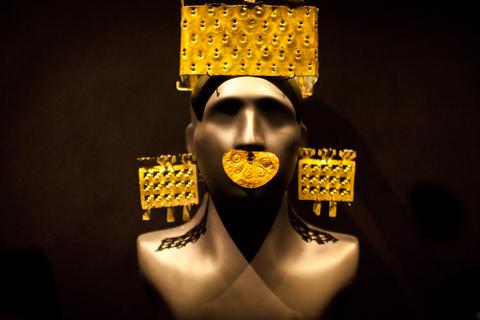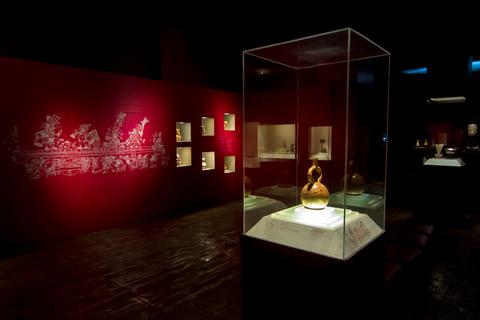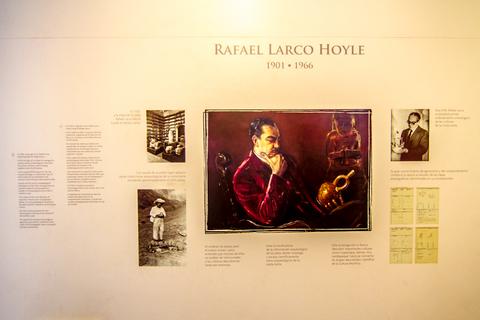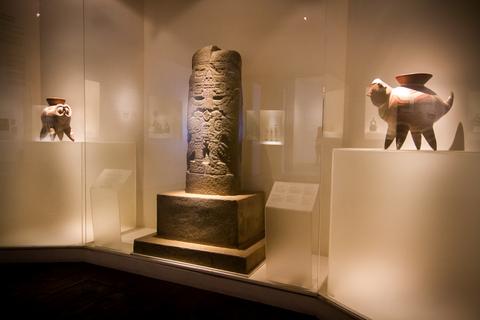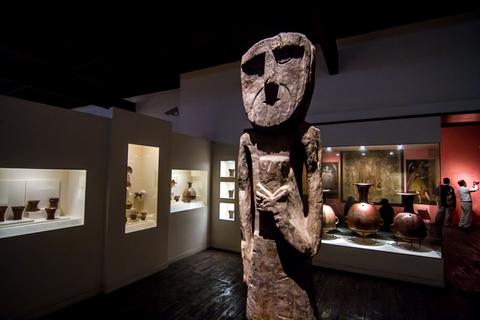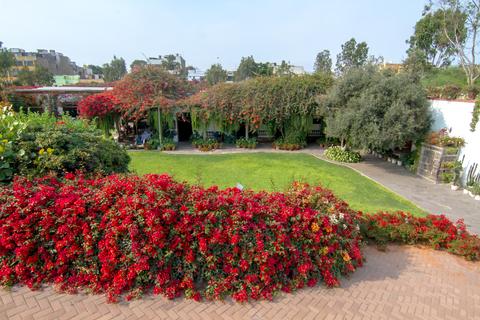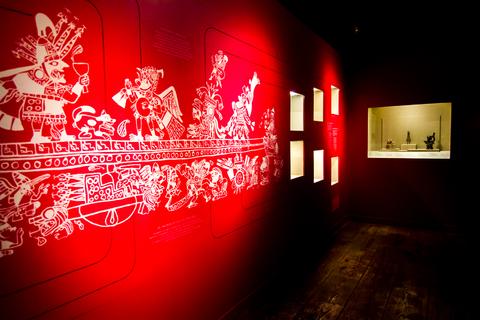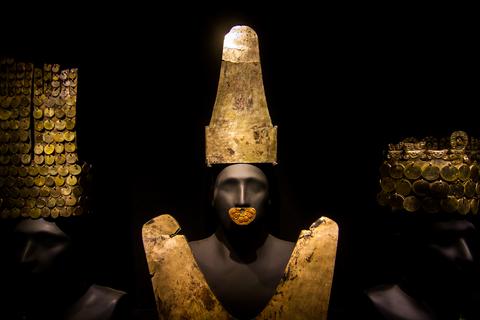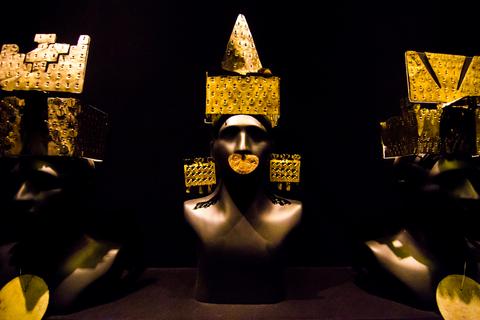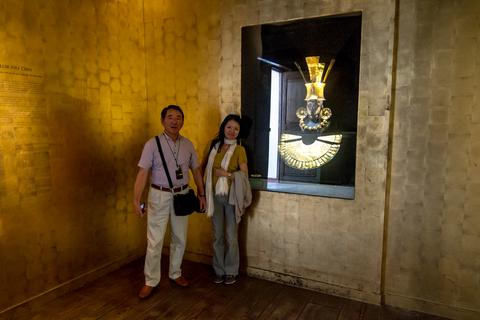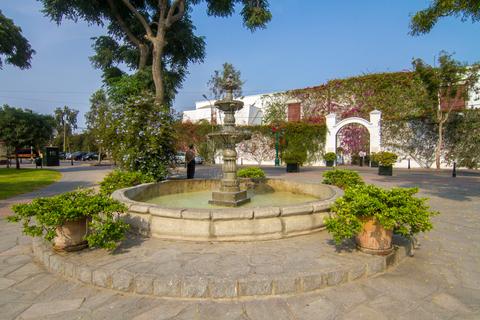 Founded in 1926, the Larco Museum houses the largest private collection of Peruvian pre-Colombian art. There are more than 45,000 pieces, mostly Nasca ceramics, that were found and restored by Rafael Larco Hoyle and his father. Rafael Larco Hoyle had a sharp eye for Peru's ancient crafts. Before his collection was turned into a museum, some of the ceramics were used for home decoration or drinking chicha (corn beer).
The first part of the museum shows northern Peruvian crafts, while the other two parts show Peru's crafts from the southern, central, and highlands regions. These exhibits give a comprehensive view of the cultures that existed from 7000 BC to the 16th century.
The gold and silver collections are particularly impressive. Gold was seen as the metal of the sun, day and masculinity; silver carried the same value as gold, but was seen as the metal of the moon, night and women. Metals were buried with the dead as an offering to the gods.
Separate from the main house is a gallery of ancient erotic art and a lush garden. The museum also has textiles on display, including the world record Paracas fragment that shows 389 threads to 1 inch.
The whole museum has a serene and homely feel. The garden restaurant is a perfect spot for refreshments or a bite to eat.
Larco Museum Personalized Trips
Experience The Heart of Peru
Customer Reviewed Very professional service, very good organization overall. Everything went smoothly. We ABSOLUTELY will recommend Anywhere.com to our friends. And for our future trips, we will first look at what anywhere.com is offering before looking elsewhere.
Larco Museum Things to Do