Main Square Lima, Peru
The Plaza de Armas is the beautiful central square of Lima. Here you will find impressive architecture on all corners and surprises in the adjoining streets. The plaza constitutes the historical center of Lima and is surrounded by magnificent buildings, some of which date back to the 16th century.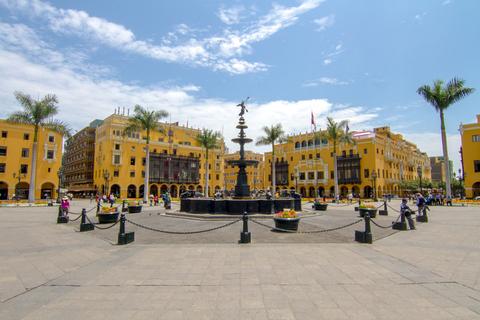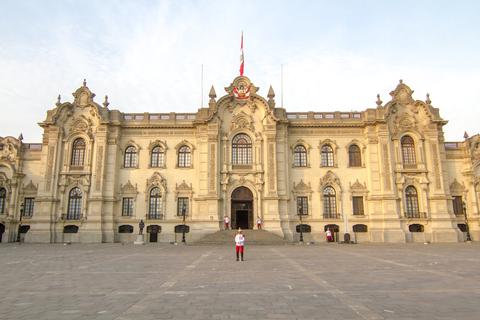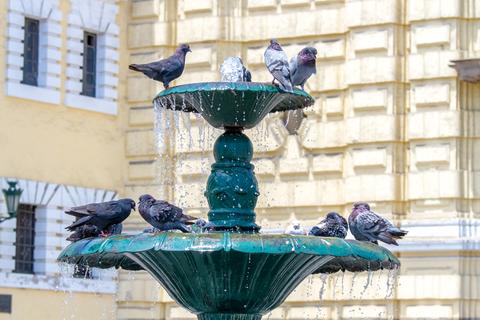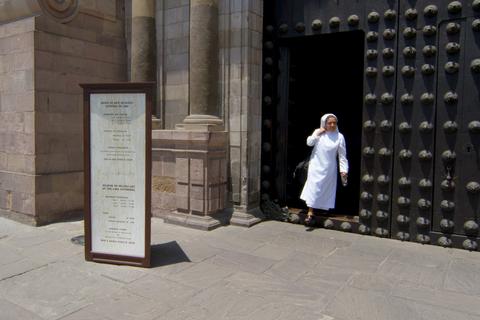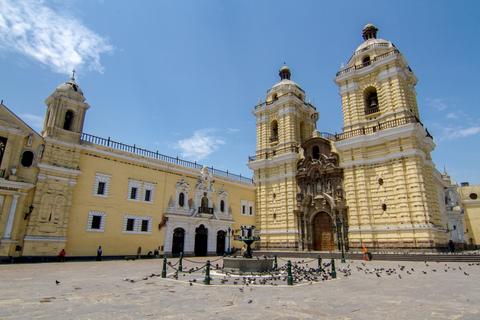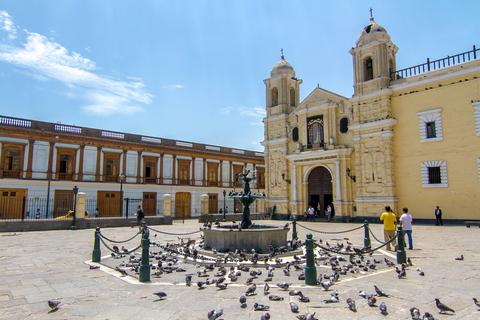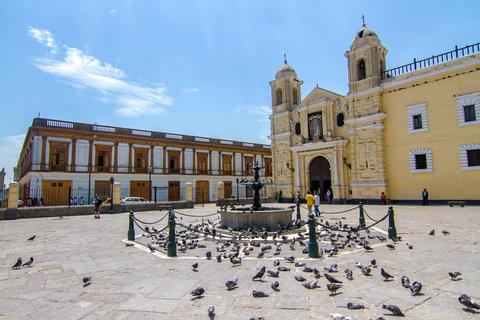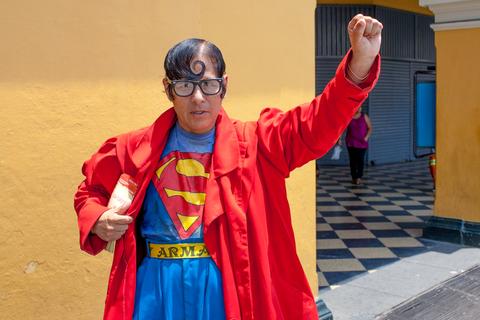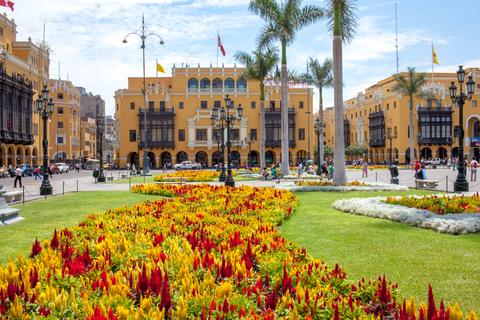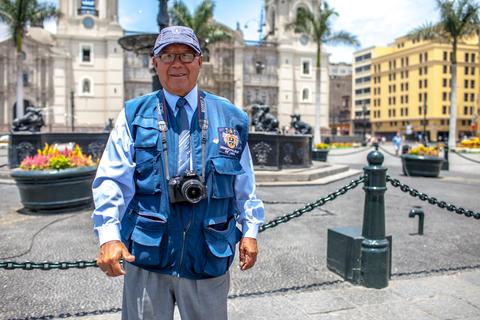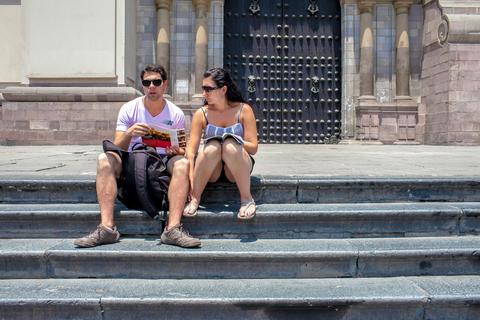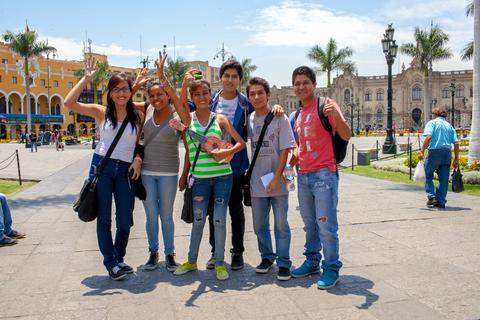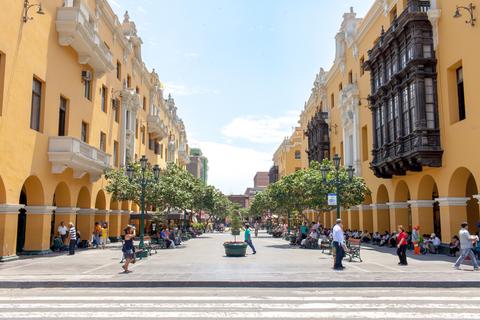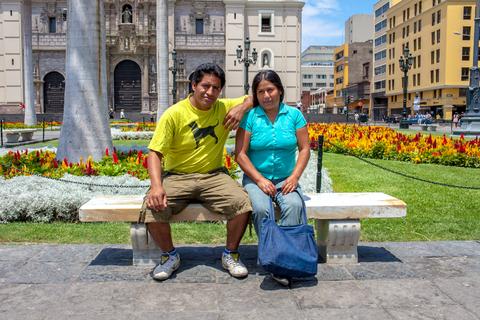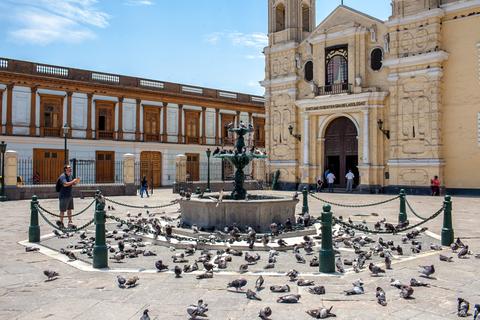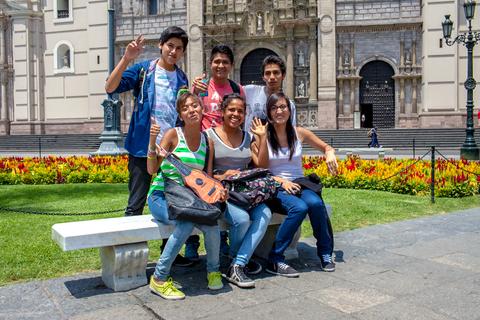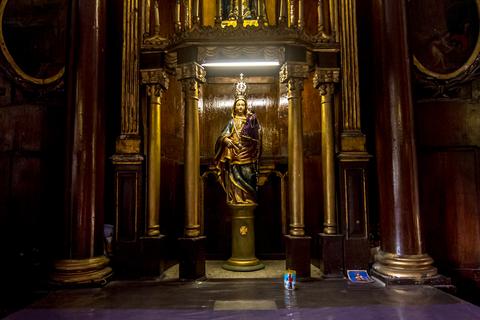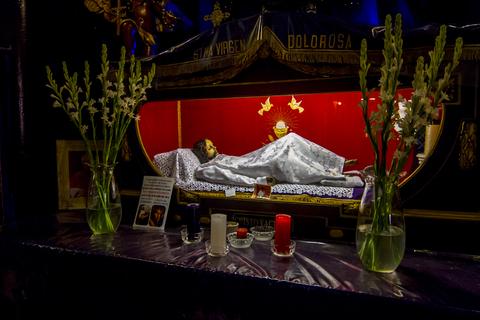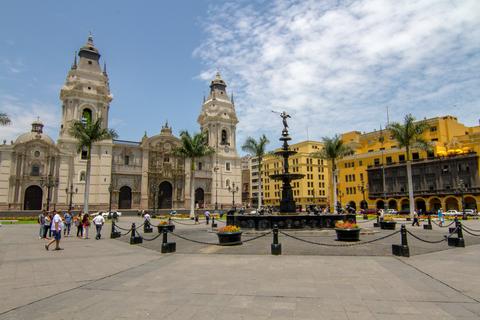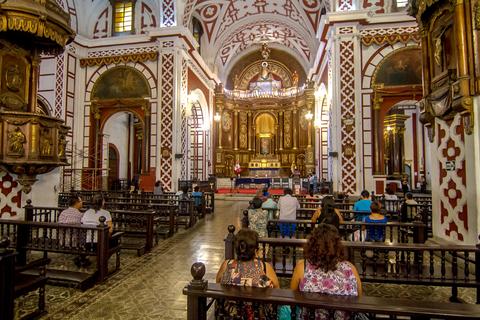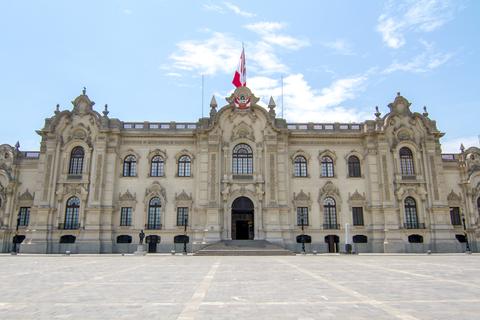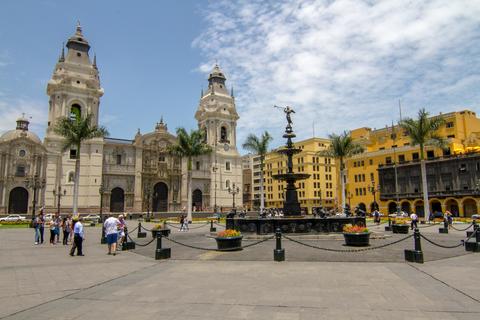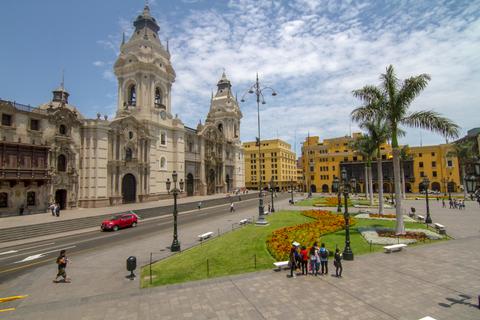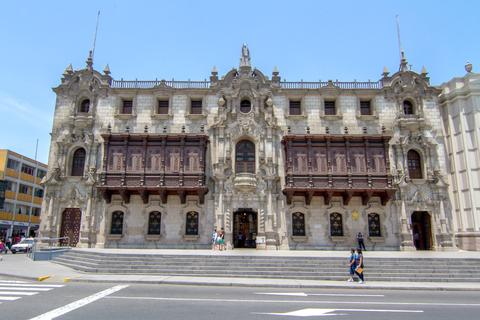 The Plaza de Armas is the bustling main square of Lima. It is here that Francisco Pizarro founded Lima. The square is bordered by the Government Palace, Town Hall, Archbishop's Palace, Casa Riva-Aguero, and the Lima Cathedral. At its center, the Plaza de Armas contains an elegant bronze fountain from the 17th century. Locals and foreigners mingle and take photos here.
The Government Palace (Palacio de Gobierno) was originally used by Peruvian officials. The first bricks were laid in 1535, although it was rebuilt in the 20th century and was remodeled yet again in 1983. The palace is a fabulous example of colonial affluence.
The Cathedral (La Cathedral) is found on the eastern side of the square and dominates with imposing twin towers. Due to ambitious building plans and several earthquakes, the Cathedral was rebuilt on several occasions. The interior hosts a chapel of John the Baptist with a carving of Jesus that is said to be the the most beautiful in the Americas.
The Archbishop's Palace (Palacio Arzobispal) is attractive and impressive—it has detailed, Moorish-style wooden balconies. It is the residence of the archbishop in Lima and the administrative headquarters of the Roman Catholic Archdiocese.
Casa Riva-Aguero houses important city archives, an impressive library, and the Folk Art Museum. This building was constructed in 1760 by the Aguero family and was mainly used by the writer Don Jose de la Riva Aguero, although after many years he decided to donate his favorite mansion to Lima's Catholic University.
The impressive San Francisco Cathedral is a short walk from the main plaza. The Cathedral started to take form in 1557 and was originally built with wood and mud. Unfortunately, it was almost completely destroyed by the 1656 earthquake. The Portuguese architect Constantino then decided to rebuild the Cathedral and completed the endeavor in 1672. The Cathedral's facade shows one of the best examples of 17th-century Baroque architecture in Peru.
Main Square Lima Personalized Trips
Main Square Lima Things to Do