Paracas National Reserve, Peru
The Paracas National Reserve protects some 827,800 acres (335,000 ha) of the Paracas peninsula. It's Peru's largest continuous protected coastline.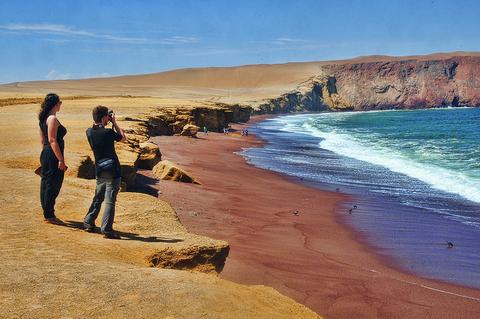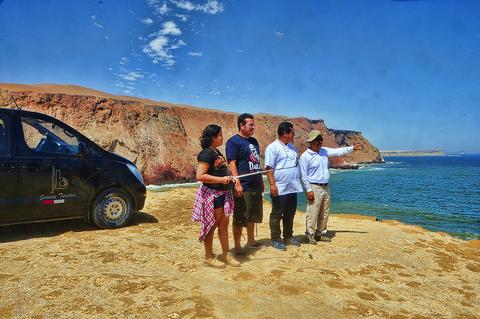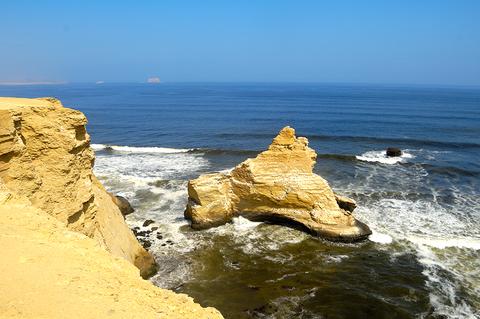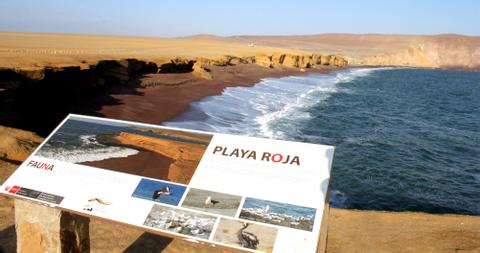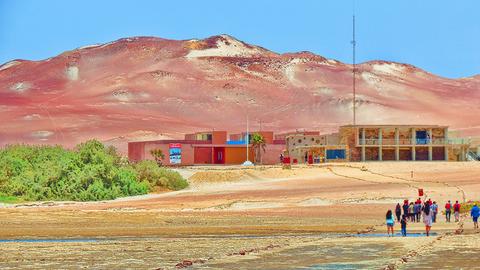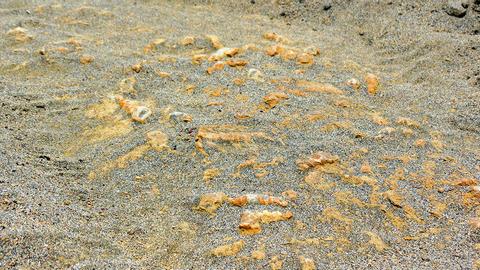 The Paracas National Reserve was created in 1975. The reserve extends south from the Paracas peninsula to Independence Bay, and is a place of rugged, arid beauty. There are some spectacular beaches here, as well as an interesting museum.
The cold waters of the Humboldt current pass through this section of the Pacific Ocean. The current carries an upwelling of nutrient-dense water, which feeds a massive amount of phytoplankton. The phytoplankton then feed schools of anchovies, which in turn feed a huge collection of seabirds. There are around 216 species of resident and migratory seabirds, as well as two types of sea lions, the Andean condor, and Humboldt penguin. Parts of the reserve are literally covered in birds. Needless to say, it's a pretty spectacular place.
There are several deserted beaches along the southern coast of the reserve. The dirt roads that lead here are bumpy, and it can take anywhere from 30 minutes to three hours to reach these beaches from the main entrance of the reserve. The beaches, which include Playón and Mendieta, are gorgeous. On the other side of the peninsula is Playa Atenas, a beach that's both rocky and sandy. The flat water off this section of the coast sees regular afternoon winds and is popular with windsurfers.
Not far from Playa Atenas is El Candelabro, a huge etching in the side of the hillside. Archeologists speculate that pirates may have carved it into the hill to help with navigation. It's in the shape of a candelabra, or candleholder, and is fairly large. Due to its size, it's easiest to see from a boat. Tours to the Ballestas Islands often make stops here.
Prior to 2007, the Paracas National Reserve held an impressive rock formation known as La Catedral. That year, however, an earthquake destroyed this million-year-old geologic formation. You can, however, still see the base of La Catedral today.
The reserve's museum, Museo Julio C. Tello, has wonderful exhibits on pre-Columbian textiles. Aside from textiles, there are also mummies and ceramics, as well as displays on trepanation, early form of brain surgery. During trepanation, a small disc was excised from the front of the skull in a possible attempt to treat mental disorders.
On the other side of the peninsula are two of the reserve's most lovely beaches, La Mina and El Raspón. Do note, however, that these beaches can become crowded in the summer. Not far away is Punta Arquillo, which looks out over rocks frequented by sea lions.
Paracas National Reserve Personalized Trips
Paracas National Reserve Things to Do