Queirolo Vineyard, Peru
The Queirolo Vineyards are located outside the town of Ica. Set at the foot of the Andean mountains some 1,380 feet (420 m) above sea level, these vineyards are located in an ideal climate for growing grapes.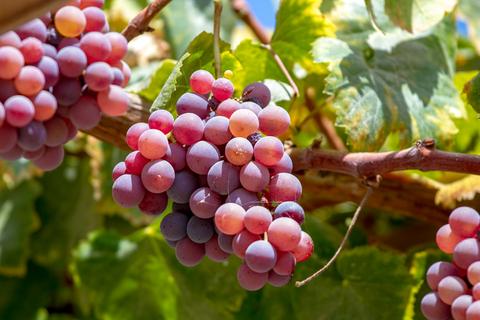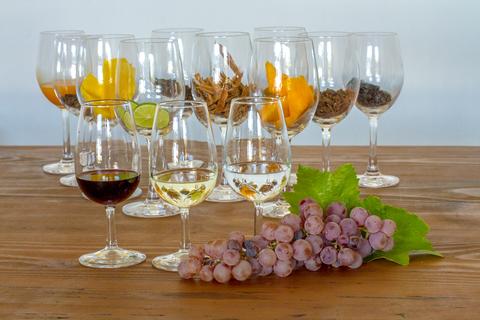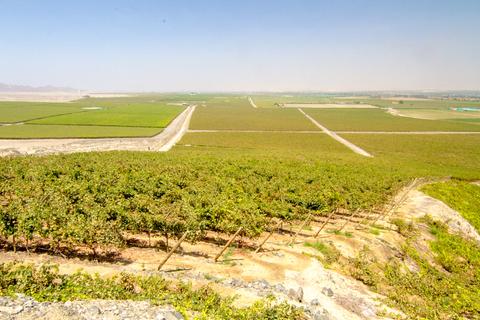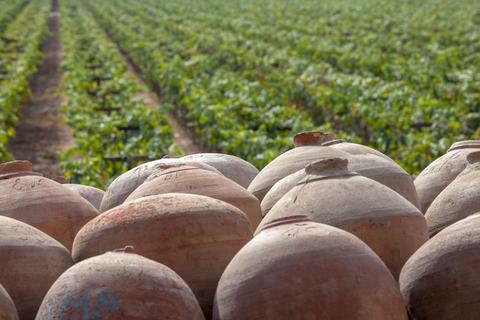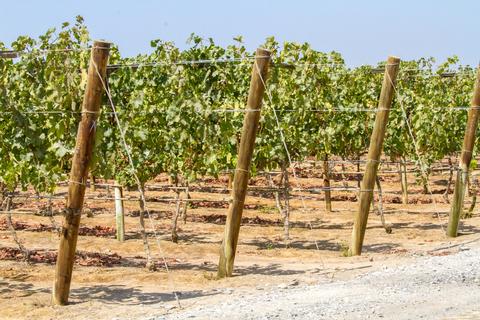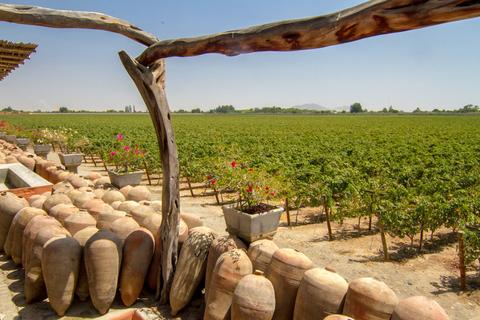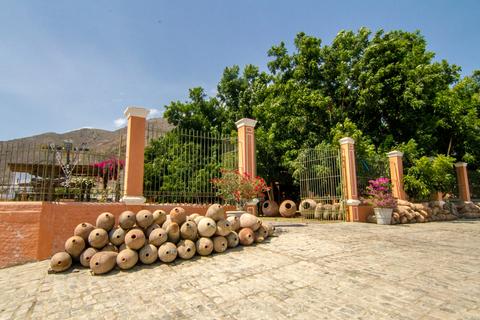 Ica is home to some of the country's oldest and most reputable wine growers, including Queirolo. Italian immigrants founded the Queirolo winery in 1880. The Inca plantation, however, wasn't acquired and planted until 2002, with the first harvests coming in 2007.
High quality soil and desert weather makes the Ica valley ideal for growing grapes. The plantation here employs drip irrigation, with all harvests being carried out by hand from February till April. The wine is aged in French and American oak barrels and kept in a temperature and humidity controlled room. Queirolo also makes pisco.
It's fun to visit these vineyards—you can learn how the grapes are grown, harvested, and eventually turned into wine. Of course, while touring a winery it's only appropriate to sample the local goods. After exploring Queirolo's fields and cellars, visit their tasting room to sip on different varieties of wine and pisco.
Queirolo Vineyard Things to Do