Urubamba River, Peru
Peru's Urubamba River begins in the Andes, runs past Machu Picchu, and then flows through the Sacred Valley. The river has wonderful rafting.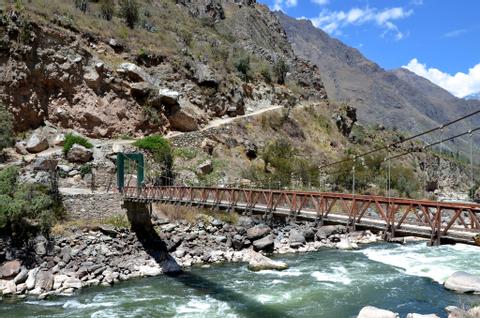 The Incan considered the Urubamba River a sacred reflection of the Milky Way. Today, the river is best known for its great rafting and kayaking options. In some places, the river passes marvelous stretches of jungle and thrilling rapids. As such, it offers travelers an exciting way to experience the outdoors in Peru's Sacred Valley.
The Urubamba River is fullest between December and May—this is also when the rapids are best. When the water level drops from June through November, rafting is typically done along the lower section of the river between Ollantaytambo and Chilca. The rapids along this section are at most Class III.
Urubamba River Things to Do