Aguas Calientes, Peru Ruins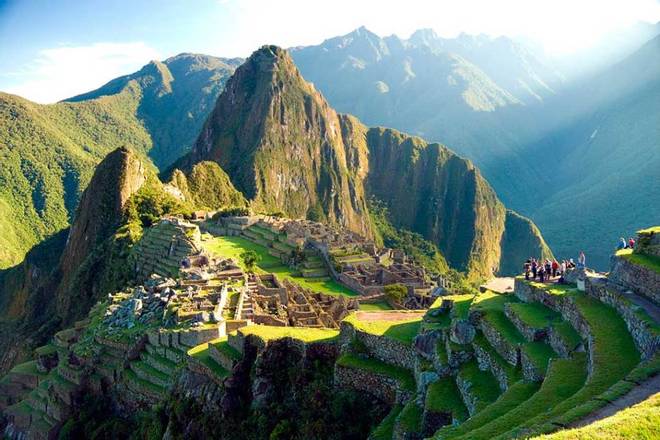 Cultural tour to Machu Picchu
Aguas Calientes
This tour introduces you to local history and some truly stunning views. On this educational tour, your guide will point out the agricultural, residential, and religious buildings. Because we have so few written records left behind by the Inca, historians have had to make educated guesses about what purpose some of the structures served and much of the site remains shrouded in mystery.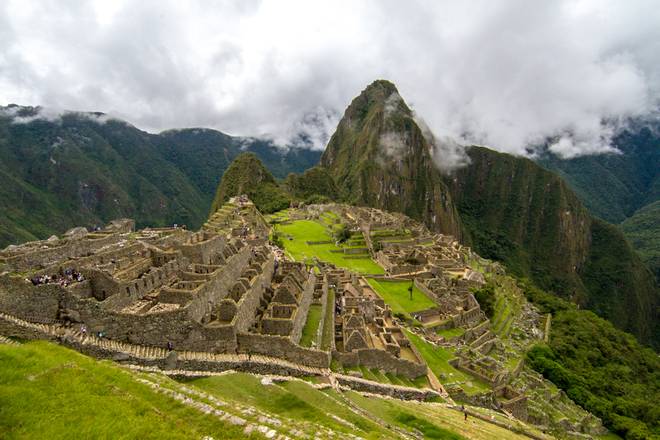 Escape to Machu Picchu
Ollantaytambo
Machu Pichu's vast ruins have a distinctly Inca layout. Scholars have discovered that many of the site's buildings have astrological significance. With a design inspired by the stars, Machu Picchu has an implacable hold on the imagination of everyone who tours it.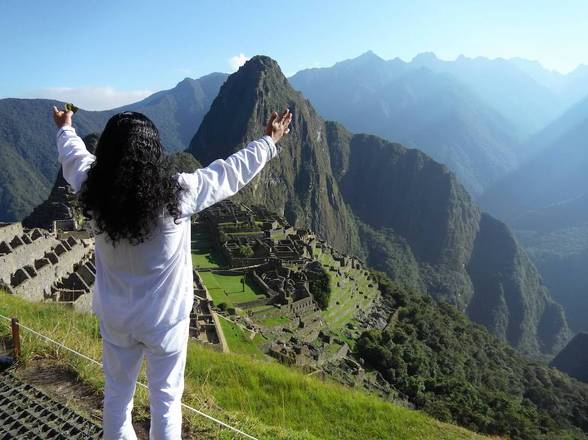 Mystical Tour to Machu Picchu
Aguas Calientes
To really bring the mystery of Machu Picchu alive, there's no better way than our shaman-led Mystical Tour of Machu Picchu. While scholars may debate the reason behind the building of this amazing sanctuary, the shamans know that it had deep spiritual significance to the Inca people.