The Laguna Seca Hotel and Spa is located in Cajamarca, Peru. The hotel offers guests first-class comforts, natural hot springs, and a peaceful location.
Featured in:
Great for Families, Isolated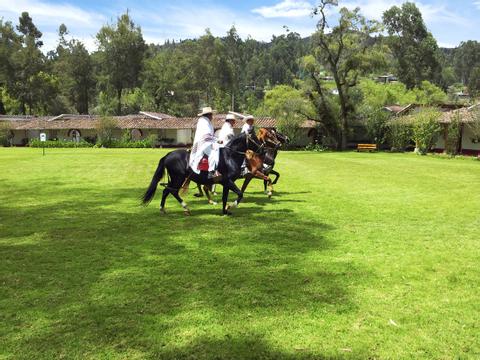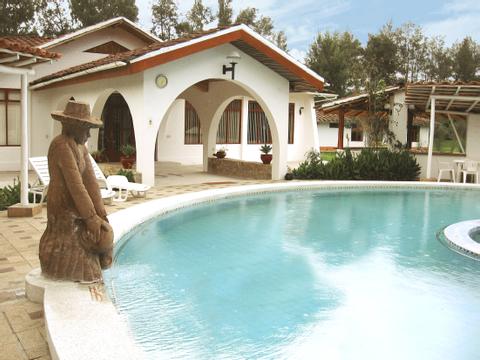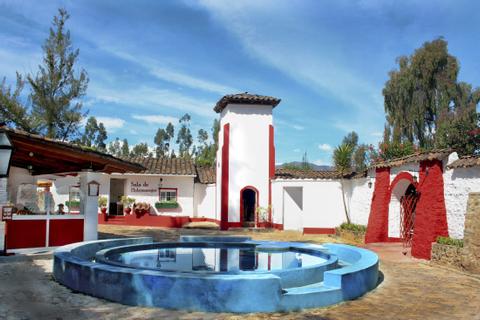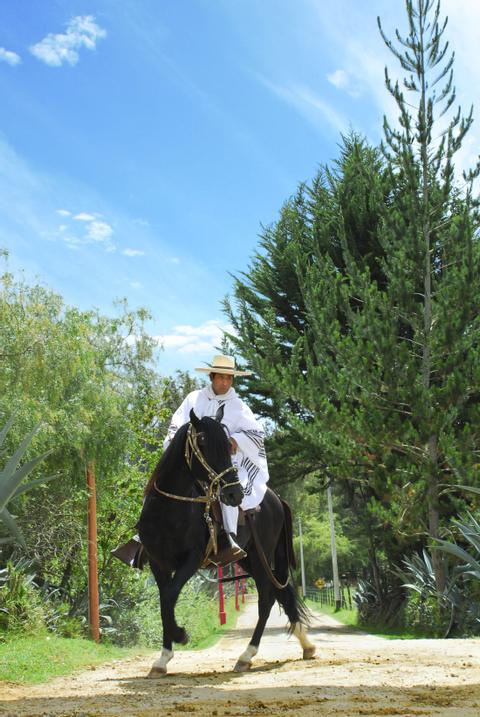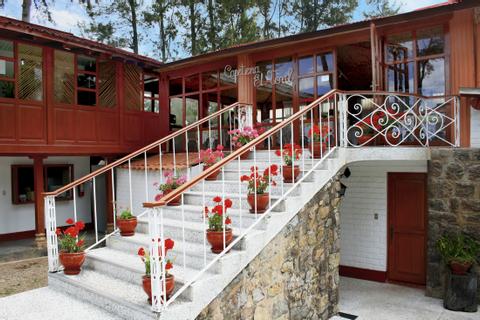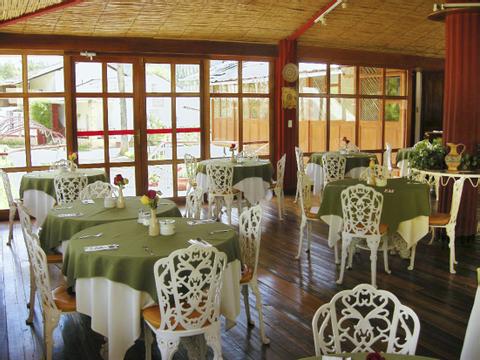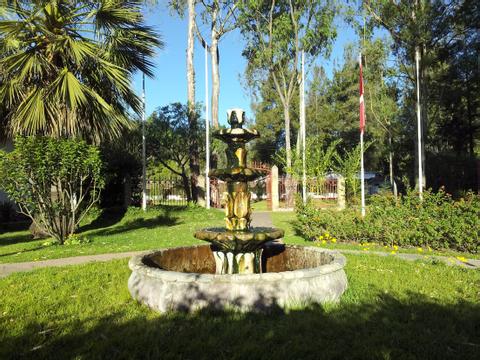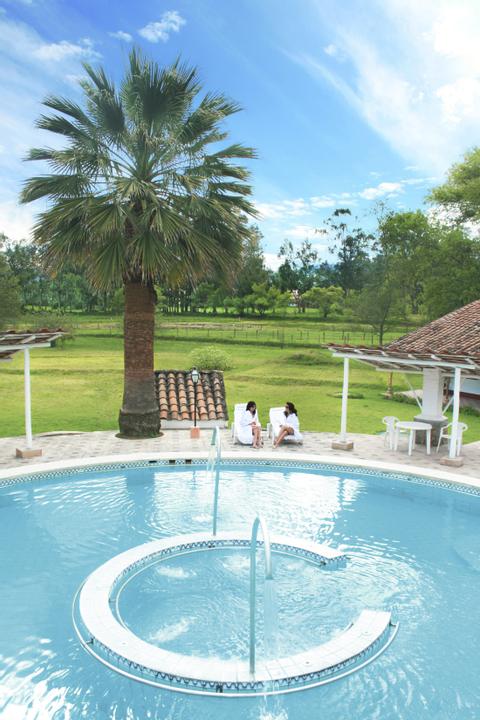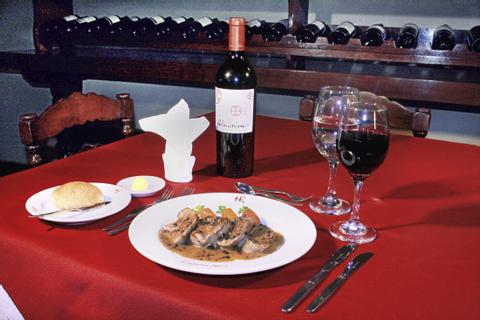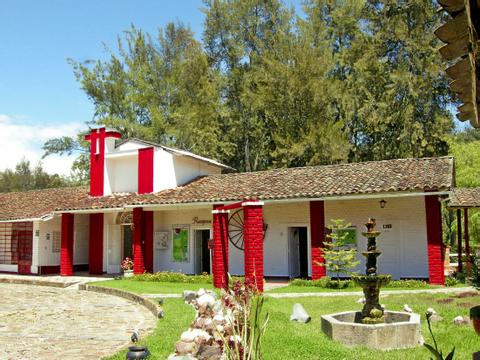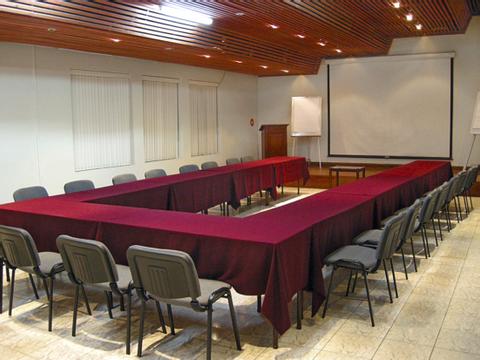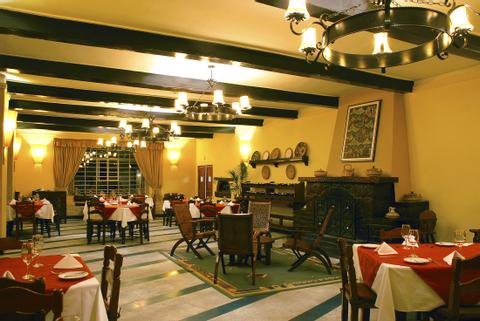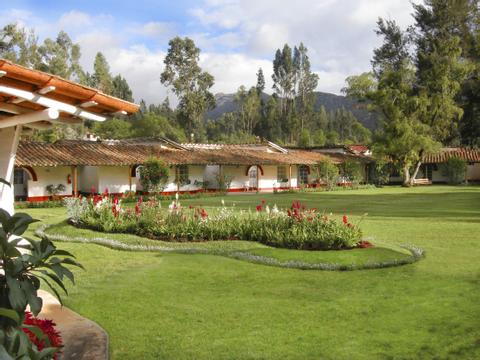 12:00 p.m. check in
10:00 a.m. check out
Restaurant in Hotel
Spa Services
Swimming Pool
Wireless Internet
Free Breakfast
Cajamarca is a charming, laid-back city in the northern highlands of Peru. It has cobblestone streets, baroque churches, and locals who still wear colorful clothing. Climb to the top of the hilltop shrine of Cerro Santa Apolonia to get good views of the city. Visit the Cuarto de Rescate, a room with historic ties to Inca Atahualpa and Francisco Pizarro, and then explore the large colonial religious complex of Complejo Belén. You can also hit up the Baños del Inca, natural thermal hot springs that are located just outside town.
The Laguna Seca Hotel and Spa offers travelers the chance to rest, relax, and rejuvenate. The hotel has it's own geothermal hot springs, which flow from beneath the ground and are funneled into pools and tubs. Needless to say, these offer up an ideal place to relax and unwind.
Other hotel facilities include outdoor swimming pools and Turkish baths, the latter of which are scented with eucalyptus and receive steam from the hot springs. The grounds of this hotel are beautiful and well maintained—flowering hibiscus bushes dot the landscape alongside small, hot water canals.
The thermal water is also pumped into each room. Every accommodation has a large private bathroom that includes a wide bathtub where you can soak in Laguna Seca's geothermal waters. There are a variety of accommodation options, but all come equipped with air conditioning, cable TV, and wireless Internet. Open up the mini-bar at the end of the day and turn on the radio and listen to some tunes. The rooms have king-size, queen-size, or full-size beds.
The hotel's restaurant, El Fogon, offers Peruvian-international fusion food alongside typical Peruvian dishes. Popular choices include sopa criolla (Creole soup), medallones de lomo en salsa de tomillo (provincial-style beef medallions with thyme), and fettuccini al gran pietro (spaghetti with tomato, basil, and garlic). The breakfast buffet is served in a room that has great views of the property.
More Property Amenities
Air Conditioning
Alarm Clock
Breakfast Available
Cable TV
Full Size Gym
Gardens
Hair Dryer
Heaters
Hot Springs
Hot Water
Internet Access
Jacuzzi
Laundry Service
Mini Bar
Mini Refrigerator
Room Service
Safe Deposit Box
Telephone
Accommodations
Air Conditioning
Alarm Clock
Cable TV
Hot Water
Mini Bar
Mini Refrigerator
Telephone
Wireless Internet
Air Conditioning
Alarm Clock
Cable TV
Hot Water
Mini Bar
Mini Refrigerator
Telephone
Wireless Internet
Air Conditioning
Alarm Clock
Cable TV
Hot Water
Mini Bar
Mini Refrigerator
Telephone
Wireless Internet
Air Conditioning
Alarm Clock
Cable TV
Hot Water
Mini Bar
Mini Refrigerator
Telephone
Wireless Internet
Similar Hotels