Cajamarca, Peru
Cajamarca is a charming city in northern Peru. Set within the Andes at an elevation of about 9,000 feet (2,750 m), Cajamarca is one of the best destinations in the Northern Highlands. Despite rapid growth due to the gold mining industry, Cajamarca still retains a historic feel. Villagers stroll down cobblestone streets in traditional attire, passing by old churches and colonial houses as they make their way towards the Plaza de Armas.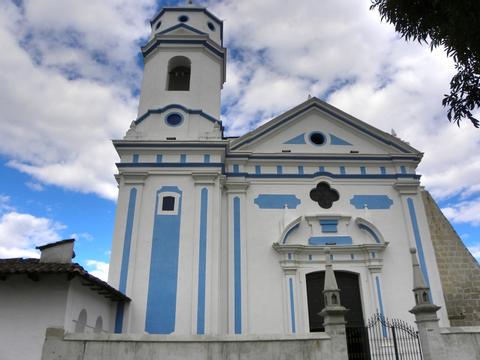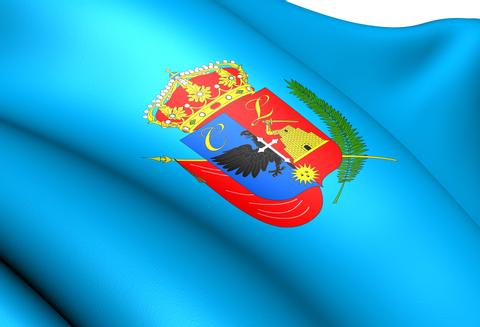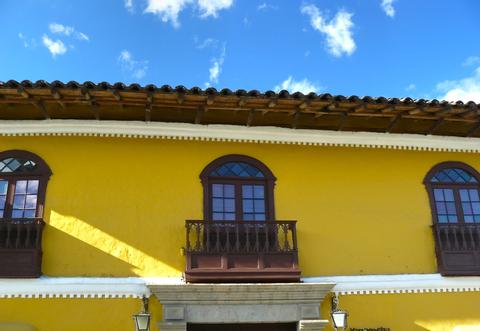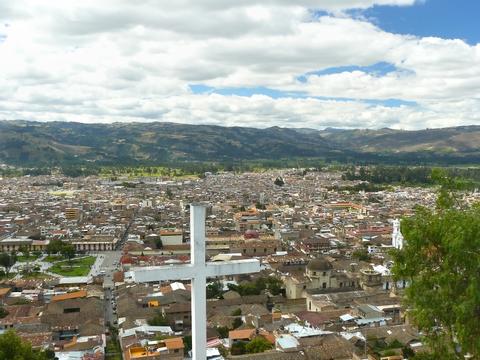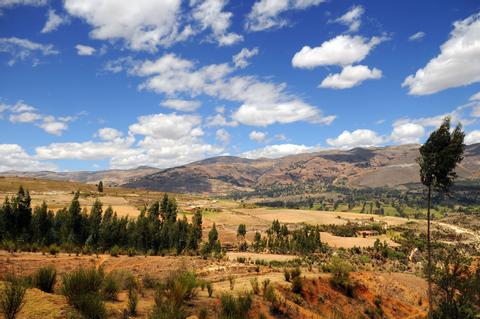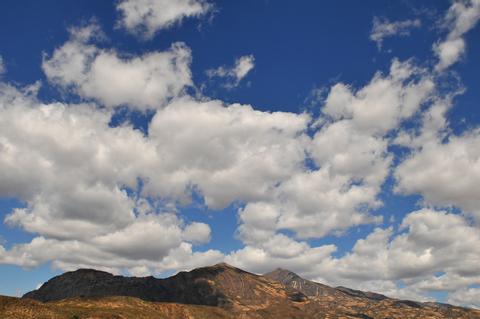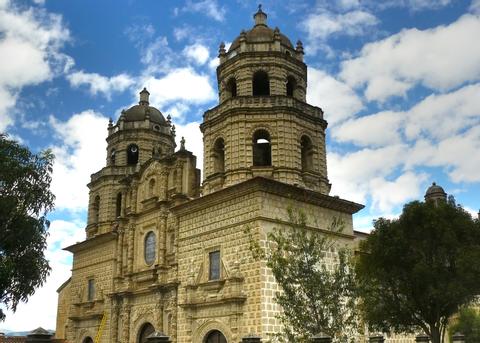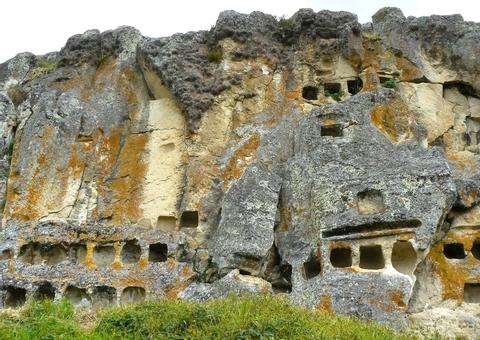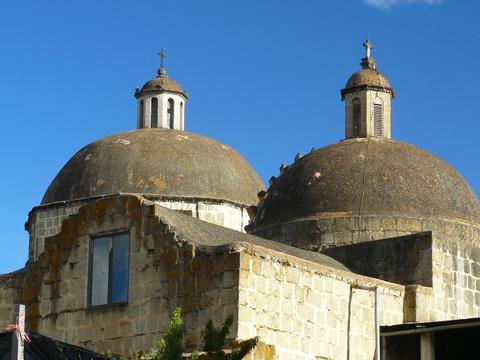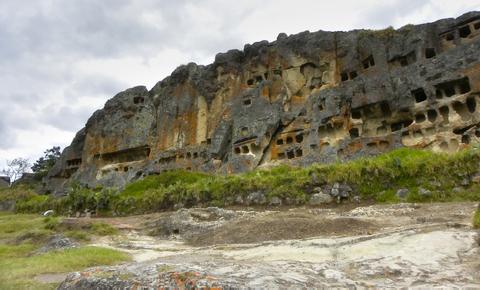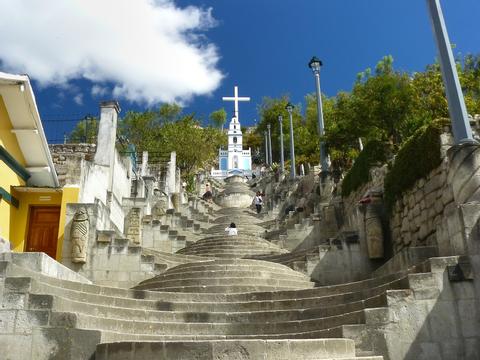 Cajamarca has experienced an economic boom in recent years due to nearby mines. Even so, this city in Peru's northern sierra has kept hold of its tradition and culture. As you explore the city you'll likely see locals in colorful skirts, straw hats, and woolen shawls. The surrounding countryside is beautiful and produces a range of products, including gouda cheese, yogurt, and manjar blanco (a type of caramel).
Cajamarca played an important role in Peruvian history as the place where the Spanish finally triumphed over the Inca empire by capturing Inca Atahualpa. This ended the Inca reign over the area, which began six decades earlier when the Inca conquered the local Caxamarca people. The Caxamarca are thought to be responsible for the incredible aqueducts at Cumbemayo, which is located just 12 miles (20 km) outside Cajamarca.
Cajamarca revolves around the Plaza de Armas. During Inca times, this plaza was probably twice as long and lined with stone warehouses filled with textiles made from llama, cotton, and vicuña wool. The clothing was paid as a tribute by surrounding empires to the north.
A cathedral and the Iglesia de San Francisco border the Plaza de Armas. The cathedral holds Cajamarca's only original baroque altar, which was built in 1689. The Iglesia de San Francisco has an interesting baroque façade and a religious museum that houses an impressive collection of 17th-century paintings.
While in Cajamarca, travelers may visit the Cuarto de Rescate (Ransom Room). The myth around the Cuarto de Rescate is that Inca Atahualpa ordered the room to be filled with gold objects for his ransom. Scholars have debated whether this is true or not, and some have claimed that the room was actually where Atahualpa was held captive. Either way, it's an interesting place to visit. The stonework is impressive and was likely used long ago as a part of an Inca sun temple.
Complejo Belén is a large colonial religious monument that was built between 1627 and 1774. A Nicaraguan Bethlemite religious order came to Cajamarca to build a hospital for local people—the building is now an archaeological and medical museum. The onsite church has one of the most spectacular baroque facades in Peru; there are also men's and women's hospitals that travelers can tour. These hospitals were notorious for their terrible conditions.
There are a number of sites outside of Cajamarca that are interesting to visit. At the Ventanillas de Otuzco, you can see 600-year-old burial sites that are set into a cliff. The tombs, which look like small windows, were built by the Cajamarca people and destroyed by the Spanish. The site of Cumbemayo hosts ancient aqueducts and petroglyphs, while excavations at Kuntur Wasi have unearthed masks, jewelry, and the oldest forged gold in the Americas.
A few miles east of downtown are the Baños del Inca, thermal water springs where travelers can soak and relax outdoors. The springs, which are where the Inca likely bathed, vary in temperature but tend to more agreeable during the morning.
The countryside surrounding Cajamarca is lovely and home to some stellar hiking routes. Along these routes you can explore both natural phenomenon and archaeological sites. You might even stop in villages for food or to stay overnight in one of their basic earthen houses.