Casma, Peru
Casma is a small and unassuming town in Peru's North Coast region. The archeological sites of Sechín and Las Aldas are close by.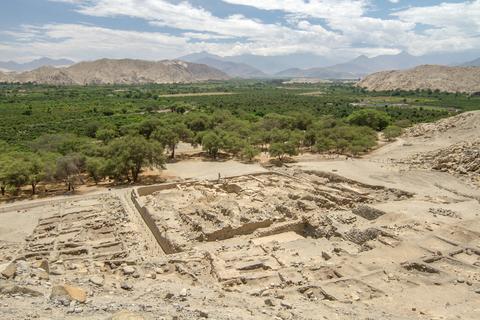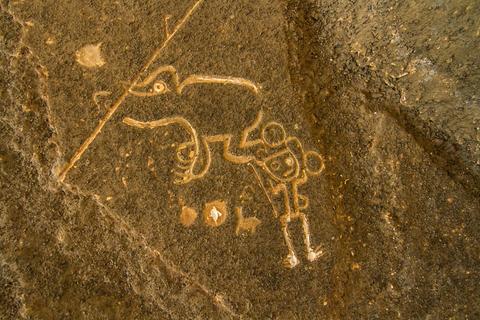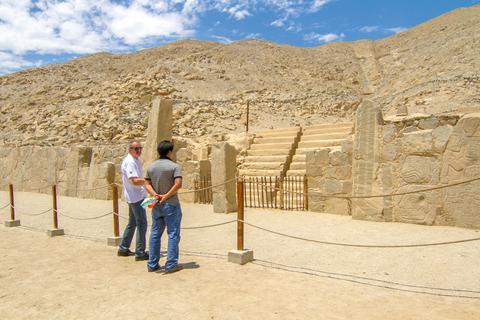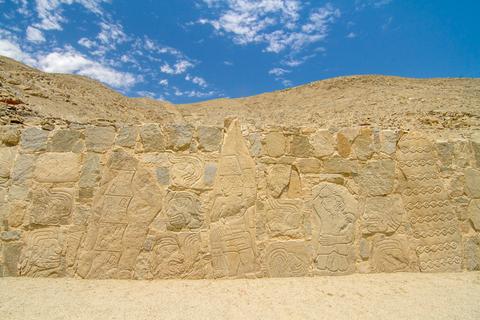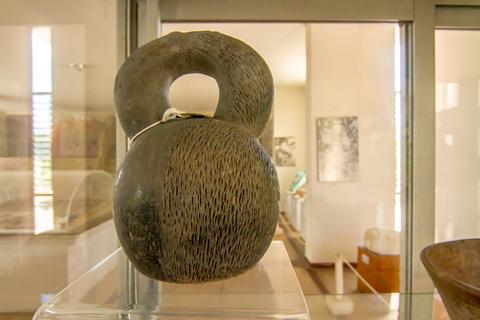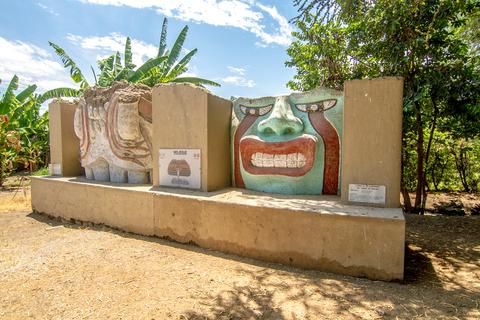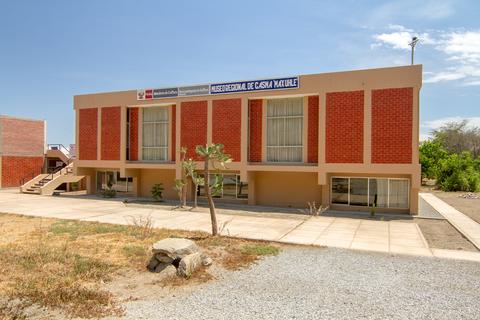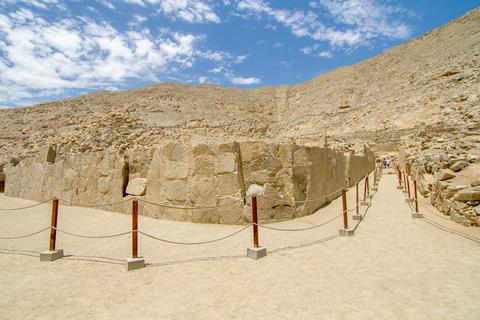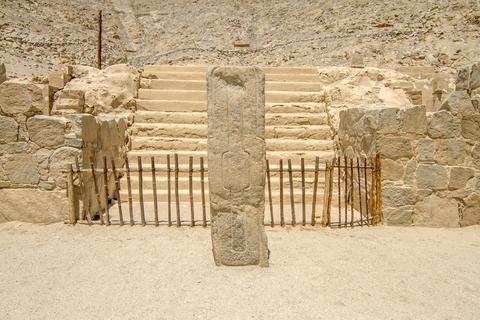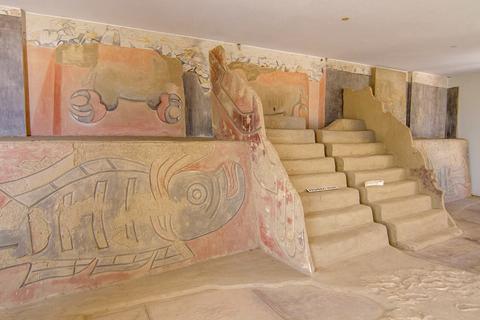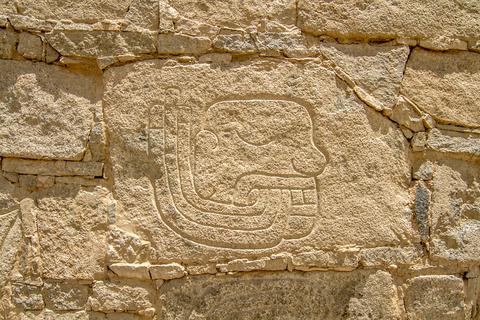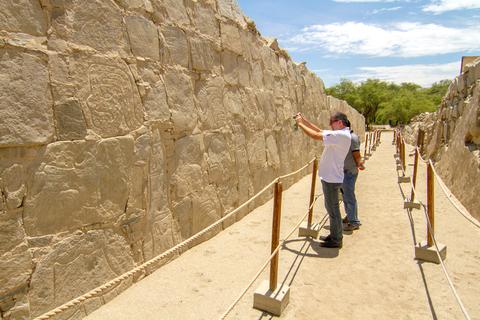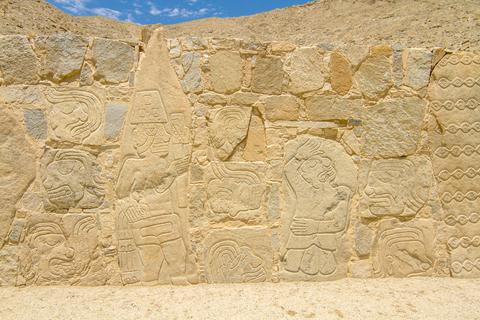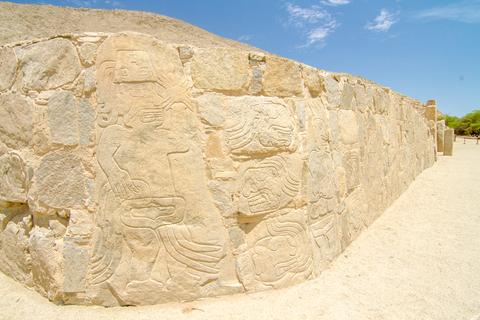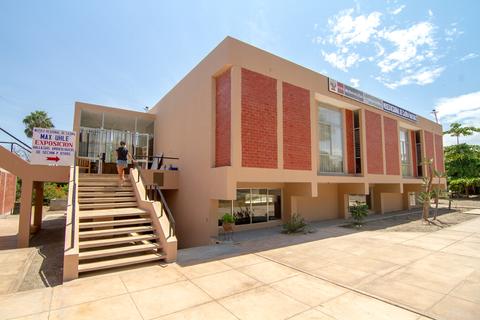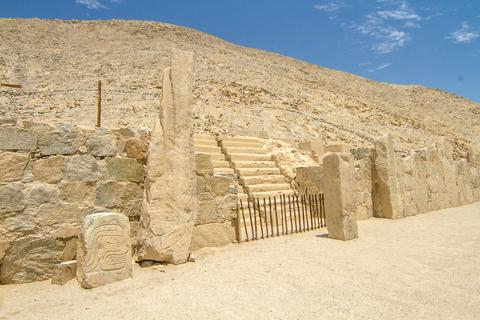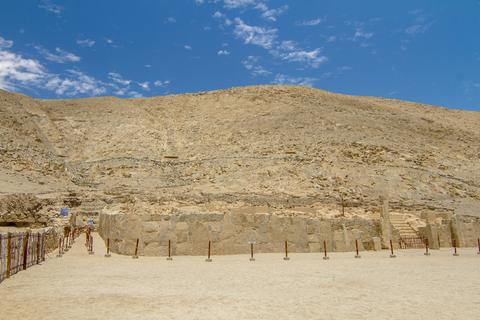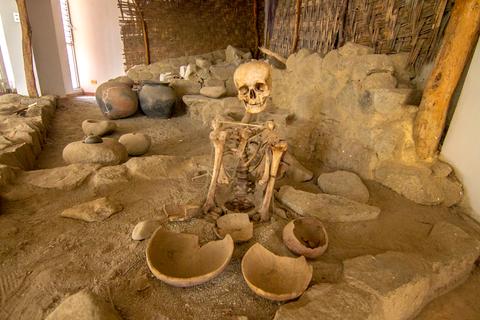 The town of Casma lies within Peru's Casma Valley. Casma has a population of 25,000 and is surrounded by mountains. The landscape here is desert and the climate is hot—in fact, Casma is known as La Ciudad del Eterno Sol, or The City of Eternal Sun. Farms spread out around Casma, growing grapes, mangoes, and other fruits that are often exported to the U.S. Most travelers staying in Casma will be interested in the nearby ruins of Sechín and Las Aldas. These ruins offer travelers a good look at the ancient cultures that once lived in the Casma Valley.
Set just 3 miles (5 km) north of Casma, Sechín is a temple complex that was built around 1,500 B.C. It was discovered in 1937 and is best known for its engraved stone columns and megalithic architecture. Gruesome scenes of soldiers carrying decapitated heads are carved into the walls leading to the temple. It's likely that the engraved violence was representative of the amount of warfare and human sacrifice that existed among these people. Sechín covers around 12 acres (5 ha) and consists of a three-tied platform surrounded by two small buildings. Little is known about Sechín's collapse, but it was likely abandoned around 800 B.C.
Las Aldas is another archeological site in the Casma Valley. It spreads over a large area near the coast and is estimated to date back to 1,800–1,500 B.C. The site is composed of six platforms (built from basalt stones), three plazas, and a main pyramid. There is also a circular structure with stairs and stone walls—evidence of ash has been found here, indicating its potential ceremonial use.