Chachapoyas, Peru
The indigenous population of the city of Chachapoyas has a reputation for being some of the most friendly and hospitable people in Peru. While in Chachapoyas, which is famous for its cloud forests, visitors can delve into the rich history of the "cloud people," including visits to an immense stone ruin known as the "Machu Picchu of the North," and also see some of the most impressive mummies in Peru.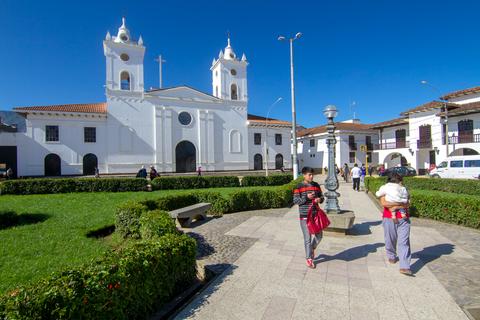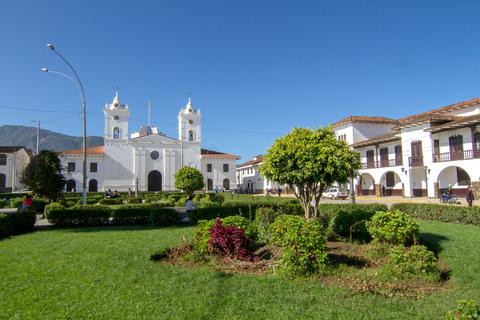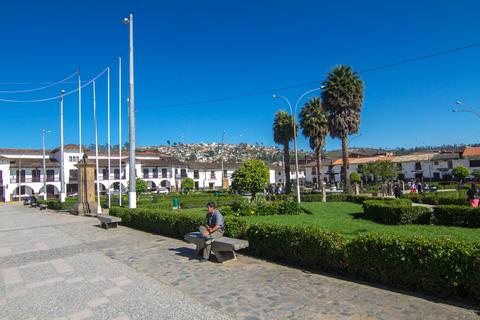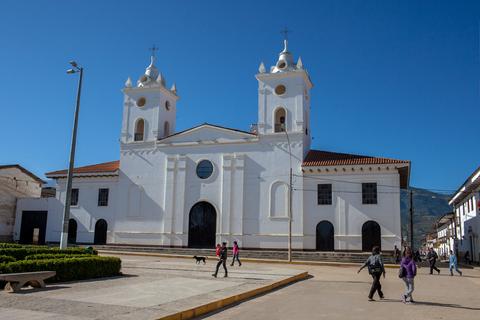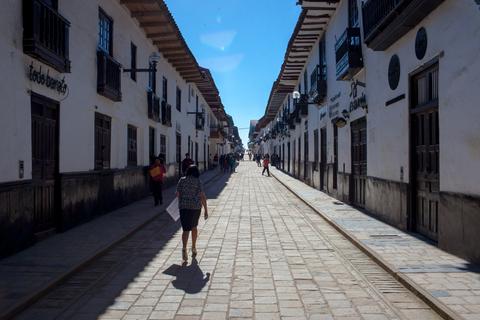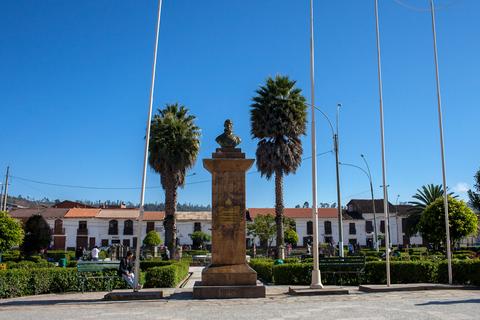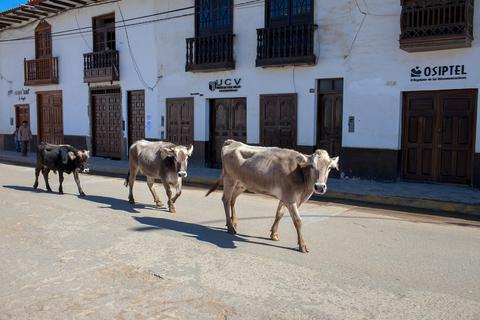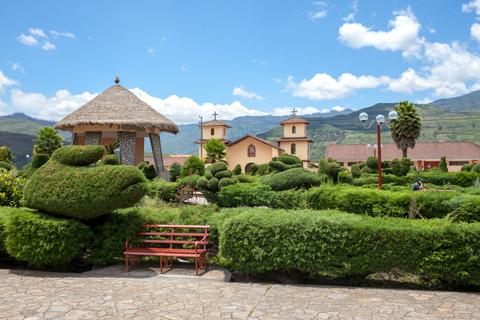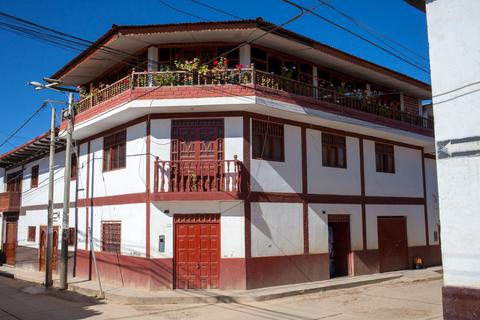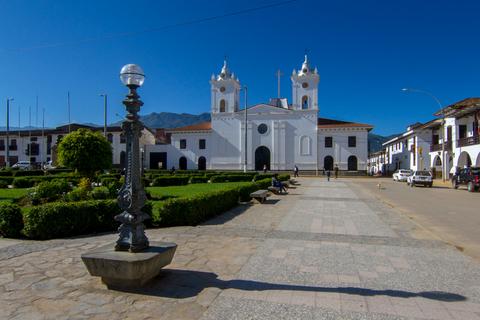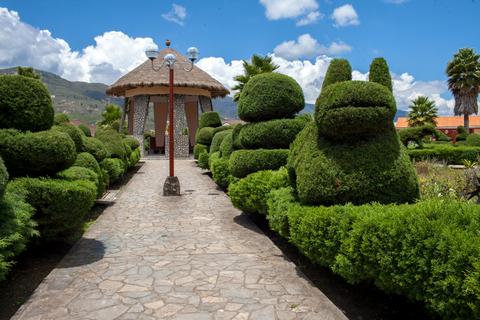 For those who like to get away from crowds, Chachapoyas is the place to start. It's not only one of the most beautiful regions of Peru, but it's also one of the most secret, and tends to attract the intrepid travelers. It combines spectacular landscapes with exciting archaeology and a welcoming local population.
The trip from Lima is quite a mission, but with the opening of some road networks, Chachapoyas has developed into a thriving market town where fruits, veggies, and crafts are sold to support the indigenous population.
The city is small; with a population of about 20,000 people, it is a provincial capital high in Peru's northeastern cloud forest, home to the local Chachapoyas people. Conquistador Alonso De Alvarado officially founded Chachapoyas in 1538, and in the center of this tranquil city the visitor will find grand colonial houses with tiled roofs, gorgeous courtyards surrounded by gardens, and the typical balconies that reflect Spanish influence.
7,661 feet (2,335 m) above sea level, this subtropical highland climate is temperate and adds a magical feel to the amazing sights. The original inhabitants were conquered by the Inca, who called the Chachapoyas the "white skinned tribe of the Northern foggy woods," "men of the clouds," and "warriors of the clouds."
These people built hundreds of settlements on mountaintops and ridges, some with as few as 20 of their trademark circular stone buildings, others with more than 400, like the famous Kuelap Fortress. There are so many ruins to be found in the area that it's difficult not to stumble upon one when hiking the nearby hills, though Gocta Waterfall and Kuelap Fortress are the hotspots around Chachapoyas.
For an extended trip, there are other sites to be visited nearby: Laguna de los Cóndores, the Yumbilla Falls, the palm tree forest of Ocol, the Utcubamba Valley, or the museum in Leymebamba.
It's recommended that those who crave authenticity in their travels visit Chachapoyas as soon as possible. It's just too good to be kept off the map much longer.